PRICE REDUCED TO $130

Are you fucking radical? No? Then this is the fucking jacket for you so sit down, nut up, and listen up.
I have a Trew Pow Funk jacket that has been used less than 10 times and is in 9/10 condition. Now what can you do in this jacket? Well obviously you can shred the mountain in it, but you also will find it easier than your mother to slay bitches, make cash, and fuck general shit up.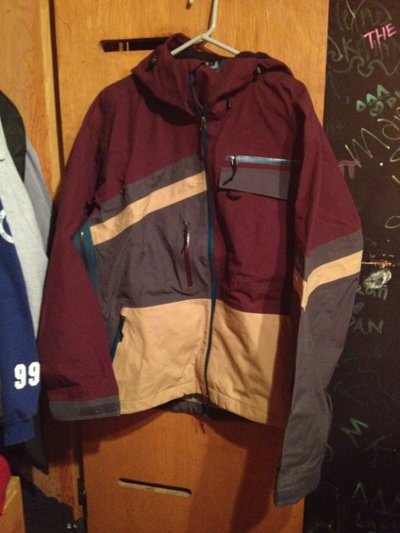 Is it a party? Or a jacket??????
Thumbs up on the back proving its domination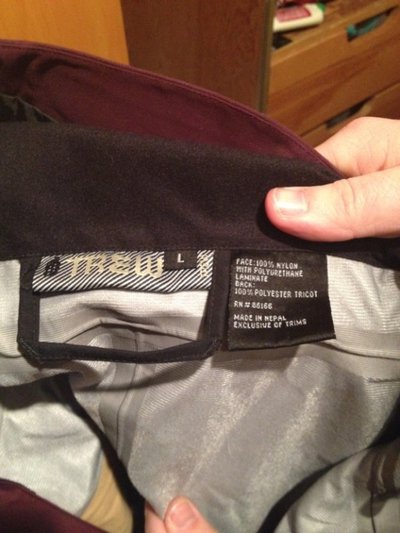 Size large and in fucking charge
Jacket retails for $400, looking for $130 OBO.


Paypal only, will only ship to the lower 48
**This thread was edited on Apr 30th 2015 at 7:07:52pm