ONLY shipping to the lower 48, buyer pays shipping!
PM or text 989.390.2880 for interest in my stuff!
I have a Line Hacket from a few seasons ago in a size Large (light blue, tan, black). 8/10. asking $30+shipping. Got off a trade from here at the beginning of the season and haven't worn it at all. Great condition but the zippers were really cheap and the metal pulls broke off but they still work really well!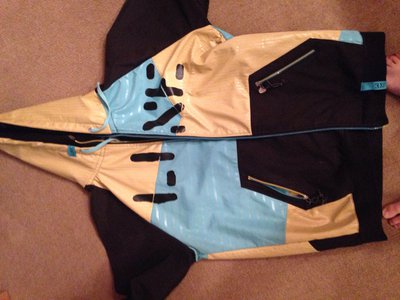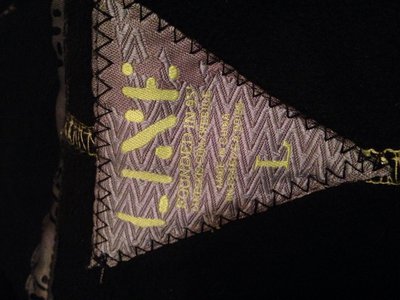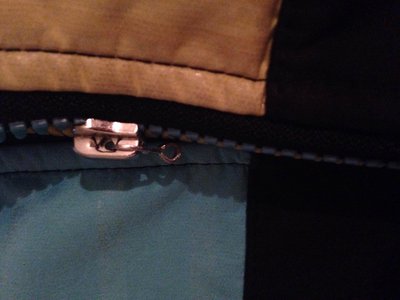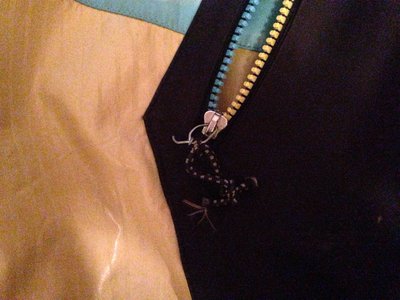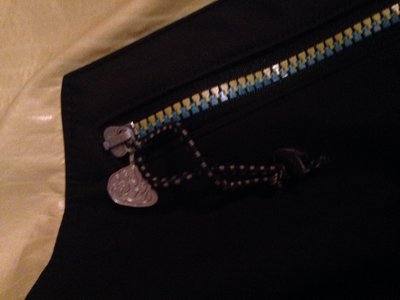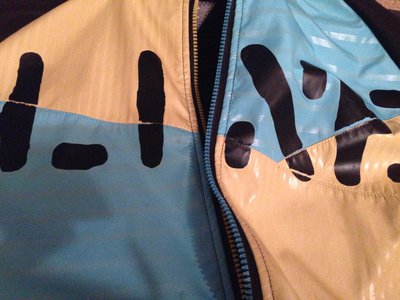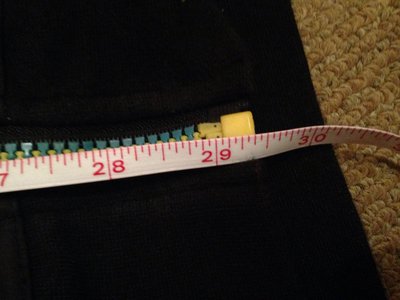 I have black FD wear pants in a Medium. 8/10 because they have the little rips from boots in the bottom of the legs and I ripped in a hole in them because that tree came out of nowhere 0_0 But my bf sewed them! You can see the thread line where they were sewed back together but they work. Really warm!!! Asking $30 + shipping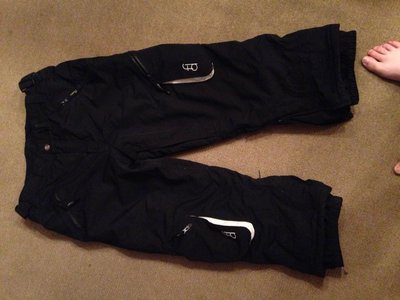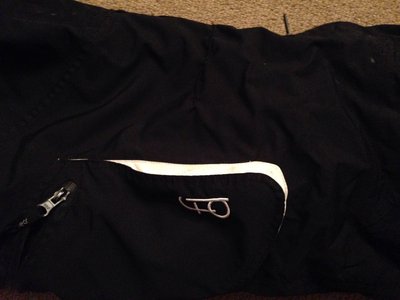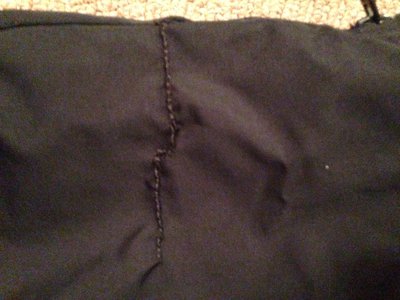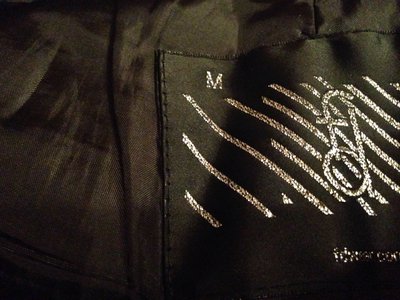 Next up I have a Saga OG jacket thing. Really nice for spring shredding. Have it in Black in size Large. 8/10 condition only because It has been worn but theres nothing wrong with it otherwise!! Would like to get $40 + shipping out of this thing!!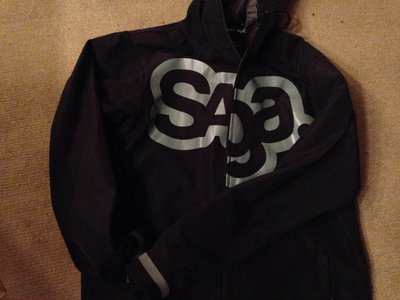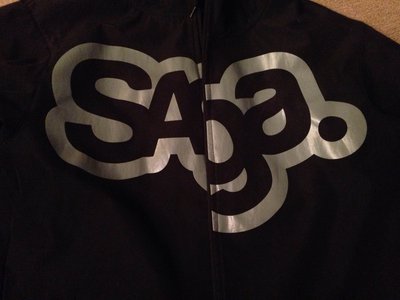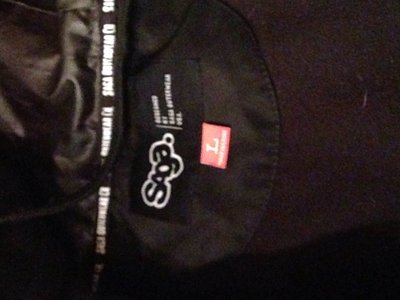 For Ladies gearů
I have an Orage vest from a few seasons ago in black. SO WARM! I believe its a size Large. 9/10. Worn a few times but its not really my style. Would be a great gift :) Would like to get $50 out of this + shipping.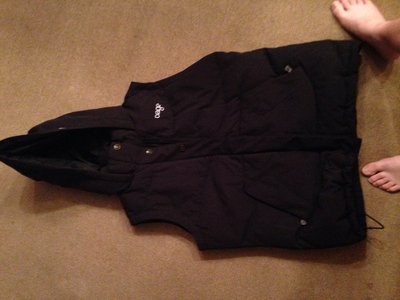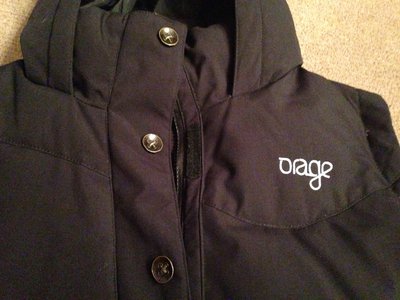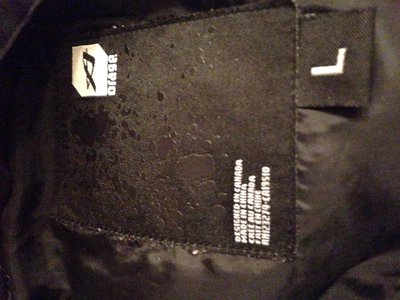 I have a brown pair of North Face ladies pants. I don't remember the name of them. But I love the crap out of these things, they're very light weight but warm!! Size M. 7/10, only because they've been worn a season and they do have the typical boot rips in the bottom of the pant legs but doesn't effect use! Asking $25 + shipping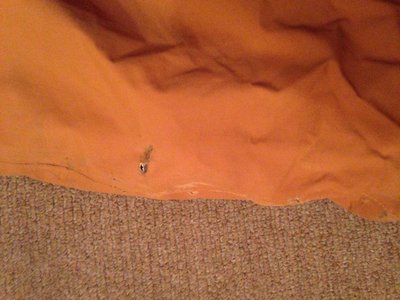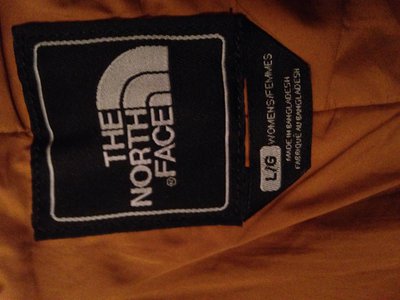 I have some Celtek lobster mittens from this season, size Large. 9/10, like brand new! Wore them a few times but I didn't like the style and my hands are a little too big for them. They're turquoise, and black and white tribal print! Super rad and the warmest mitts I've ever stuck my hand into. Asking $35 + shipping.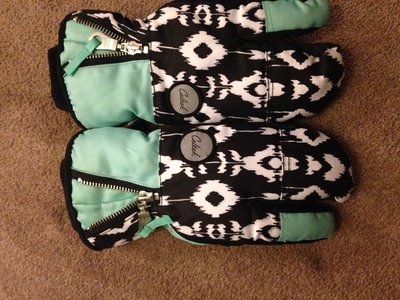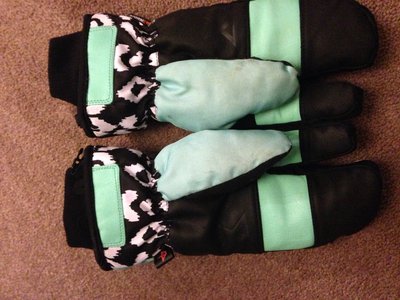 Again, Please feel free to make offers and we can figure something out!
Thanks NS:)
**This thread was edited on Mar 3rd 2015 at 3:17:33pm
**This thread was edited on Mar 3rd 2015 at 10:15:50pm
**This thread was edited on Mar 3rd 2015 at 10:16:19pm
**This thread was edited on Mar 25th 2015 at 11:10:03am
**This thread was edited on Apr 20th 2015 at 9:23:18pm
**This thread was edited on May 3rd 2015 at 11:18:29pm
**This thread was edited on May 3rd 2015 at 11:19:29pm
**This thread was edited on May 25th 2015 at 10:44:42pm