Going to Jay Peak for spring break in a week so i need some cash to fund the trip. Looking for playful all mountain/park skis to trade preferably soul riders or blends but offer up what you have. Willing to accept any reasonable offers. I NEED CASH FAST. no crazy lowballs. PM all offers.
181 Filthy Riches. Center Mounted for FKS 180's. Willing to separate although id prefer to trade for another pair of skis. Bases are good. Topsheets have some typical chipping. Few edge cracks one of which was repaired but still perfectly skiable. Damage pictured.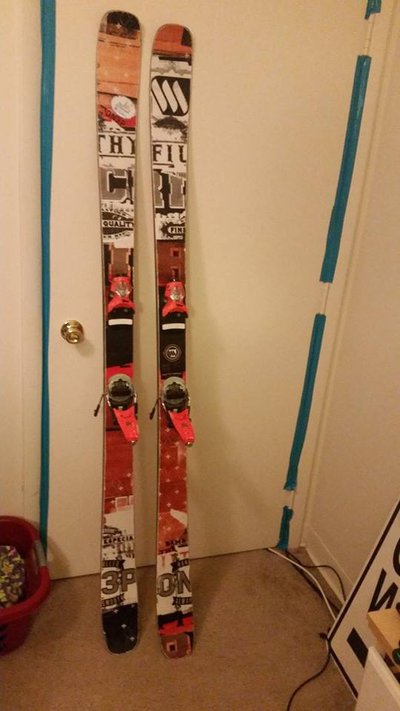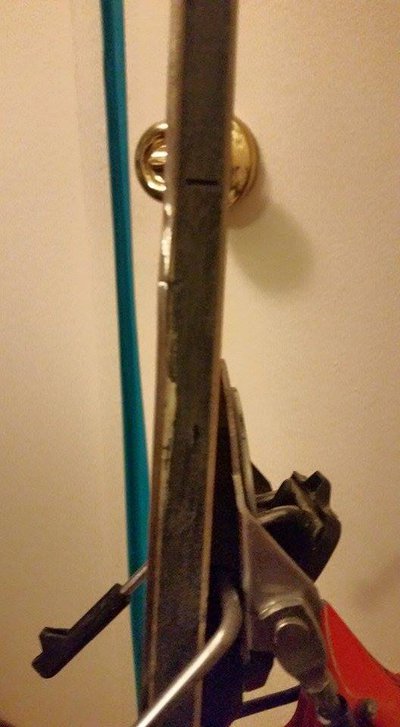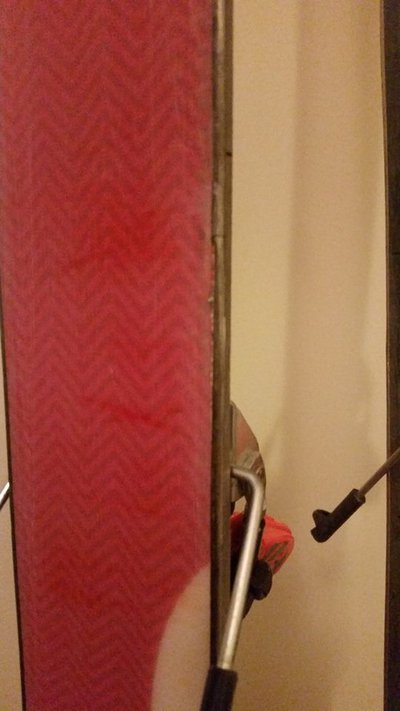 176 moment teams. 1 edge crack.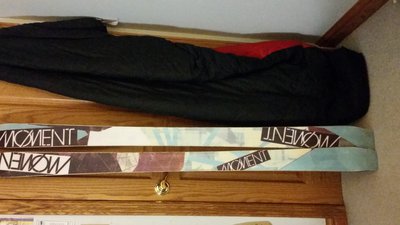 26.5 Spk's. Used 40 days but not much wear and tear is visible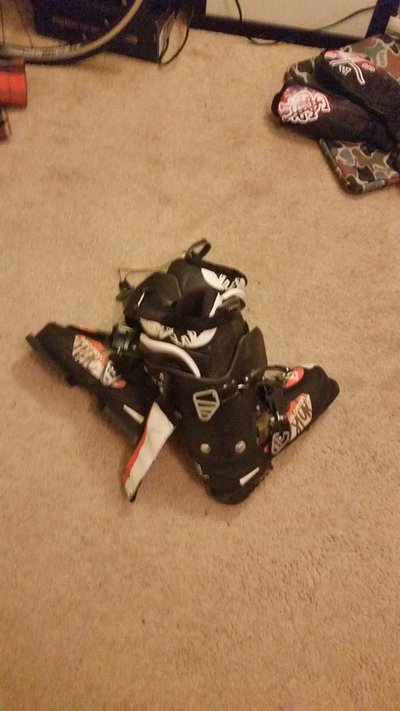 Armada Vest size large. Good condition other than small stain on front.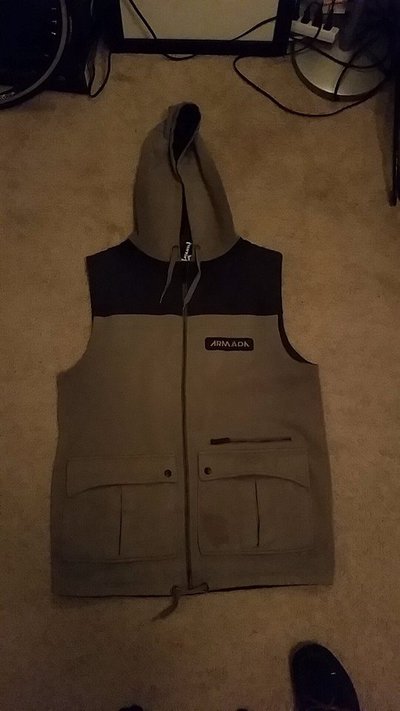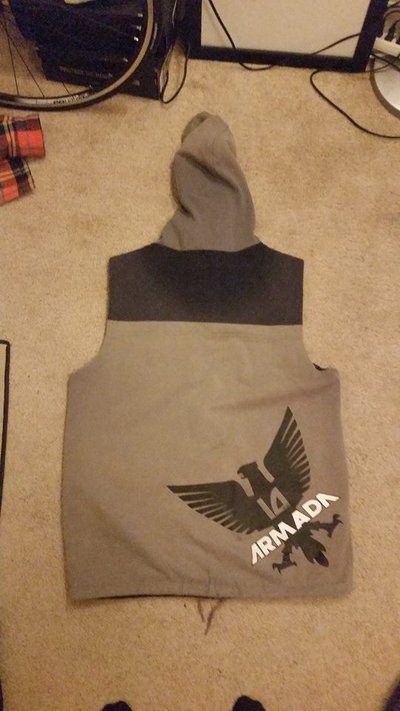 Black oakley canopy's with black lens. Only used a handful of times.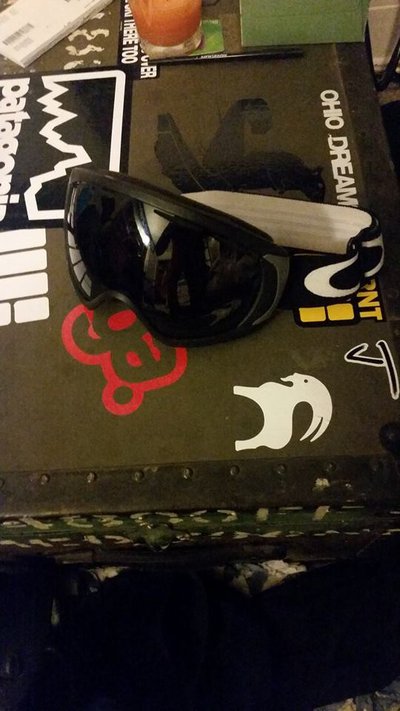 Saga Sour Grape pants size large. Pretty Good Condition.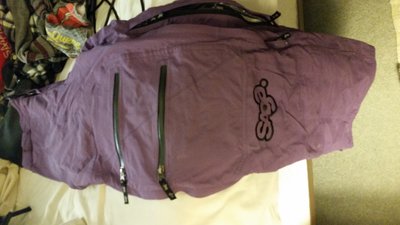 Saga riding hoodie. Size Large. 8/10
Camtrol Stabilizer. Good condition no issues.
**This thread was edited on Mar 2nd 2015 at 10:29:34am
**This thread was edited on Mar 2nd 2015 at 12:06:44pm