Alright newschoolers I need some money for a new pair of boots! Prices can be negotiated and trades will be considered! All stickers will be removed on request and bindings can be sold separately given a good price.
If you want more pictures just ask and there are more in my profile! Payments through paypal or another reliable sourceTo start it off
Surface live life drifters in a 181 size they've only been mounted once at -2cm with salomon guardians. I'll ship them out with a fresh stone grind and wax and sharpen the edges. The only issue is some delam on the tips and tails. This ski still has a lot of life and they're extremely fun in most conditions. $250 price negotiable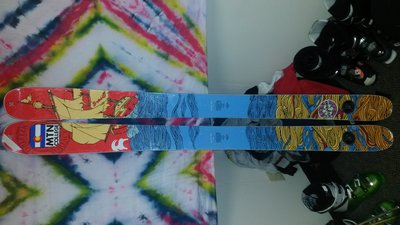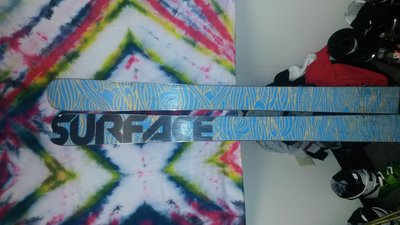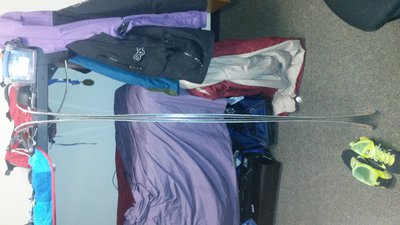 Second up are my favorite skis of all time 181 Salomon rocker 2s with Look Pivot 18s. They're center mounted and They're on their first mount. These guys are fucking amazing in all conditions. If needed I can separate skis and bindings but only If I get a good price on the bindings. These guys are in good condition with a little topsheet delam. I'm looking for 450 bindings and skis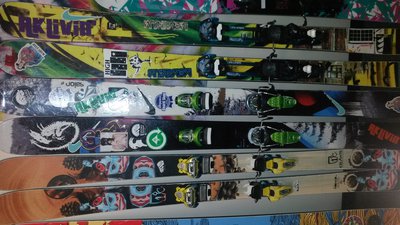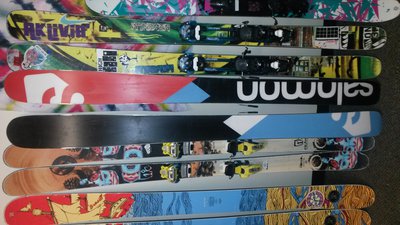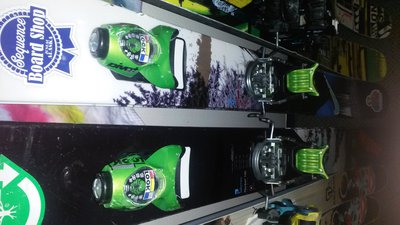 Third up is my Dumont jacket its in good condition, I'm looking for $150 on it. Love this jacket just don't wear it anymore.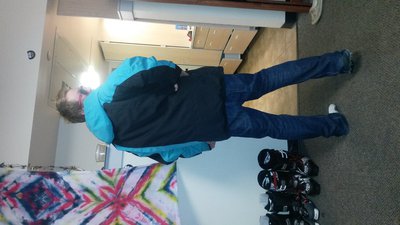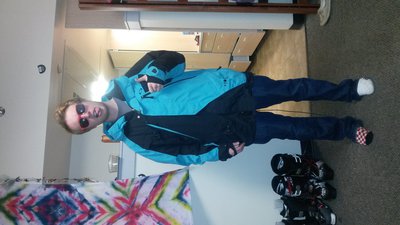 Last up are my sexy ass saga pants. they're in great condition with a little dirt but nothing bad at all. Im looking for a $100 for them!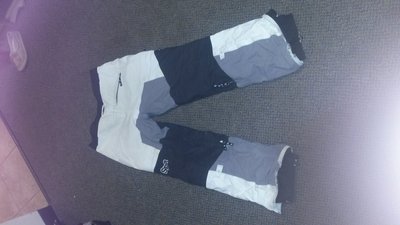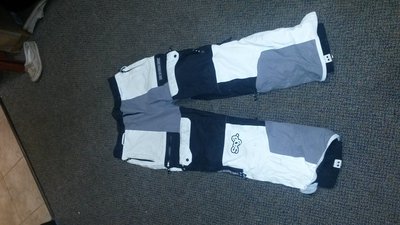 Hit me up! serious inquires only please!