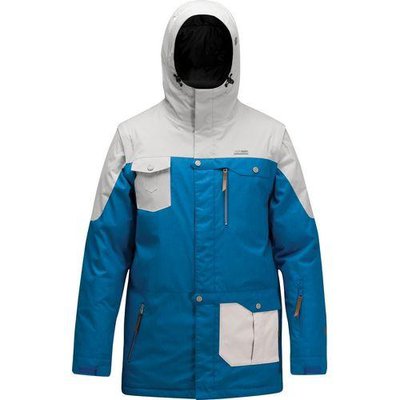 Condition
: Near brand new
Model
: 2012
Size:
Large (still really big)

Price
: Starting at $150
Selling my beloved B dog jacket in great condition- only because i sort of grew out of that kind of style.
I was hoping to get at least $150 for it but I'm taking offers. I'll include a pair of armada suspenders for free.