Rules:
- if you don't like the price message me and we will figure out a price you like
- ill ship usps
- buyer adds $5 for shipping cost
- ill ship the day after I receive payment
-- Thanks!
Armada 14/15 (red) Fievel Hoody - XXL - worn twice. $60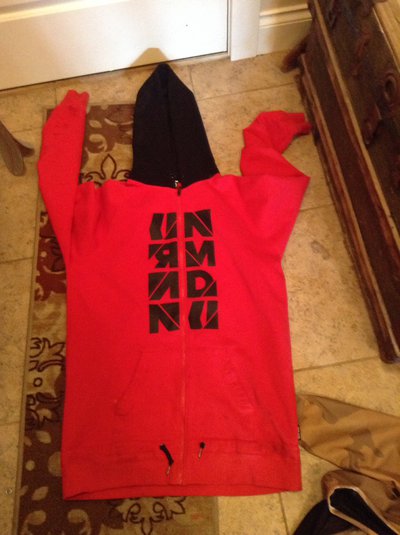 Armada 13/14 (yellow) traditional fit Pants - XXL - worn about 10 times, in great shape. $45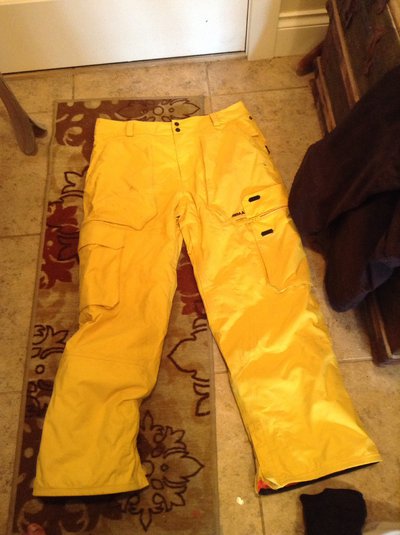 GONE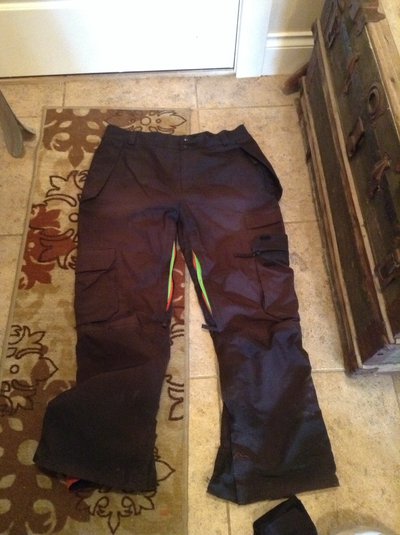 Armada 12/13 (green) Crush Jacket - L - worn quite a bit, in good shape for being a few years old, only tear is on the sleeve cuff thing. Other than that its great. $45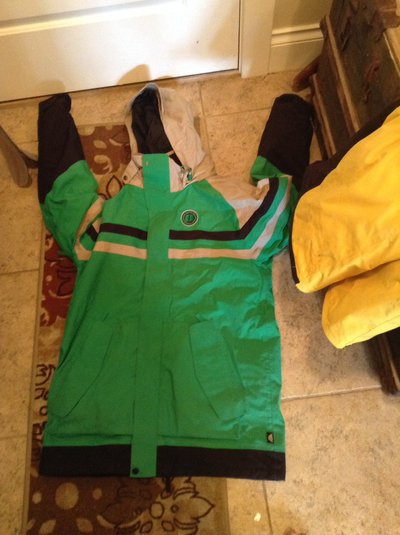 Oakley (black/brown) O2xl - frames are perfect, lenses have a few tiny scratches, cant really tell when theyre on. $35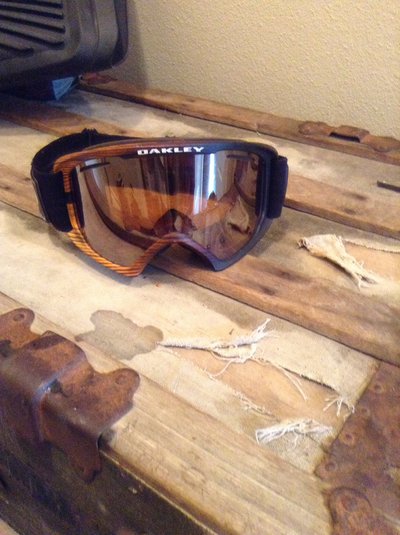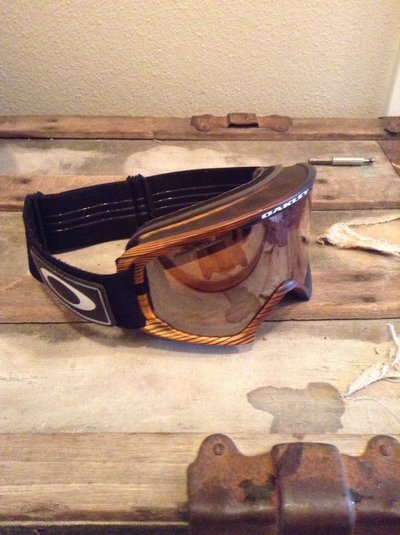 Thank you!
**This thread was edited on Feb 19th 2015 at 8:38:28pm
**This thread was edited on Feb 20th 2015 at 3:52:16pm
**This thread was edited on Feb 21st 2015 at 8:33:29pm
**This thread was edited on Feb 23rd 2015 at 1:08:39am
**This thread was edited on Feb 24th 2015 at 12:12:23pm
**This thread was edited on Mar 3rd 2015 at 8:54:51pm