Updated 4/19
USD and Paypal only. Quick shipping and stickers thrown in on every purchase!
Texting me at (208) 891-4975 will be faster or you can just shoot me a PM, whatever's easiest. These are my preferred prices but I'm always open to offers.
Sessions Jacket - Size Large - $15
Jacket from a while back, super sick. No rips, tears, stains, or nothin. Overall 9/10. 31 inches long.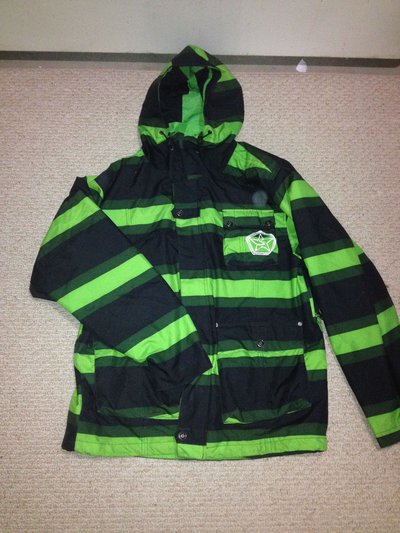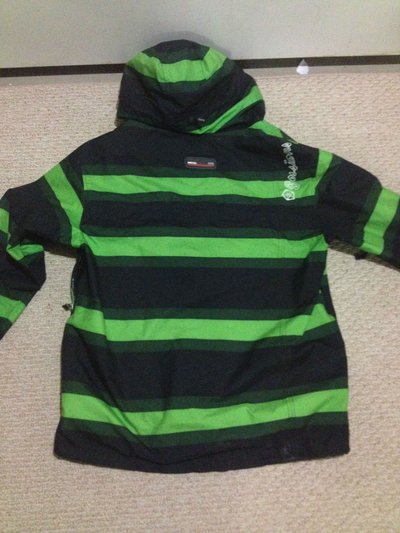 GENERIC TALL TEES - $5 each
or 2/$7
7/10 White - 33 in
9/10 Yellow - 35 in
8/10 Baby Blue long sleeve - 27 in
10/10 Red - 32 in
8/10 Navy - 32 in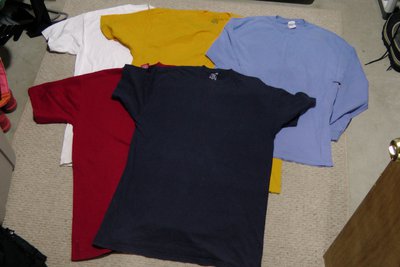 TRADES I WANT
Your 2XL Jiberish Tie Dye Hit the Trees Hoodie for anything
Your 2XL Jiberish Jacquard Paisley Button Down for mine in XL
9.9/10 condition worn half a day looking for similar condition.
Your 2XL+ Jiberish Clutch Vest Green for mine in XL
9.5/10 condition nearly brand new looking for similar condition
Your 2XL Jiberish Corduroy Pusher for mine in XL
9/10 condition never washed or worn too often looking for same condition
Your 3XL+ Jiberish Ignant for mine in 2XL
9/10 condition. Green one from 2011.
**This thread was edited on Apr 25th 2015 at 1:34:16pm