Hey NS!
I'm in the midst of figuring out what I'm doing this summer so I thought I'd unload some gear to fund my travels. All prices are flexible so feel free to offer up. I'm open to trades but mostly interested in money. All purchases come with swag, beanies, stickers, headphones, all that fun stuff. Also may be adding gear in a little bit.
First up:
K2 Clownbents 179,
raddest base graphics ever, mounted 1.5 times for Griffons, slight base scratching and a little topsheet wear but still super solid, super fun ski, I just don't use them enough.
$250 OBO
Maker Griffons, 110 mm bent slightly for 132 waisted ski.
Currently on the Hellbents, one AFD is missing, apparently a shop can fix this for cheap, I've just been skiing em without it and been fine. These bad boys have under 20 days on em.
$100
Hit me up with an offer if you want both skis and bindings.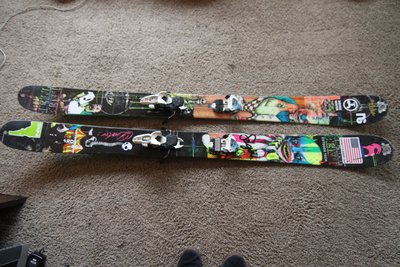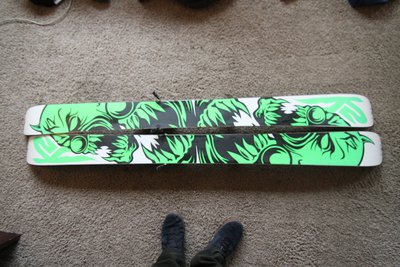 M-elihu vest L

This bad boy is pretty long and plenty steezy. One of the buttons that holds the pocket shut fell off but the pockets also have zippers, light, barely noticeable stain on the back, probably would just wash out. $35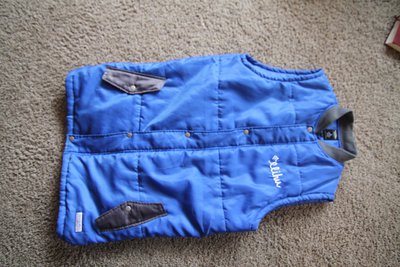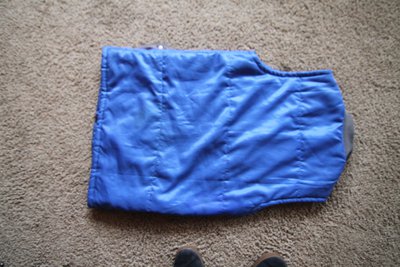 Sean Pettit pro model Dakine Navigator glove GONE, I LOST THEM
These are pretty rad looking gloves, I've snow-sealed them. They're more of a park glove than a wet day glove though, have under 5 days on them.
$30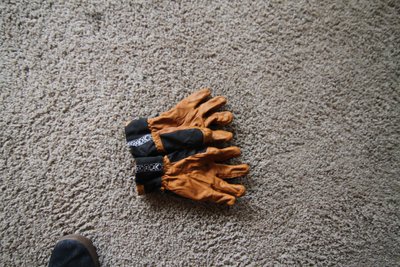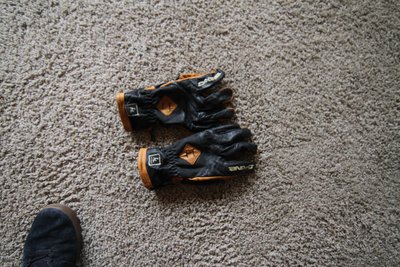 Skullcandy Hesh 2 wireless headphones GONE, TRADED THEM FOR WORK ON MY CAR
These are some pretty sick bluetooth headphones, I've tried them once to make sure they work, just really not my style. Come with all cables and bag, basically brand new.
Retail for $100, how about $60 OBO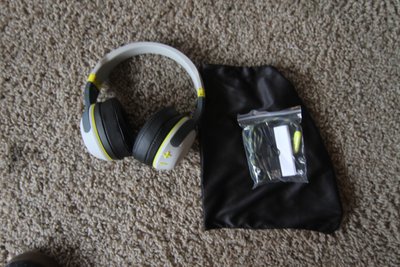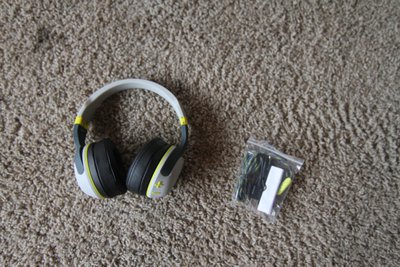 Hitcase Chest Mount. I won this and have no use for it. Pay for shipping and it's yours.
Shipped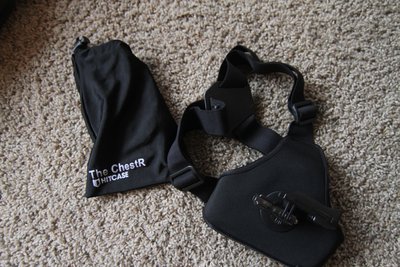 Marker Projector+ goggle.
Shipped
Google from marker, some light scratching (unnoticeable) and a little piling on strap, come with low light lens, case and all bags.
$45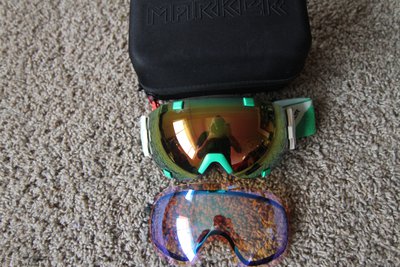 Saga PB&J XL GONE (thank the Lord)
This thing is like a waterproof tent. 20k 20k, super good for storm days, some fading and one stain on the back.
$50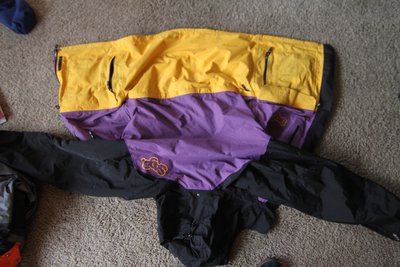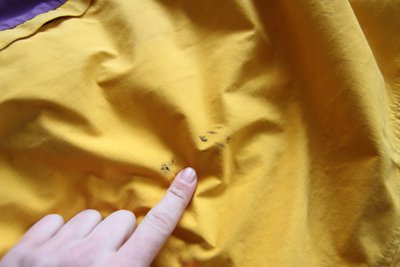 Holden Oldster jacket L
This looks like a casual, around town coat but it's actually 10k with super warm insulation, a snap-off hood, pit vents and a pow skirt. Some fading on the arm seams, barely noticeable. I just run super warm and have no need for an insulated coat.
$60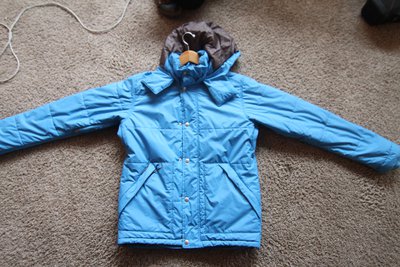 X-grip camera mount. - Gone, Apparently it's going to be used in conjunction with a fisheye and Juicy-J

I forgot I had this, I have a glidcam so I need it no longer, one of the feet is broken off, does not affect performance. Convince me you'll use it to make rad edits and I'll send it to you if you cover shipping.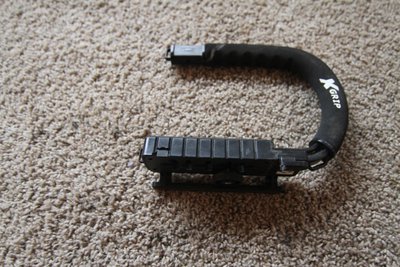 Dakine Heli-pro Gone!
You know what this is, it's hard to beat a helli-pro, some light scuffing on the rubber beside the back buckles, otherwise everything else is super solid
$30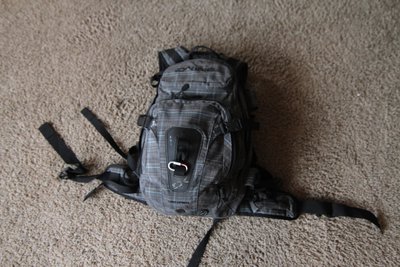 Proof Wooden Shades I LOST THEM, SORRY
These are some super sick wooden sunglasses, polarized, all that fancy stuff, really good condition. I just really don't need nice shades.
$40?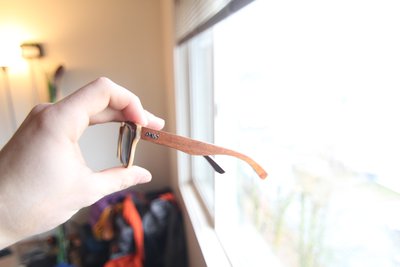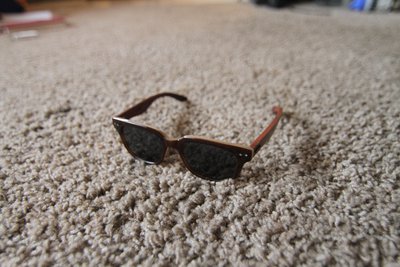 K2 Silencers 179, Dynastar Px12's SHIPPED OUT THIS MORNING!
I haven't skied these in two years, just not my kind of ski, never touched a rail, some topsheet chipping and light scratching. Mounted once for the Px12's. Brakes on the Px12's are broken, I'll throw them in with the skis or sell em separate for $20
Skis $125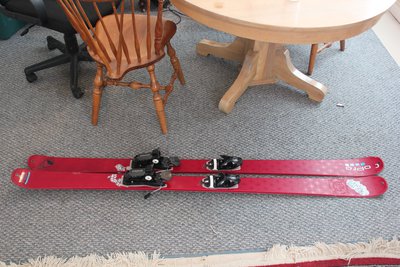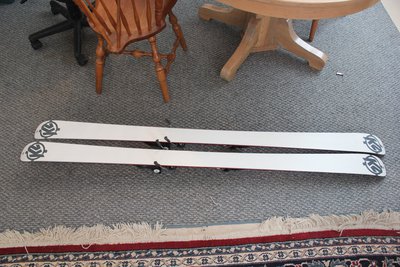 Feeler: K2 Shreditor 112's 189 STILL AVAILABEL BUT NOW THEY HAVE A CORESHOT THAT I FIXED, OFFER UP!.
Not sure if I really want to sell these but offer up, I might just bite. mounted once for Guardians, 10 days on them so far, light scratching and chipping, super fun ski, great one ski quiver.
Offer up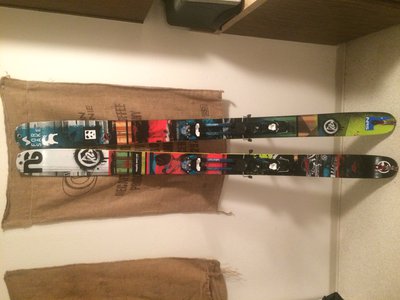 I may be adding more so keep your eyes peeled.
Bumps get karma, feel free to shoot me any questions
THANKS NS!!!
**This thread was edited on Feb 11th 2015 at 2:46:57pm
**This thread was edited on Feb 11th 2015 at 6:29:29pm
**This thread was edited on Feb 13th 2015 at 1:55:19pm
**This thread was edited on May 12th 2015 at 9:41:33pm