What Up NS, Looking to sell a few items
Rules:
Local Pick up is Portland, Oregon
Trades will be considered
offer up
Buyers pay shipping
All purchases come with stickers
All prices are negotiable(to an extent)
First Up are Brand New Line pollard Opus size 177. bought them a while ago but they're just too small. looking to get 375+ shipping.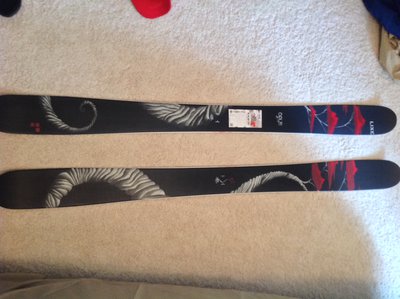 Next are some Full Tilt Booters used for a 1 and a half seasons Just some normal wear and tear. Size 29.0. Condition 7/10. Looking for 100$+ shipping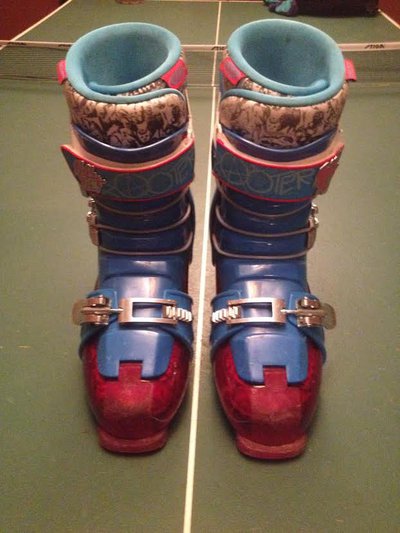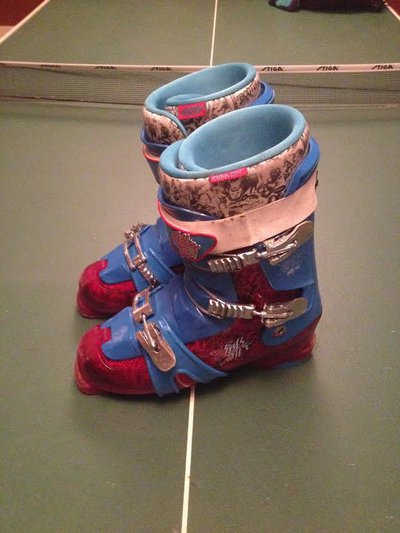 Last is an AT&T 4 Apple Iphone 32 gigs in near perfect condition.
looking for 80$ +shipping (if thats not a fair price offer up, I dont really know what these go for)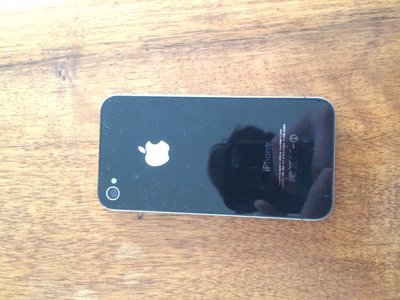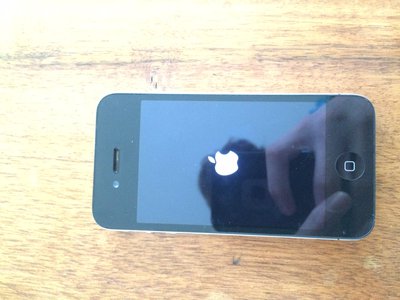 Pm me with any questions/ if you want more pictures
All purchases will come with some swag
**This thread was edited on Feb 4th 2015 at 6:24:23pm
**This thread was edited on Feb 5th 2015 at 10:47:48pm