Today I am selling all my stuff because I knead dough to buy a car. It would help me out greatly if you could buy some of my stuff, if not, even a bump helps.
Only trades I am looking for is some old jiberish, I am wanting a sweatshirt or t shirt or something jiberish that has the big ol J with a crown decal on it.
Buyer Pays Shipping
My paypal is:
richard.rose@wa.usda.gov
feel free to send some couch cash to me
PS all sales will result in a free die cut of your choosing so hurry before all the good ones are gone
PSS New stickers!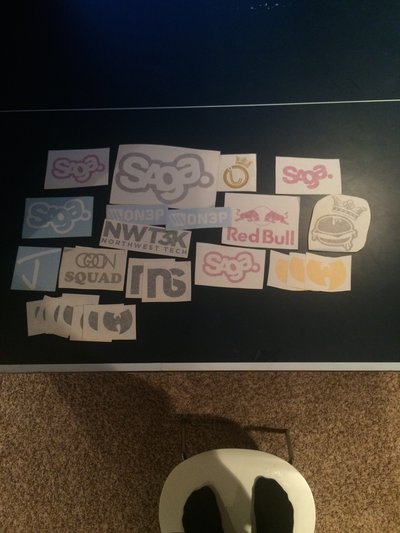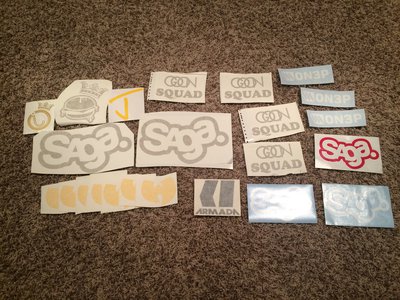 3XL BRAND NEW with tags Sons of Saint Jiberish Zip Up $50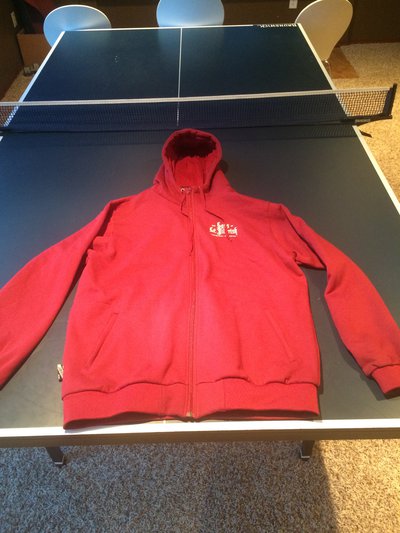 First up I have a pair of size 12.5 aggressive rollerblades by Rollerblade $120 plus price of shipping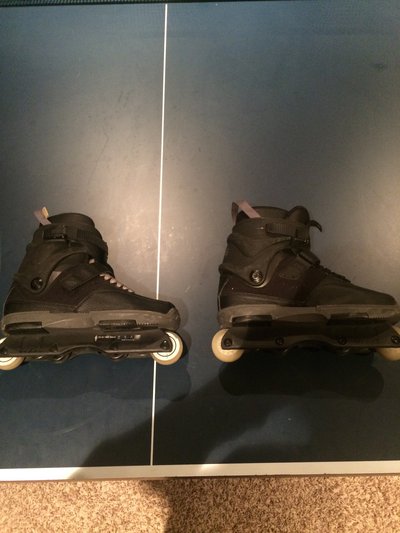 Giro Blok Goggles $75 comes with a nifty tube that you can store in your boot for storage.
I have used these twice in the last week and will continue using them until someone buys them or until I get lens for my dragon apx goggles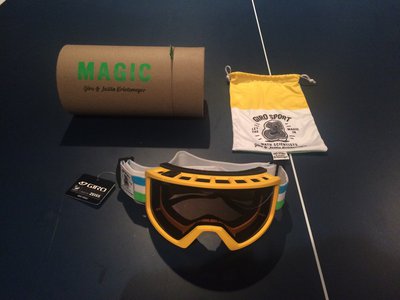 Jiberish Brother of the Blade sweatshirt size XL for $30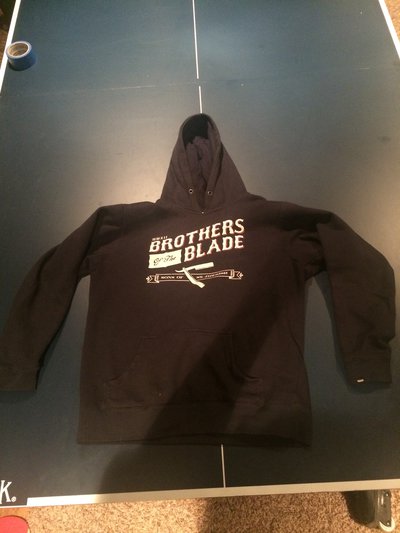 iNi cooperative jacket used a couple times size XL $40 (sorry the pic is sideways:(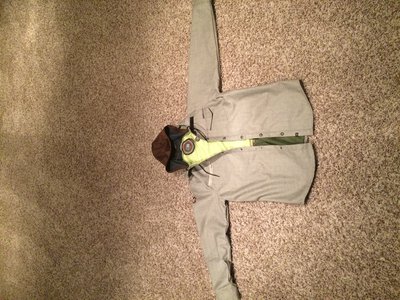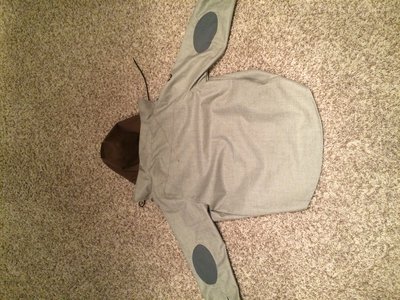 SOLD SOLD SOLD SOLD SOLD SOLD
Saga Monarch size XL used for almost a full season $70 plus shipping fees scuff is a rope burn on the right sleeve seen pictured.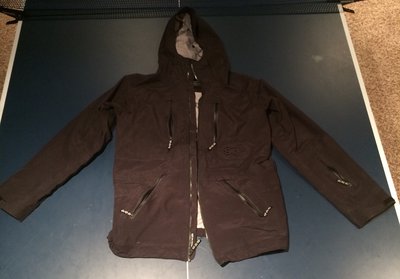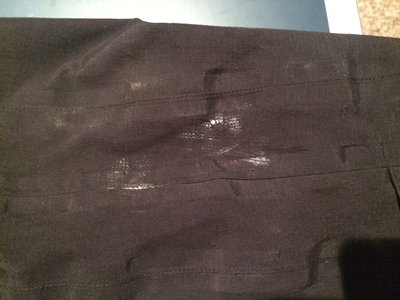 Saga OG Logo size Large $30 the laces are missing :( and the two bottom ring things are out two but it all works the same minus the laces. There is also a little crunchy thing on the right cuff you can see it in the pic.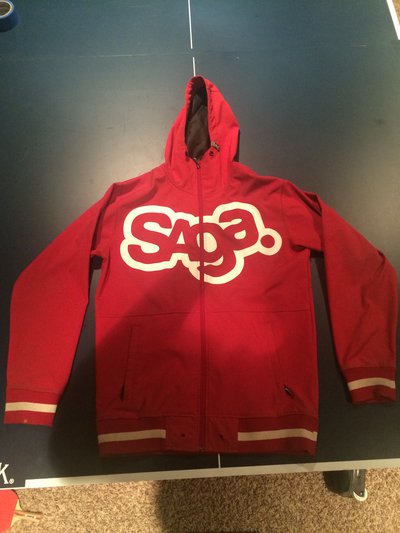 SOLD SOLD SOLD Armada Reckoning Jacket Large $50 used for a season and a half still in splendid condition.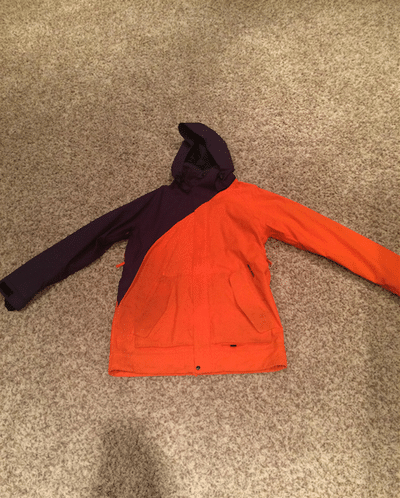 SOLD SOLD SOLD These lovely large purple Armada pants to go with the jacket $25 the left side zipper is all caught up and weird but all the other zippers are fine. and as you can see there is a blemish on the right knee.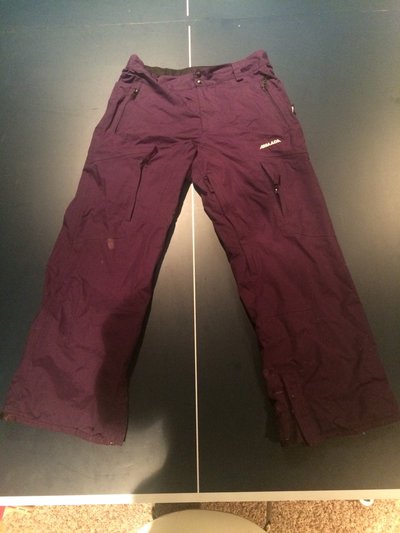 Some eye pleasure for you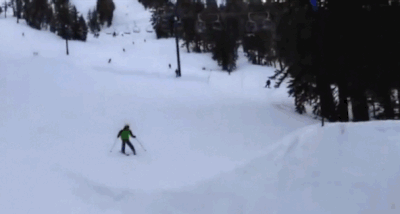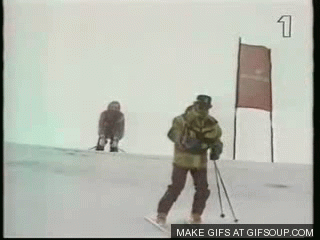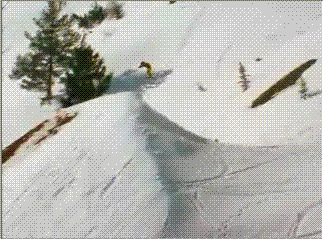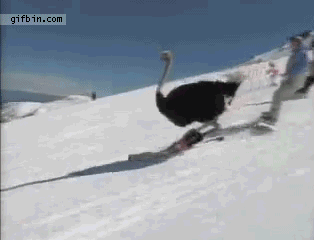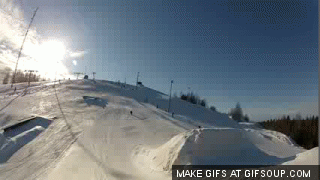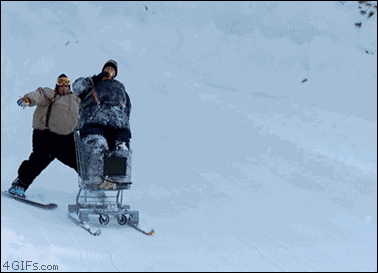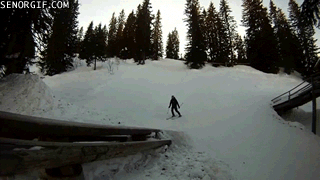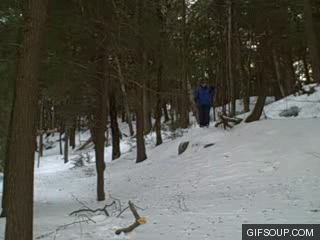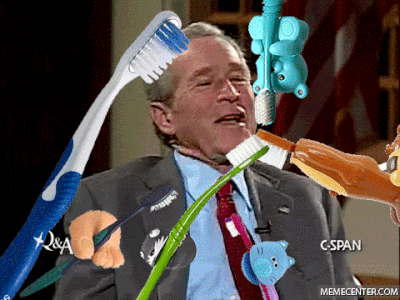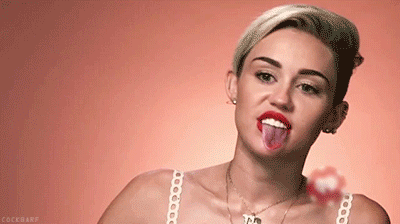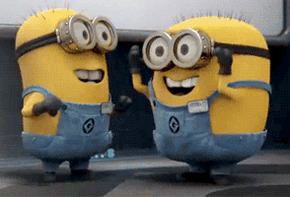 **This thread was edited on Jan 28th 2015 at 9:07:33pm
**This thread was edited on Jan 28th 2015 at 9:12:45pm
**This thread was edited on Jan 28th 2015 at 10:47:57pm
**This thread was edited on Feb 2nd 2015 at 8:27:53pm
**This thread was edited on Feb 2nd 2015 at 8:52:53pm
**This thread was edited on Feb 3rd 2015 at 1:46:37am
**This thread was edited on Feb 9th 2015 at 12:50:58am
**This thread was edited on Feb 9th 2015 at 4:15:52pm
**This thread was edited on Feb 9th 2015 at 5:50:42pm
**This thread was edited on Feb 9th 2015 at 9:18:50pm
**This thread was edited on Feb 11th 2015 at 10:23:44pm
**This thread was edited on Feb 17th 2015 at 7:25:18pm
**This thread was edited on Feb 19th 2015 at 11:30:18pm
**This thread was edited on Feb 20th 2015 at 1:47:06am
**This thread was edited on Feb 22nd 2015 at 11:51:24pm
**This thread was edited on Feb 28th 2015 at 11:00:40pm
**This thread was edited on Mar 2nd 2015 at 8:52:23pm
**This thread was edited on Mar 4th 2015 at 12:12:07am
**This thread was edited on Mar 8th 2015 at 7:43:23pm
**This thread was edited on Mar 11th 2015 at 6:59:43pm