Rules: Payment via Venmo preferred. It's super easy to download and very easy to work with. Download it! I also take Paypal. Buyer fronts the cost for shipping. Prices do not include shipping.
For sale! Oakley Frogskins. Hardly used! $60. Seen here in this instagram picture. (That's me!) Pretty rare and I paid something like $140.
http://instagram.com/p/t3rFBen1nn/?modal=true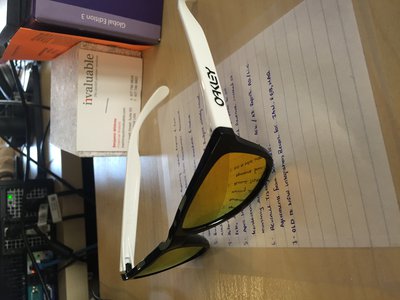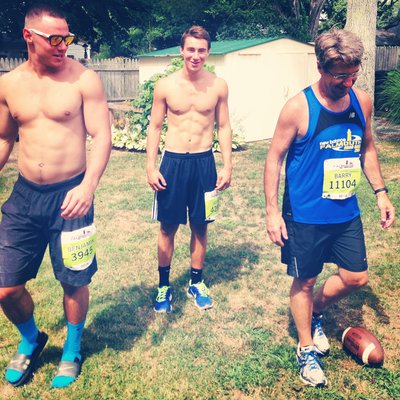 PM for more pics. Thanks!
**This thread was edited on Apr 1st 2015 at 9:17:14am
**This thread was edited on Apr 1st 2015 at 9:17:42am
**This thread was edited on Apr 7th 2015 at 11:54:37am
**This thread was edited on Apr 13th 2015 at 11:45:49am