Rules
-All sales final
-Buyer pays first
-Buyer pays shipping
-No price police
-All OBO!!
-Tracking upon request (but will cost extra)
-I am legit (check feedback)
-PayPal ONLY
-Trades only for Saga Fatigue Pants or Causwell Missoula



Saga Pants (Not sure year, maybe somewhere in 2011-2013)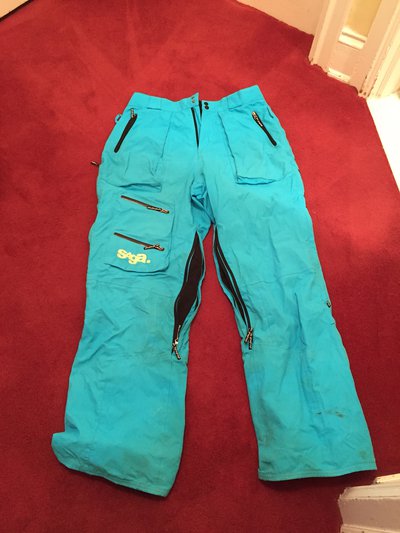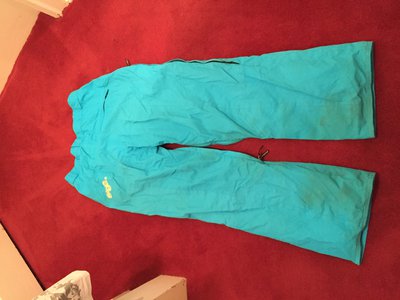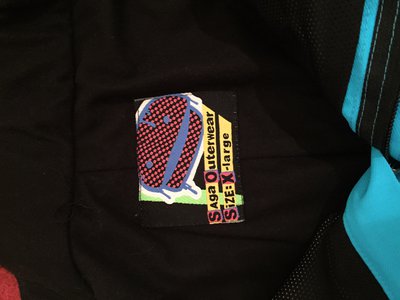 Condition: 7/10
Size XL. A couple nicks at the bottoms. A little dirty but overall great quality for year old pants. Love em but I need $. THIS IS
OBO (I have a price in mind tho)
Jiberish New Era (Stratus J-Crown 5950)
Condition: 9.5/10
Size: 7 5/8. Super great condition. Rare (2011 release)
OBO



Lethal Descent Tall Tee (LDC) SOLD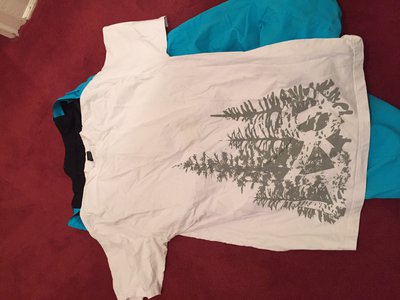 Condition: Never worn (brand new)
This is OG as fuck. I havent seen another one on here ever. Size 3XL (37 inches).
OBO
Enjoy
**This thread was edited on Jan 14th 2015 at 2:17:00pm
**This thread was edited on Jan 16th 2015 at 3:04:30pm