MERRY CHRISTMAS NS. MAY 2016 BRING YOU EXCESSIVE POW AND MUCH FUNS WITH FRIENDS.
It would be nice to start the new year off with some ca$h.
Paypal please, buyer pays shipping.
If you have any questions, feel free to message me.
FT TW's from 2013. Size 26.5. Bought them used and got brand new soles for them. $115 OBO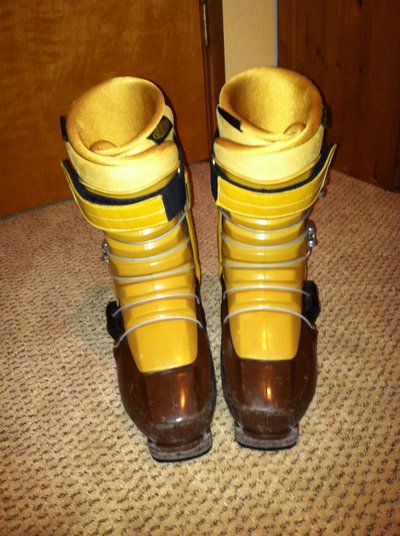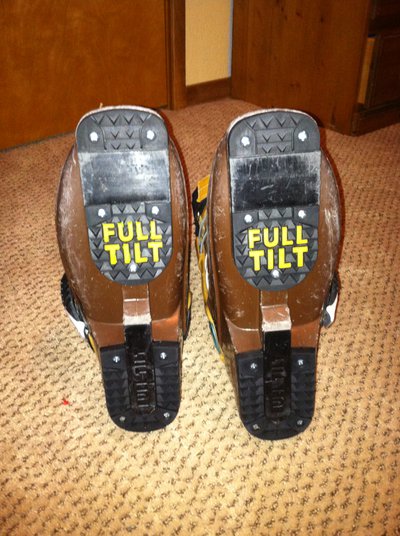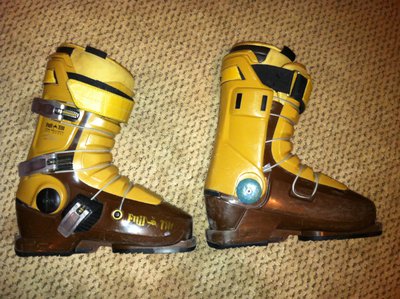 Rossignol FKS 155 bindings. $135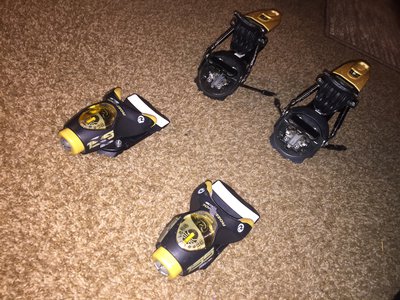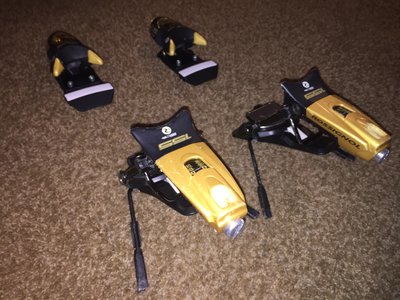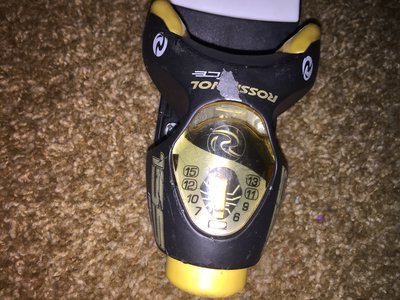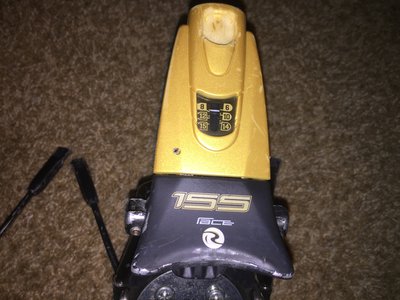 Full Tilt Tom Wallisch 2012 size 25.5. 5/10 condition, a couple seasons on them but have life left. $50.
**This thread was edited on Jan 11th 2015 at 9:56:03pm
**This thread was edited on Nov 25th 2015 at 10:06:26pm
**This thread was edited on Dec 11th 2015 at 9:16:40am
**This thread was edited on Dec 17th 2015 at 4:31:51pm
**This thread was edited on Dec 21st 2015 at 12:26:17am
**This thread was edited on Dec 21st 2015 at 12:31:08am
**This thread was edited on Jan 16th 2016 at 7:17:46pm