Waddup NS!
Background:
I had an unfortunate and very unlucky knee injury on the 5th day of this season tearing my acl, miniscus, and fracturing a couple bones around the knee area. Due to this injury I will not be able to get back up onto the hill until next season. In order to stay sane I need to raise some money for strippers, escorts, drugs, fast cars, goats, and gambling.. meaning.... A full liquidation of my soft goods and Outerwear! Help a fellow skier out and buy my stuff! A good amount of it I bought over the summer so it only has around 2-3 rides on it meaning brand new gear for used prices!
Rules:
You pay Shipping
Bumps get
+K
(Of course)
Paypal only!
No trades!
No Lowballers
If you think my price isn't fair give me an offer and lets negotiate.
All Sales are FINAL!
Be a homie and I'll be a homie.
OUTERWEAR

Alright so to start us off we'll go with the crunchy goods..
LDC Wolfgang Jacket
XL
9.9/10 condition Worn twice! $130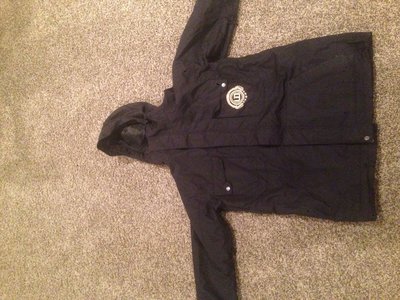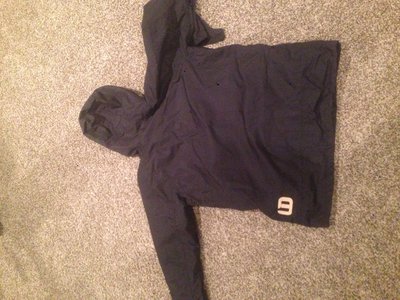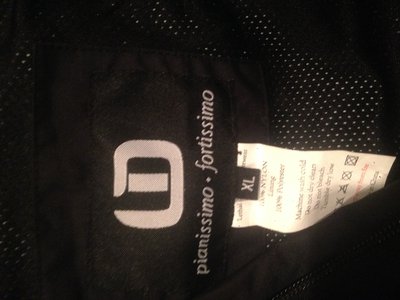 Oakley Regular fit pants (Maroon) Size
XL
9.69/10 Worn 5 times! $100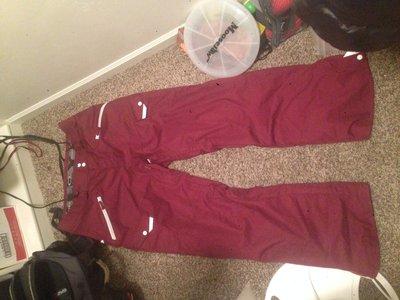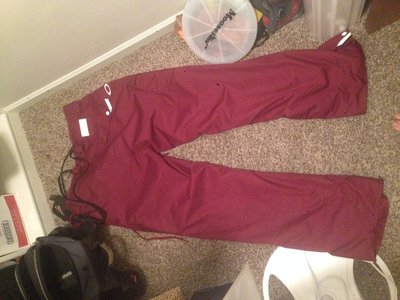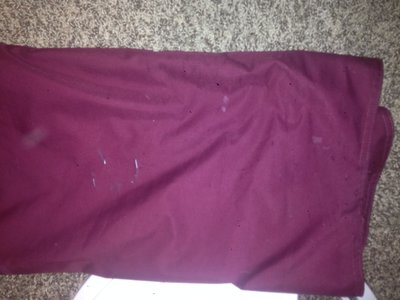 Saga Stones
XL
(Last Years) Worn about 5 times at the end of last season 9.42/10 $100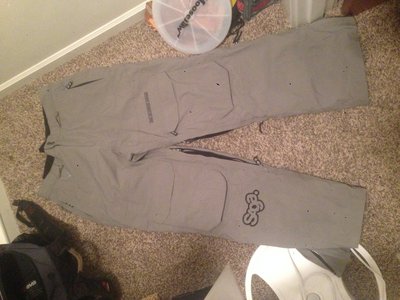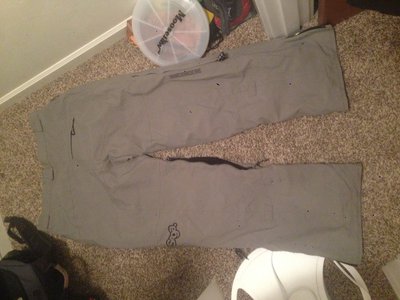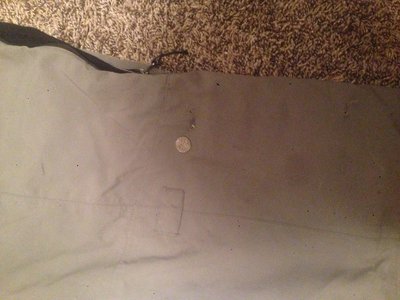 Accessories
This list could be a lot longer, but I think I'd rather hang onto a lot of this stuff for the seasons to come.
Jiberish Blueberry 5xl 7/10 $40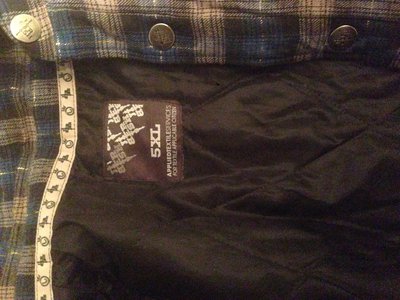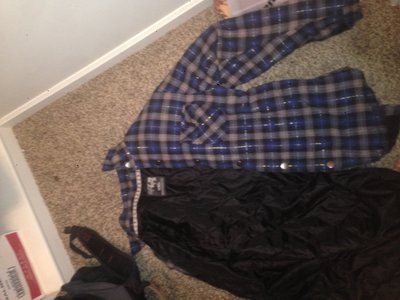 Oakley Goggles Splices? A frames? O Frames? I honestly dont know.... 7/10 $80 OBO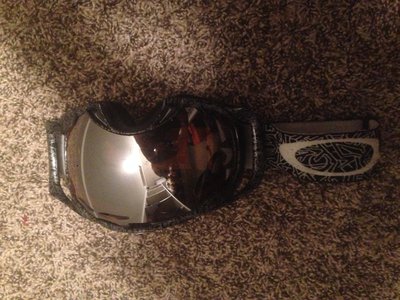 Scott Goggles 5/10 $10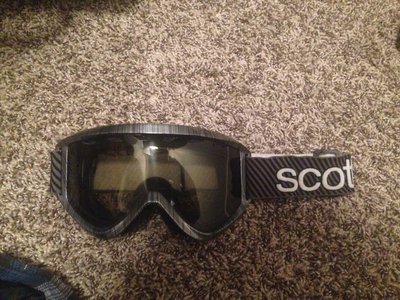 Solomon SPK PROS 4/20 Beat up! Looking to get $50 OBO on these. Both drawstrings in the liners are snapped. Very worn in and super flexible. They don't actually look horrible.

Thanks for scoping!

I'll probably add to this thread as the days go on and I find some random stuff I could get rid of or I forgot to put on initially. And on the real... If any of you have some rad ideas for things to do while I pass the time this winter I would greatly appreciate it! Thanks again!