First item up for sale is a 4XL navy jiberish script. This thing is in 9.5/10 condition, nothing really wrong with it just been worn for a season, mostly under a jacket. looking for $65 OBO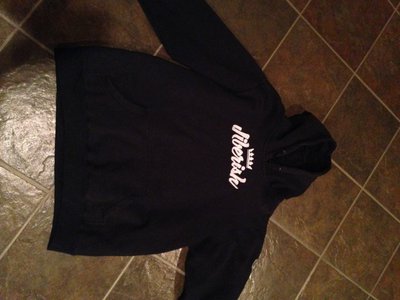 Next up we have an XL black saga vest from last year. Again, this thing is in really good condition, like 9.9/10. shits been babied. $65 OBO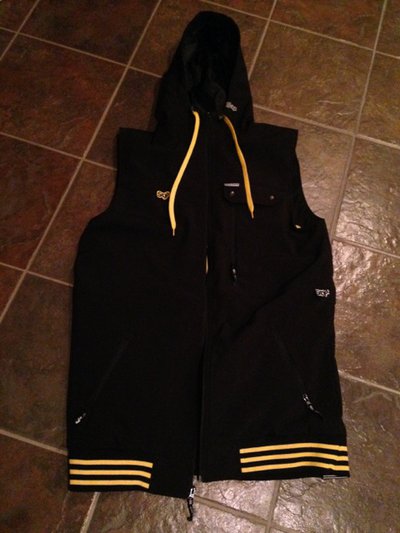 Next are two tall tees, one is a team size TTP, the other is a 6XL ski the east. Both are clean and in good shape, 9/10. Looking for $25 on each of these OBO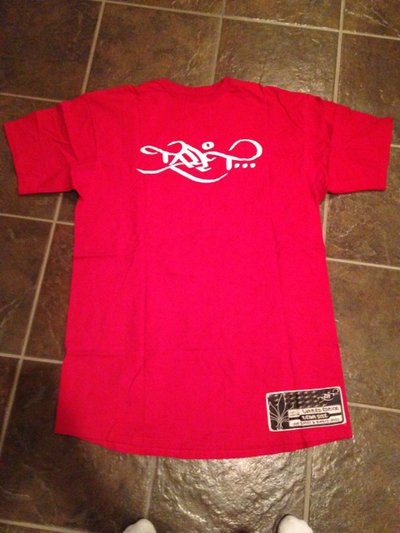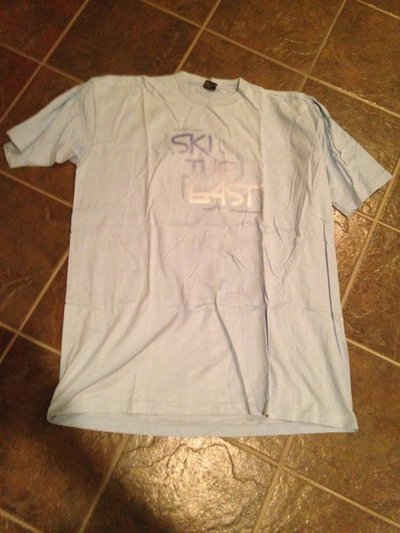 Lastly we have an XLT lethal descent moon jacket. This thing has been around the block a bit, but still has some life left. The tie-dye patch is covering a rip, there is another smaller rip thats pictured, and there are a few stains on the back. Other than that its good, all the zippers/velcro works and its been washed twice with nick wax so the waterproofing is great. overall maybe 7.5/10 condition. Looking for $60 on this OBO.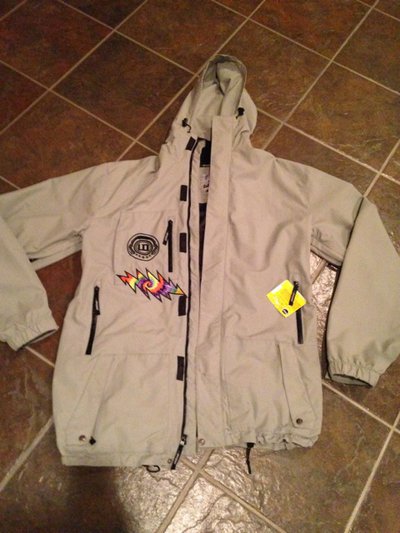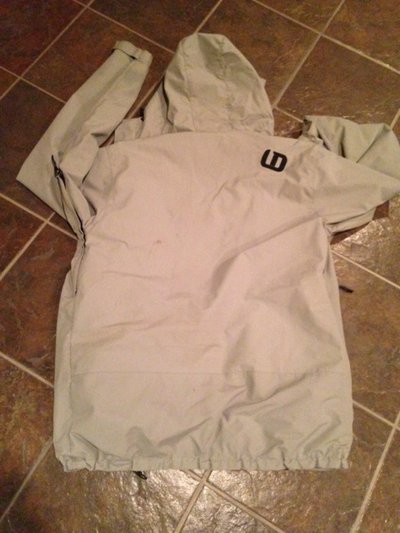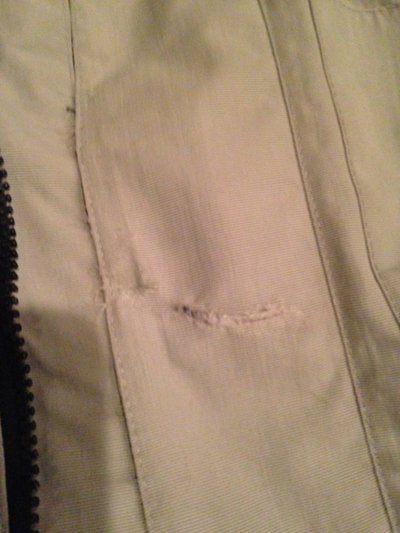 For all this stuff I would make good deals for bundles, and am only looking for size large saga jackets or equivalent sizes in other brands or XL jiberish/equivalently sized hoodies. Thanks for looking!
P.S. if anyone can embed these I'd give them +K and much gratitude.