Really strapped for rent money this month so I'm putting the whole setup for sale.
$220+shipping OBO (I'm in canada, but if you're in the us I'll go half for shipping)
here's a pic. the camera, lens, and grip are all in 9/10 condition+ no stickyness in the grip.
Offer up and maybe we can work something out. Really only looking for cash, but if by off chance you have a voigtlander 42.5mm for m4/3 I'd definitely be interested.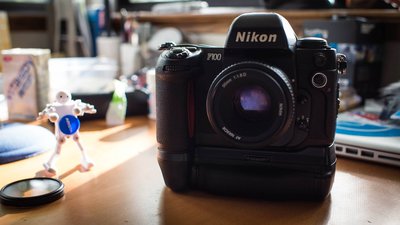 **This thread was edited on Nov 29th 2014 at 1:08:42pm
**This thread was edited on Nov 29th 2014 at 4:21:29pm