Hello NS community!
I have a couple good items for sale today, don't really know what people are willing to spend but I'm looking to get about $50 for each item I am selling. I also live in Boulder, CO so if you can meet up to buy thats even better, but if not buyer pays shipping and I only do PayPal. I don't check my NS profile too often anymore so your best bet at getting ahold of me is by email at logangetter@gmail.com (please dont spam me) and when I do check my thread I will +K for any bumps! Everything I am selling is in very good condition, I take very good care of my stuff and most of this stuff I have hardly worn anyways.
1st item for sale is a pair of Large Saga Pants, the cuffs were ALWAYS rolled up when not being skied in.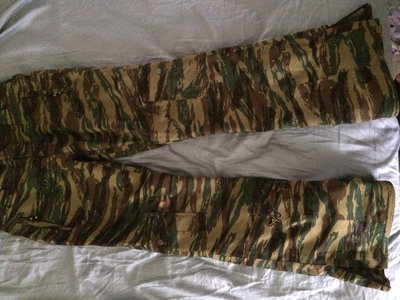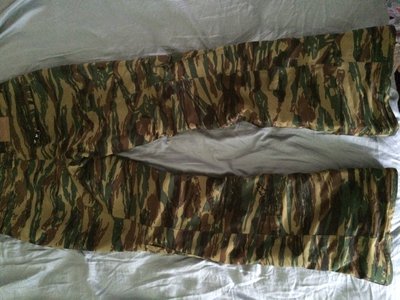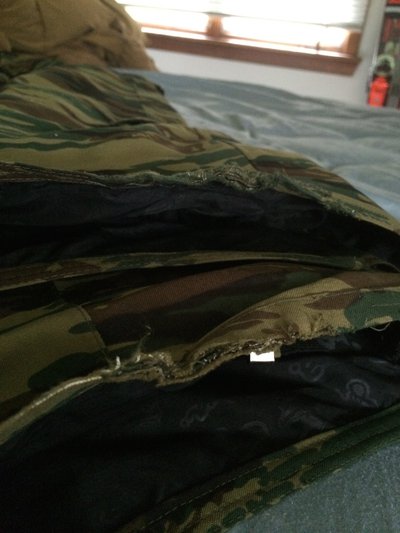 2nd item is a Large Saga Hoodie, very good condition and a very nice hoodie with cinch draw strings around the bottom waist.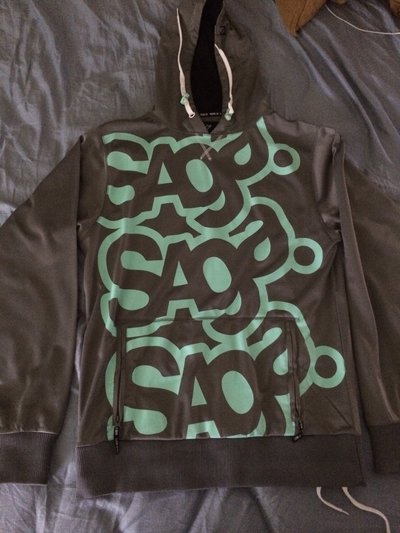 Last item is a 2XL Jiberish LoHi hoodie, this thing is just plain dope.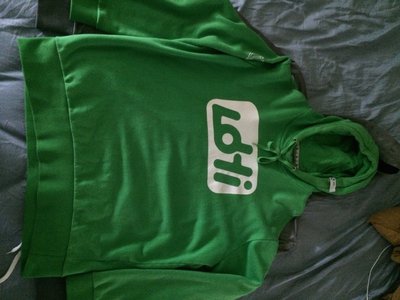 Thanks for checking out my sale and feel free to offer up! Just don't low ball me too hard!
Thanks,
Logan