For sale only, no trades unless you have:
All black Oakley crowbar or canopy
4XL Jiberish
Prices aren't set in stone so shoot me an offer. 603 986 0111 or PM
9.5/10 Oakley canopy, white with dark gray lens. Used them all last season and they are in basically brand new condition excepting one 1cm long slight scratch that doesn't affect vison.
$70
9/10 Smith Holt, size XL. Used for a season. Basically just trying to keep it fresh this season so nothing wrong with the helmet either besides a few little marks. Has a sick custom die-cut sticker job that I get compliments for all the time!
$55
XL Saga Shutout in rip city red. 9/10, only been skied in a few times and has a small rail burn on one sleeve. Besides that, it's flawless.
4XL Jiberish X Level 1 Cuttin it up - Kind of a feeler because I wear it a lot to school. 8/10, has some fraying on the sleeves near the cuffs. Never been washed
$50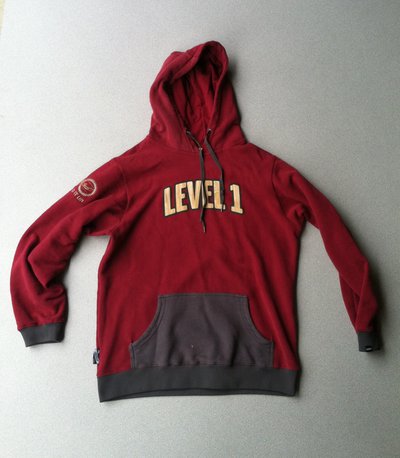 SOLD 2xl insulated quicksilver riding hoodie. 10/10 never worn except to try it on, very warm.
Assorted saga/FD balaclavas. Offer
Size large Dakine scout gloves, won in a rail jam today and never worn. Brand new with tags never worn.
**This thread was edited on Dec 1st 2014 at 8:15:34pm