PM offers or text for quickest response.
(315).529.4917
172 surface no times, used for roughly one season 7/10 topsheets are chipped up. mounted with dynastar px12 jib bindings. i also have a set of boots i'll throw in too if interested. 26.5 (315mm) alpina free 180. has a broken powerstrap rigged with zip ties.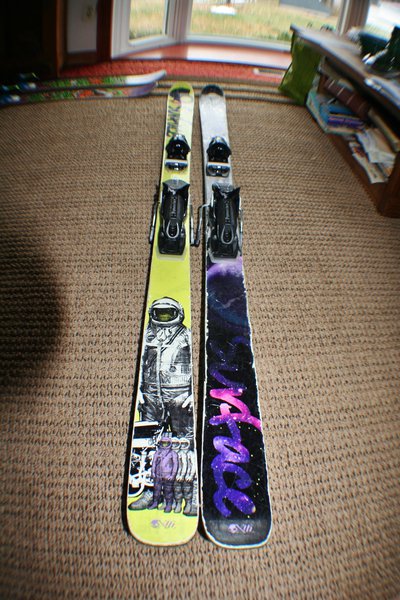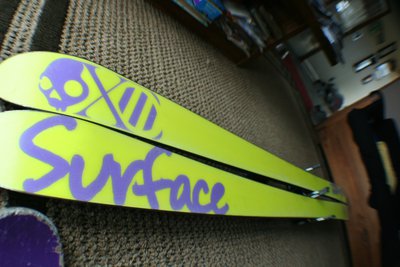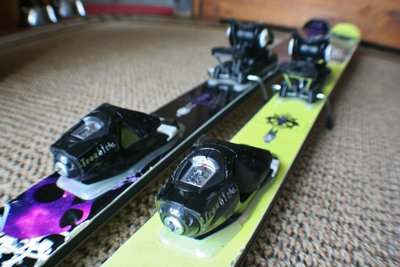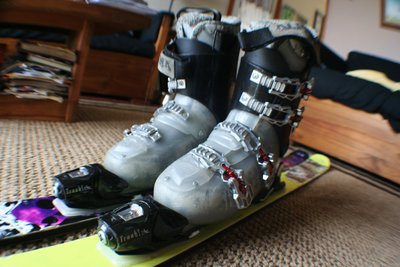 Ride snowboards coat size M, 10/10 wore once or twice 31"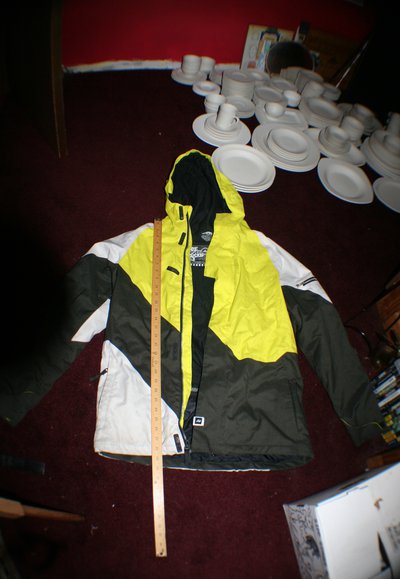 Flexon Comp size 11-12.5, 9 flex tongue (the stiffest tongue made by Flexon, stiffer than anything Full Tilt makes currently). looking to trade for full tilt #8 flex tongue, medium to large size.The screw on the right tongue fixes the plastic tongue to the metal clamp that attaches the tongue to the boot. Technically you don't even need it because the grooves on the tongue align with the buckle straps.
**This thread was edited on Nov 22nd 2014 at 1:49:35pm
**This thread was edited on Nov 22nd 2014 at 1:50:07pm
**This thread was edited on Nov 23rd 2014 at 11:06:03pm