Shipping is on you.
Mainly looking for MONEY
Questions, pm me!
TRADES: Hoodies size M,L,XL.....Gloves size M,L
Shout out to my Dad for modeling(6' 215 lbs)
Orage Xavior Pro Jacket(insulated version). Brand New, size XL, comes with deck of cards and extra sleeves. 36" long.
http://www.the-house.com/or3xap04tgn13zz-orage-snowboard-jackets.html
$155 shipped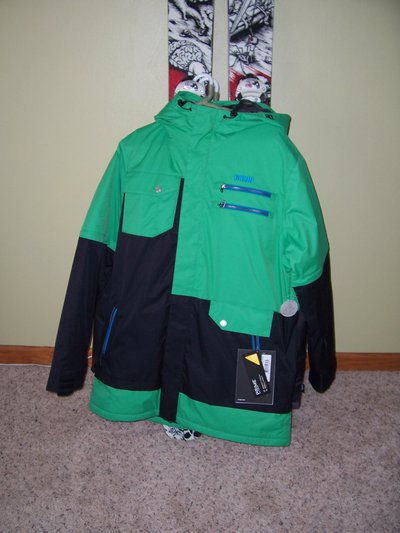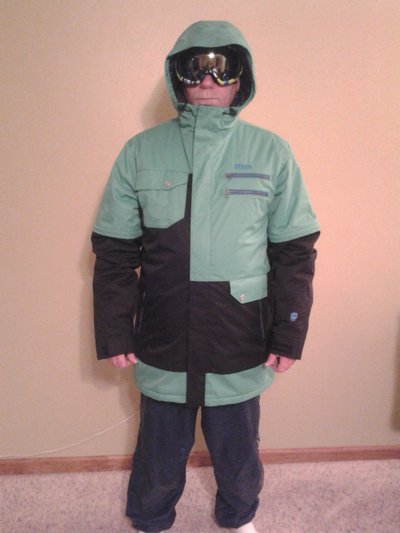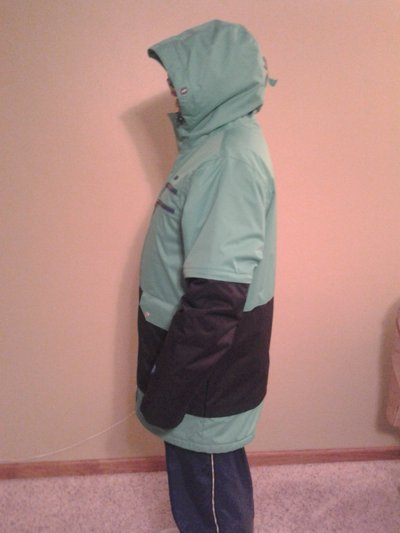 Armada Belay Down Jacket. Size L, used 2 days. Nothing wrong with it. 34" long. Outland colorway
http://www.evo.com/down-jackets/armada-belay-jacket.aspx
$115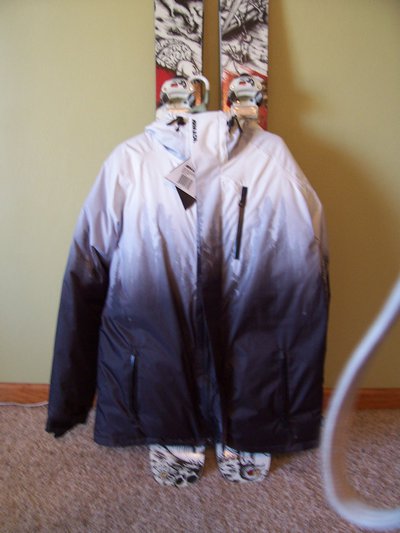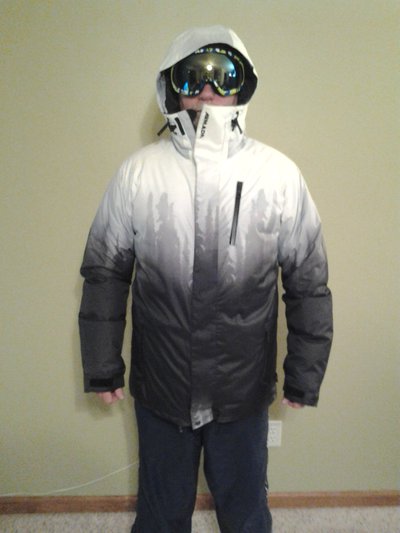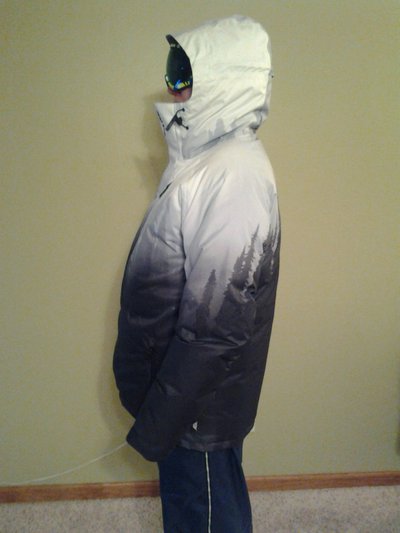 $50 Itunes card. Use this to buy all your favorite ski movies!
$37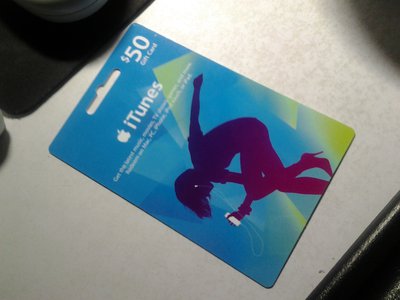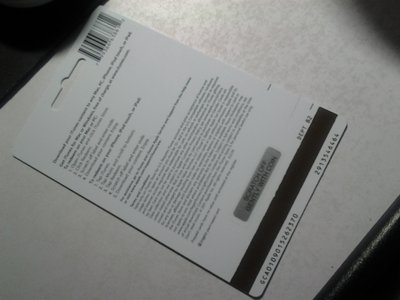 Dalbello Arreo 5.9 boots. 28.5, show wear but still perfectly fine. never molded. Good beginner boot/boot to have if you dont want to get your fancy full tilts dirty.
$45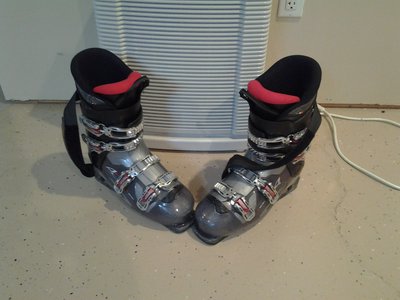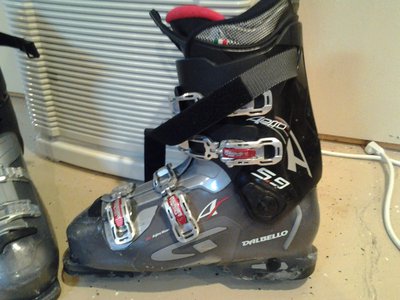 ANY QUESTIONS, PM ME!
**This thread was edited on Dec 26th 2014 at 12:38:18pm
**This thread was edited on Dec 29th 2014 at 6:14:54pm