I'll keep it short and simple, just like your gf.
Cleaning out my closet-everything in this thread is $50.00 or less + shipping.
Paypal only- gifted preferred .
I will ship the same day as payment with tracking number and a picture of your package (for some extra $$ i'll throw in a picture of mine ;-) jk, not really).
Oakley Jacket XL-
9.5/10
worn maybe 15 times. NO rips, stains, or any marks.
$50.00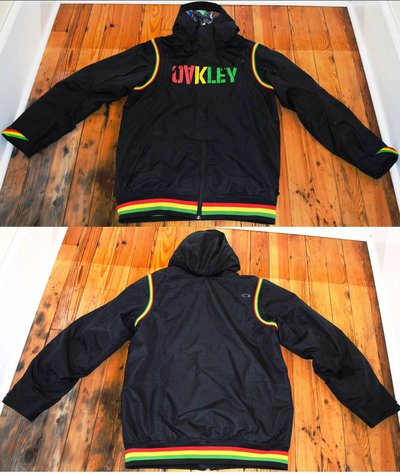 Armada XL pants-
7/10
small scuffs on the inside, back is a little chewed up (see pic)
$40.00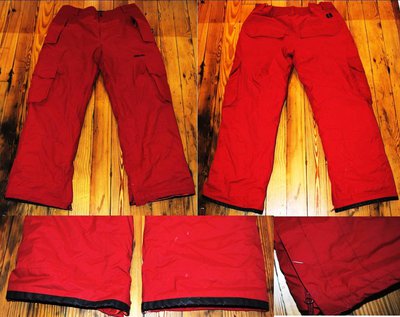 Von Zipper goggles-FREE chrome lens (has a few scratches) The yellow lens is clean- no scratches or marks.
6/10
the foam is starting to come up around the nose- super glue will fix
$40.00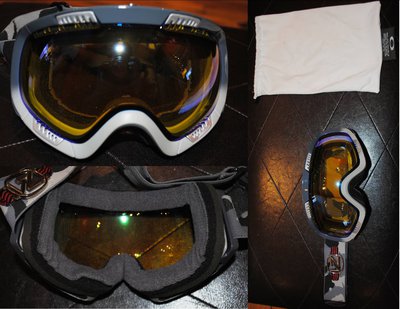 Armada hood; 9/10
Like new
$30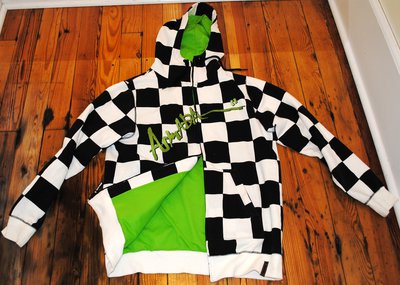 Armada hood 8.5/10
like new
$35