SOLD SOLD SOLD SOLD
Rules:
-NO TRADES
-Price includes shipping
-PayPal only
-Buyer pays Paypal fees
-Extra shipping cost will be added on as necessary if going to Canada
-NO TRADES
Alright folks, I've got some used Armada THall's size 176 that need a good home. Here's the details.
-Mounted once for an old Salomon STH binding
- Used, but still plenty of life left in them
- Edges have seen rails, but there are NO CRACKS
-Plenty of edge and base material left if you want to get a base grind and get them tuned up
- There are two small dings in the edge at the start of the tip on one of the skis
- These dings are far enough forward that they don't affect how the skis ride
- There is also a small chip in the topsheet near the tail of one of the skis, but it's only cosmetic
Price is $180 shipped
THESE ARE SOLD
All and all, a solid deal on a nice pair of park skis for anyone that needs something for the season, or a second backup pair. Check out the pics below and shot me a PM if you're interested.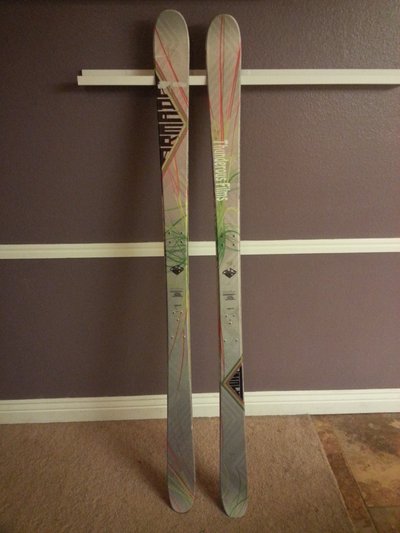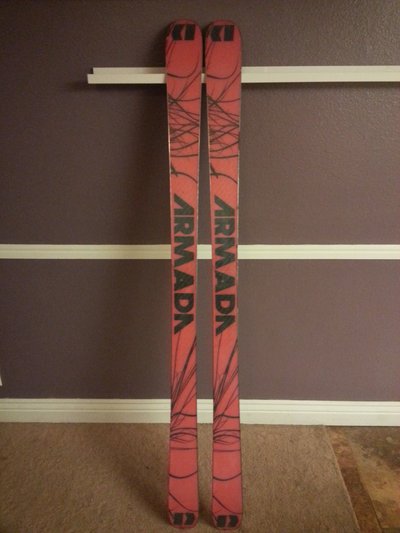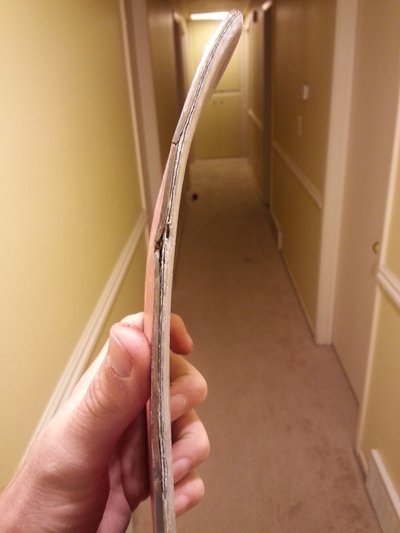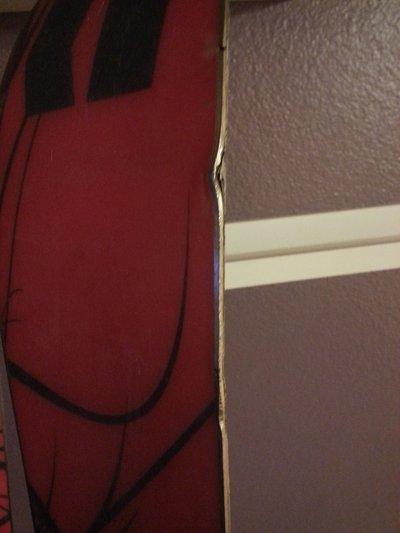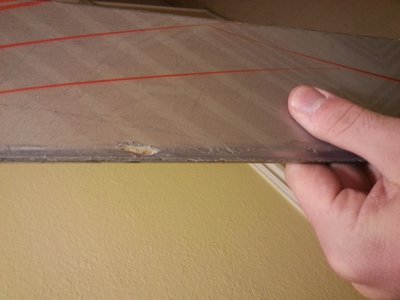 **This thread was edited on Nov 18th 2014 at 3:47:11pm
**This thread was edited on Nov 29th 2014 at 7:43:53pm