Hey Guys thanks for coming in to check out what I have.
I'm trying to sell this stuff quick! I will provide my phone number to serious buyers.
I just wanna start off with a couple rules:
-PayPal Only (Gift or Pay fees)
-SHIPPING ON YOU
-Not Looking to trade (But if you have a trade offer just ask me worst I say is No)
-Bumps get +K
-AND REMEMBER I WANT TO SELL QUICK FAST COMMUNICATION WOULD BE GREATLY APPRECIATED
Lets get to the sale!!
Now $50!
Eggplant Ignant (10/10)
Size: XL (32 Inches)
Flaws: Wore it once and the zipper got caught in the chair lift and broke off ($5-10) fix.
Plus Side: Since it doesn't have a zipper I'm throwing in this Jiberish hat for free!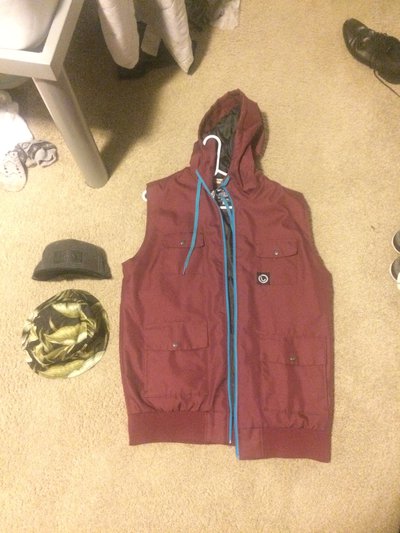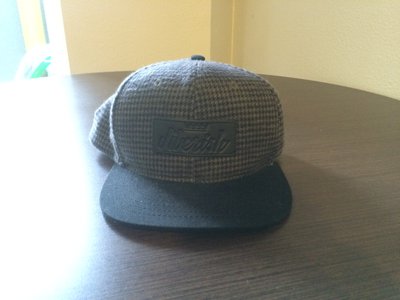 Sky Blue Bonfire Pants (10/10)
Size: 2xl
Condition: These are brand new w/out tags
Price: $50 Originally $100
FREE GIFT: XL Yellow Saga tank top (worn once)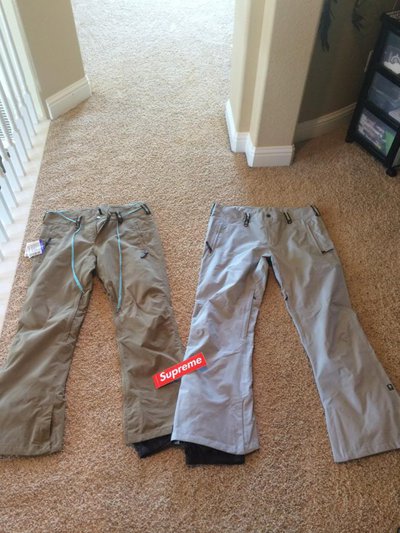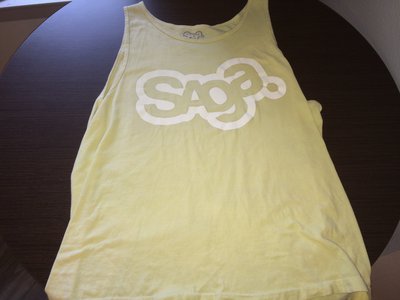 Jiberish Bucket Hat (10/10)
Condition: Brand New w/out Tags
Price: $15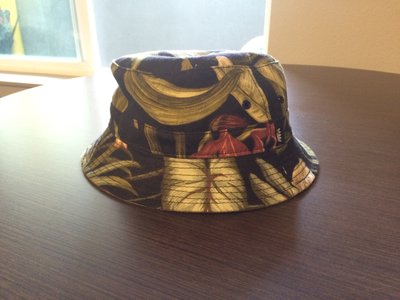 Line Afterbangs (Size:166) W/ Marker Griffon bindings (WILL NOT SEPARATE)
Price: $120 (Total)
Skis Condition: 8/10
-Mounted once for 27.5 boot.
-Only one Core shot that has been filled and no bigger than a penny.
-On one ski the tail end has a little layer split BUT DOES NOT AFFECT RIDING
Binding Condition: 9/10
-Used for one season
-Only MINOR scuffs
-Absolutely Perfect binding for me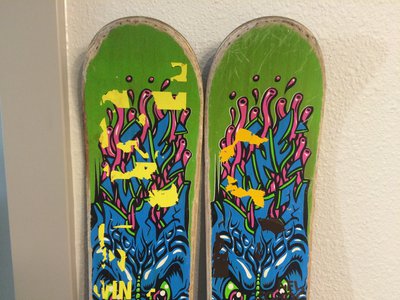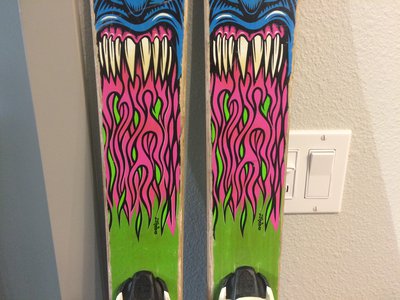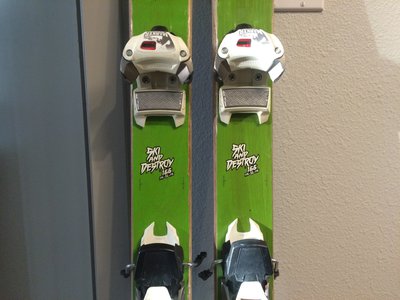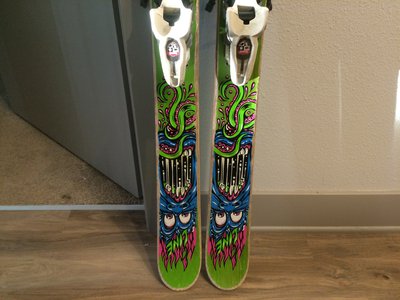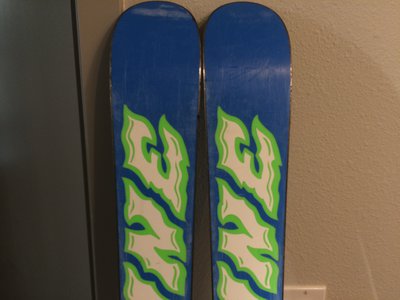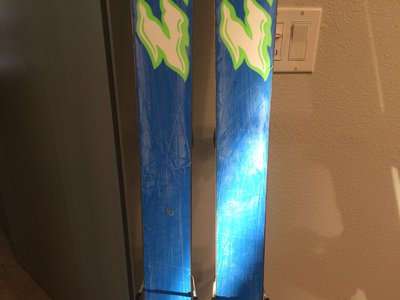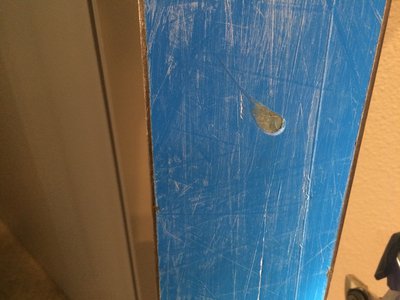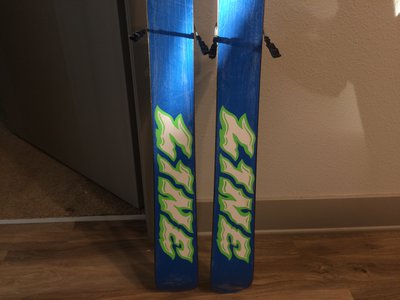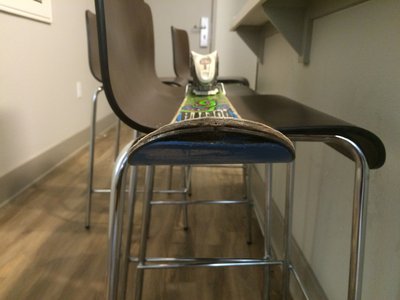 **This thread was edited on Nov 17th 2014 at 7:49:03pm