-Everything is shipped from Portland, OR
-Everything is OBO
-Will do dealz if you buy multiple items
-PayPal is preferred
-PM me for more info on anything
-Buyer pays paypal fees (or simply gift the payment)

Trades: Mainly L-XL outerwear, mittens, and M-L streetwear
As always, BUMPS GET +K

Large INI Ipso Facto Jacket, 9/10 condition, $40 + shipping
Pretty tite jacket. 10k waterproofing/10k breathability, lightly insulated, and REVERSIBLE. Worn a few times, nothing wrong with it. 33" zip length.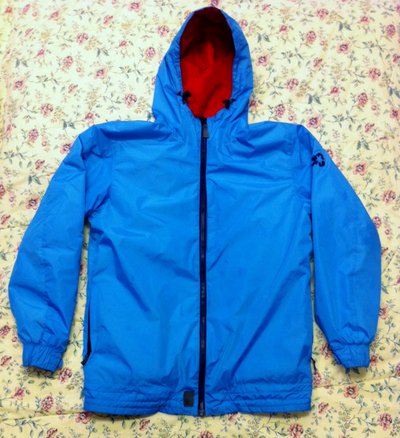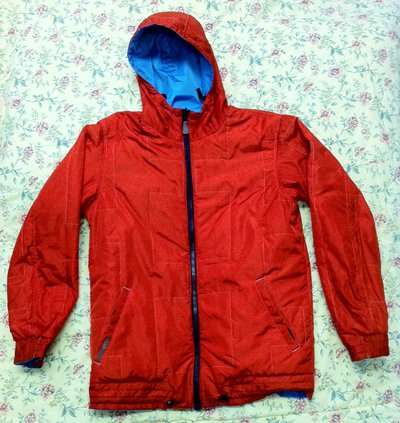 Size 90cm eDoggo Crew, 8/10 condition, $20 + shipping
Another quality garment, perfect condition except the neck hole is a little stretched from the previous owner.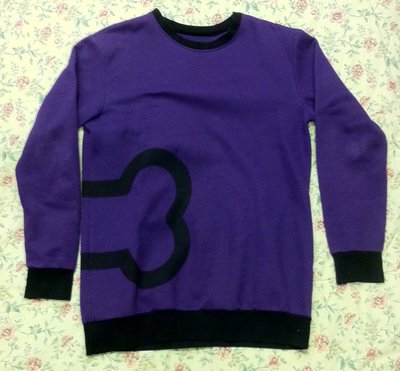 XL Moment Pants, 6/10 condition, $25 + shipping
Wore these for a solid season, not sure how much the previous owner wore them. They were blue originalls but the sun faded them to more of a baby blue. I think they are 10k/10k, and there are inner leg vents. some cuts/rail stains on the bottom. all zipper pockets have magnetic closures.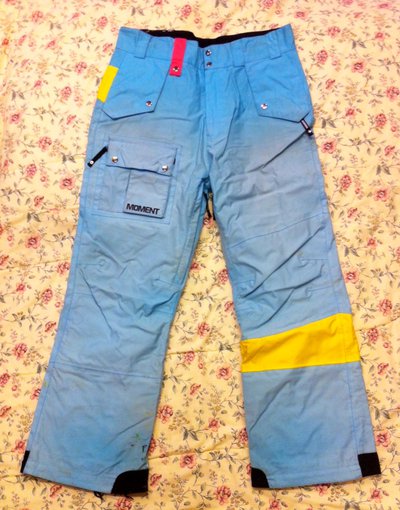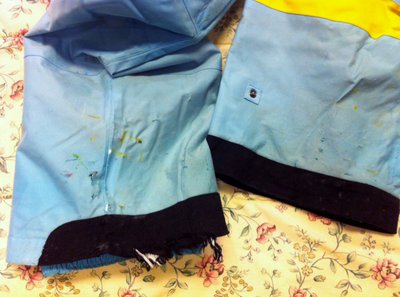 Size 10 Etnies Jefferson, 9.9/10 condition, $15 + shipping
Wore these once to a restaurant and then decided I wanted Nike's. Everything about them is still 10/10, they just have a barely visible amount of discoloration on the bottom of the outsole (can't even see it in the pics).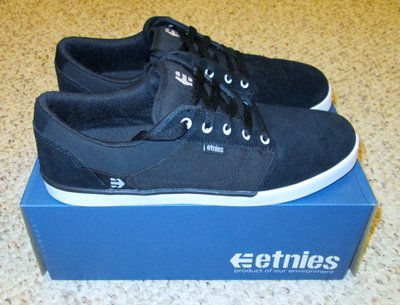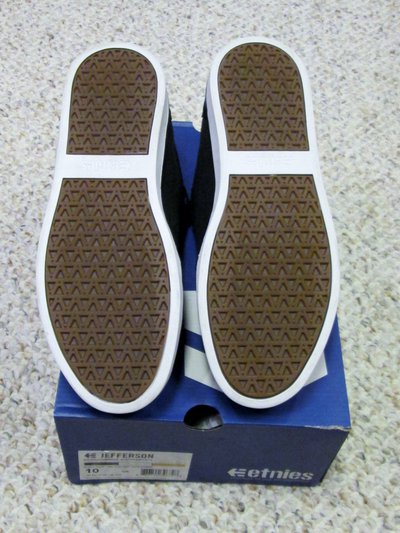 XXL Electric Zip-Up, 10/10 condition, SOLD
Brand new. got this from the NS boiz (thanks!) but I have no uses for it. 33" tall from bottom to shoulder.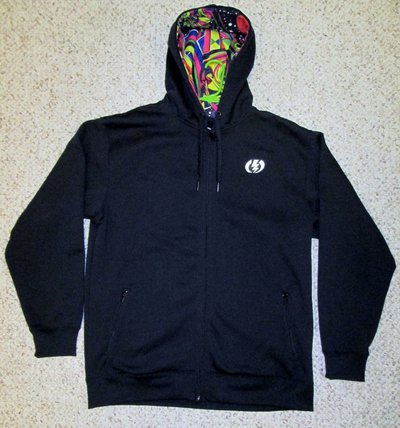 XL Jiberish "High & Tight" Tee, 8/10 condition, $10 + shipping
I wore this skiing once, it has some small black marks on the lower back but is immaculate otherwise.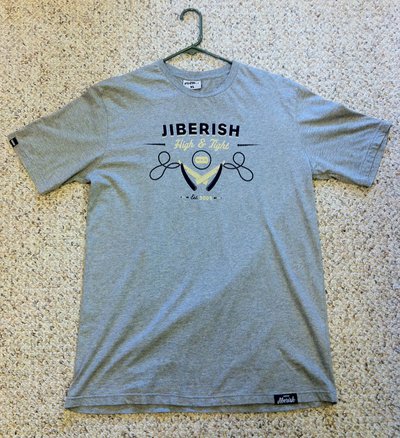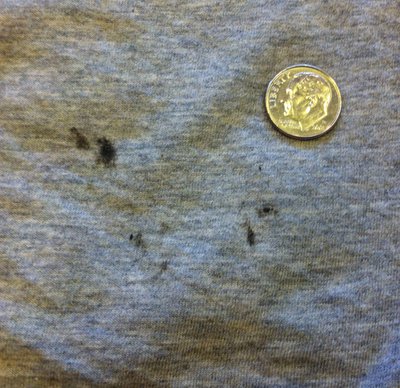 XL Jiberish Tee, 8/10 condition, $10 + shipping
Just been worn a lot, no marks or anything.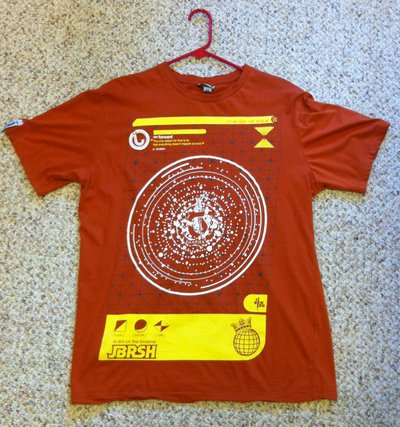 Medium M-Elihu Tee, 9/10 condition, $10 + shipping
Hardy wore this, still looks new. M-Elihu's fabric is comparable to Jiberish, just slightly thicker.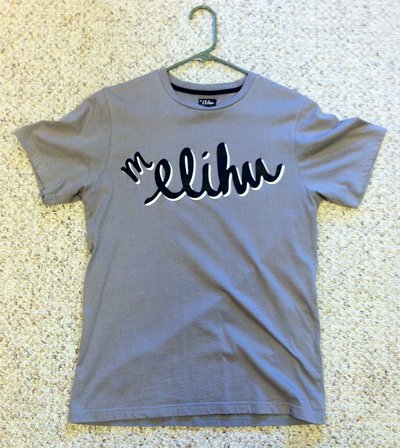 Large M-Elihu tank, 10/10 condition, $8 + shipping
Super quality piece, fit isn't quite what I was looking for.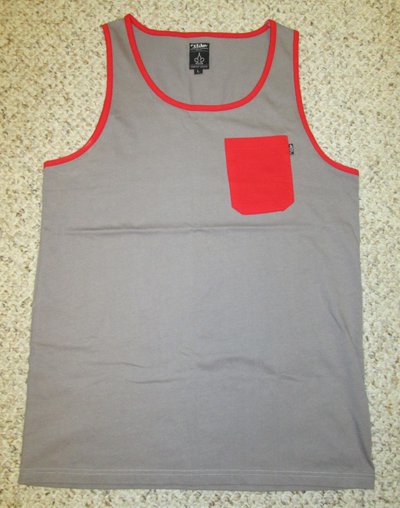 $5 + shipping:
Or I can throw it in for free with any purchase over $30
Small Analog Fleece
Medium Mint Oakley Pocket Tee
XL Volcom Fleece
Salomon Snowboard Socks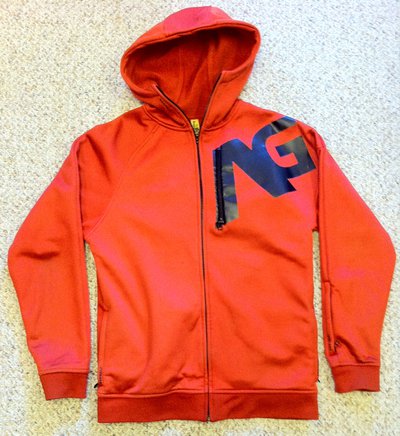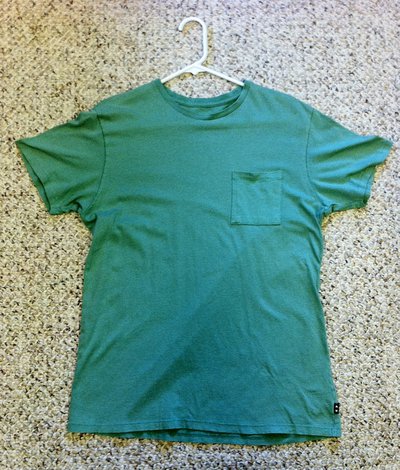 **This thread was edited on Jan 8th 2015 at 8:12:24pm