Got some outerwear and touring binders for sale. Paypal only. I'm about 5'10" for reference. All prices are OBO. You pay shipping. PM me with inquiries. Thanks!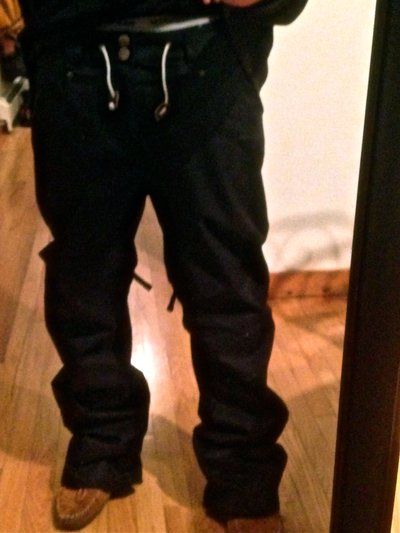 Analog Remer Pants XL - $60
These have been used for maybe half a season. There's a dark green scuff near the knee from a rail, but it's not that noticeable. They fit me well but would be good on someone taller also. 10k waterproof. Tapered fit, very style. Also shown below.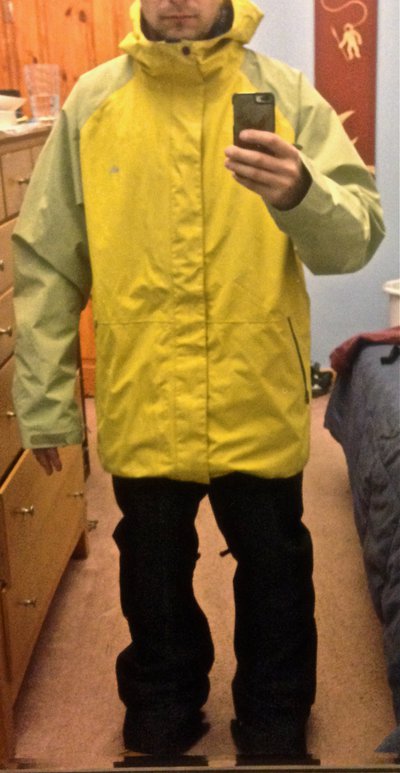 Quiksilver Forever Gore-Tex shell XL - $100
This jacket also has less than a year of use. It has some typical wear, but not bad. There is one small tear on the ass from falling on some rocks (pictured below). Awesome jacket.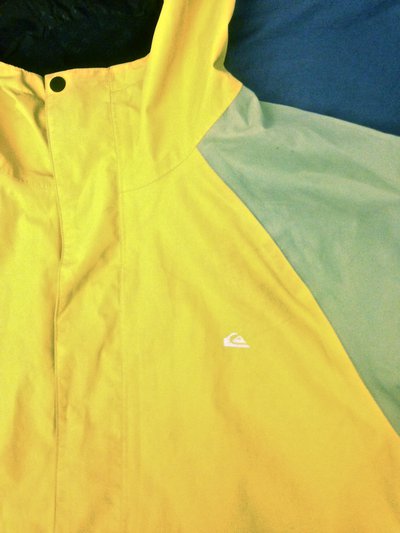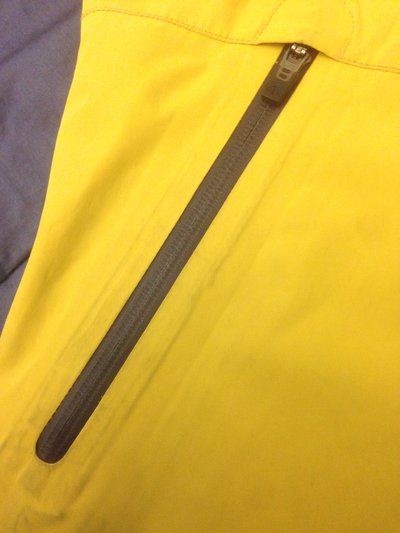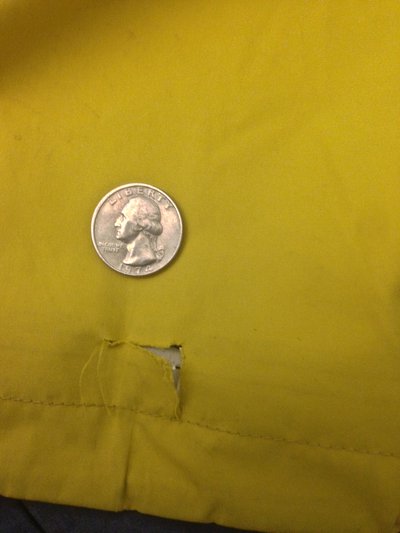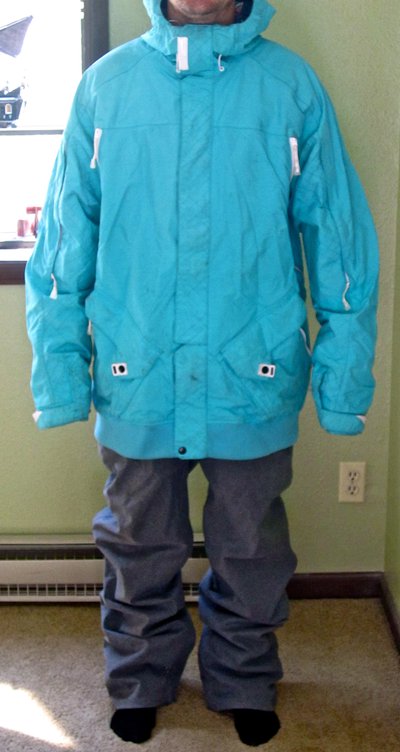 Oakley insulated jacket XXL - $50
This one's got a little wear and tear but nothing major. Super comfy and warm. Anorak fit.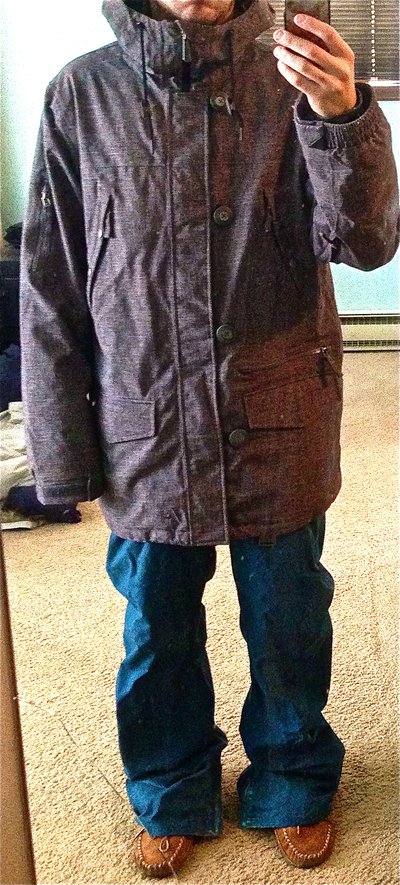 Nike insulated jacket Large - $40
10k waterproofing, taller fit, used less than a season and in great shape.
Nike shell pants Large - $25
10k waterproofing, used less than a season and in good shape with a few scuffs.
**This thread was edited on Nov 14th 2014 at 10:04:40pm
**This thread was edited on Nov 14th 2014 at 11:00:09pm
**This thread was edited on Nov 17th 2014 at 1:22:46pm