Moving and need $, whoever swoops on this will be getting a deal.
I'll post additional photos and answer questions in this thread or by PM. Thanks for looking.
I have a pair of 2014/2015 Moment PBJ's size 182.
I rode them twice last year in the park and around the mountain they were a blast.
They have been mounted only once, no significant damage, with a wax and tune they're brand new.
Retail new $699 asking $300+shipping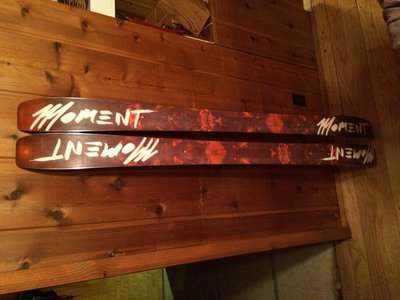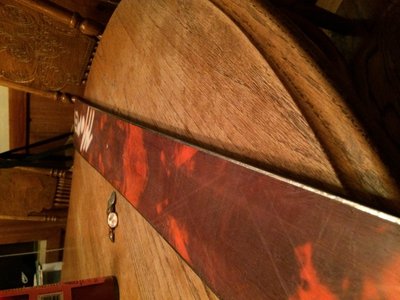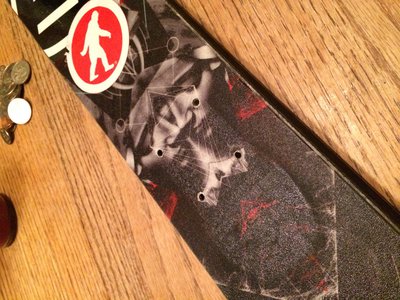 Next is a pair of brand new in the box touring bindings from look. These are the 13/14 xm13's
Retail $380, I've seen them for $227 though so i'm asking $180+shipping