Selling my 2012 Solomon Rocker 2 192cm Skis mounted with Duke 14 Din Bindings. Skied almost 30 days on the skis, minimal scratches.$650 for the skis OBO. I live in CO and frequent Keystone and Breck and a local delivery would make life easy.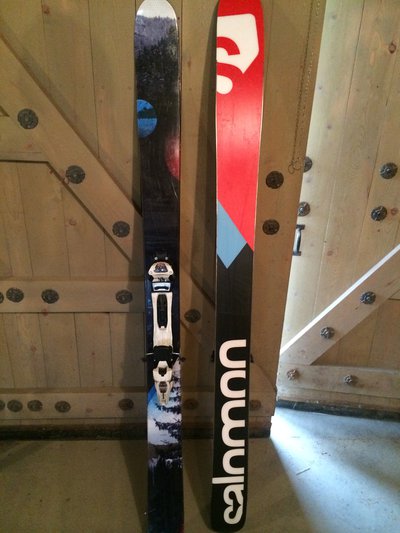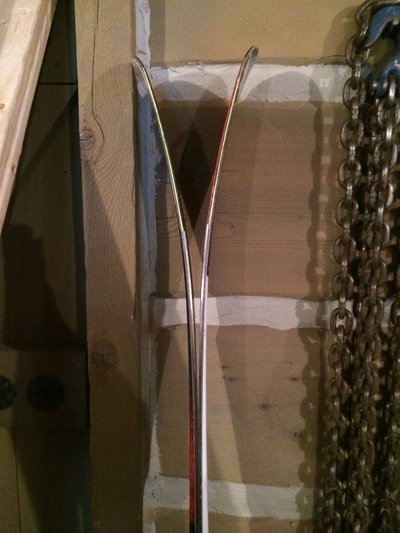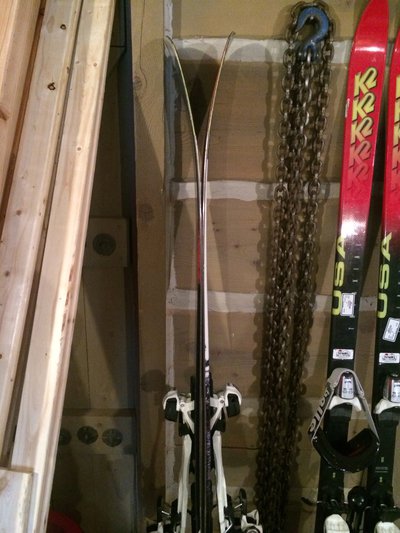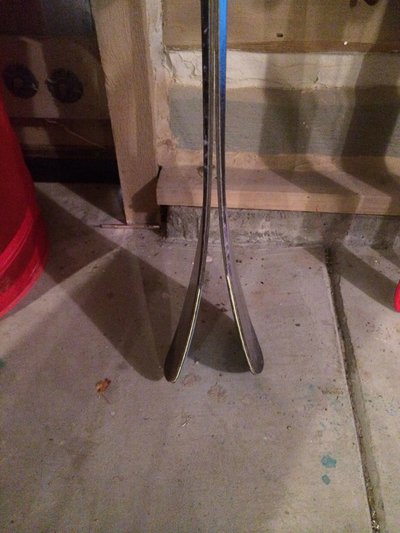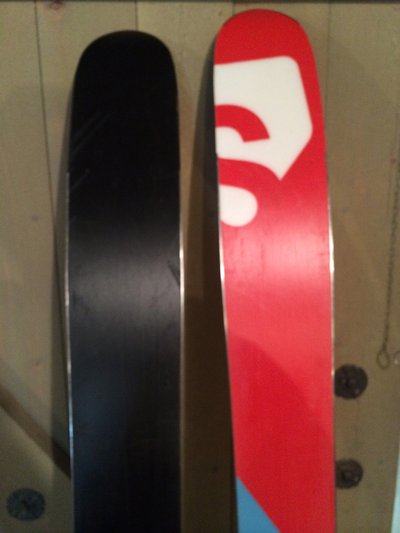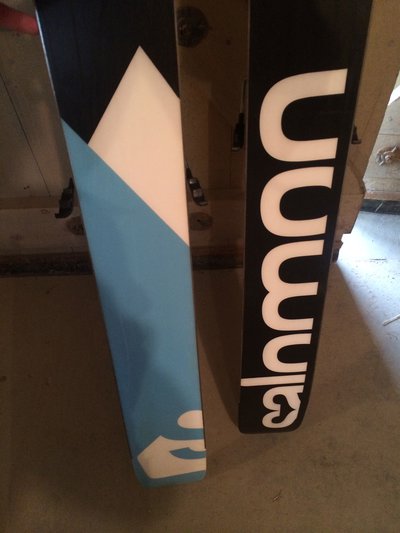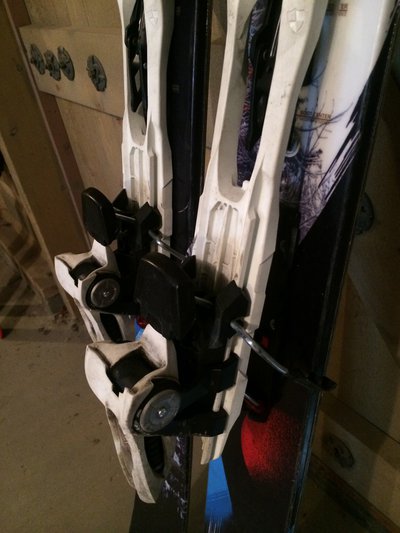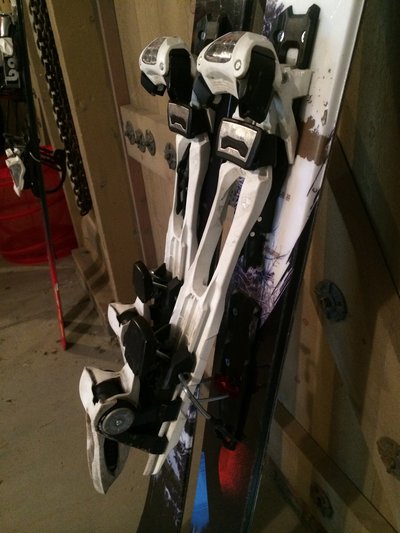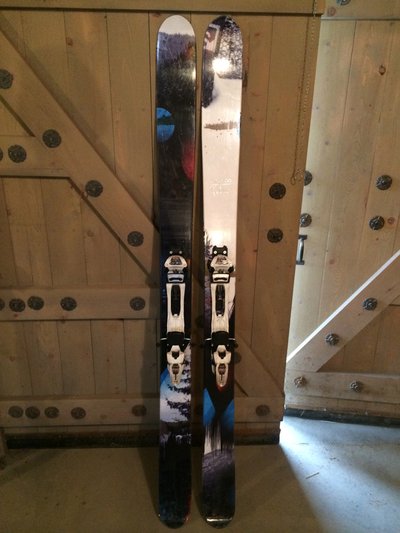 Also selling virtika pants with suspenders. $80 for the pants OBO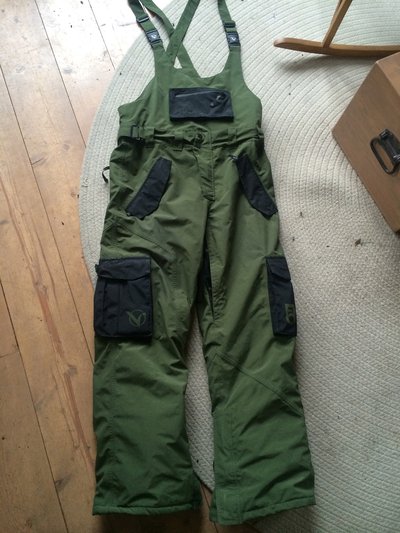 Want to get rid of this jiberish hoodie as well. In Excellent condition. Willing to do $40 OBO.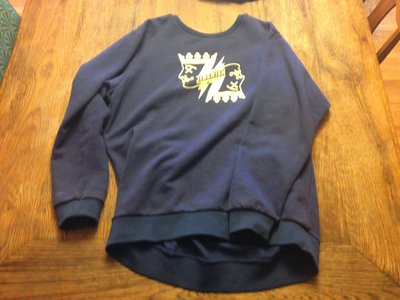 Also selling a motorcycle helmet. Barely used for $100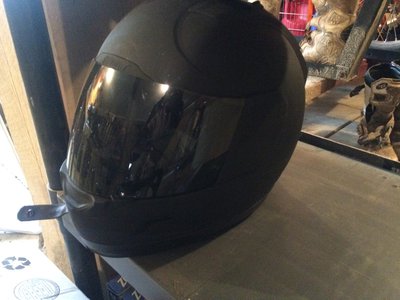 Help a brotha out! Just trying to pay some bills. I am willing to throw in any of these hats for free with one or more purchases.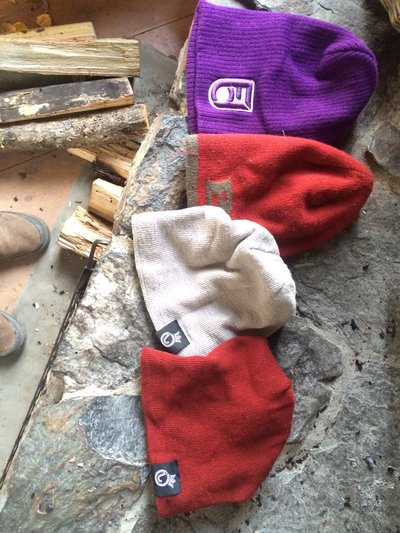 Feel free to call or text me at 207-251-8445 if you are interested. Currently in Denver but willing to ship domestically. Cheers!