Hello ladies!
I'm STOKED to announce the very first Lady Gabber
Live Q&A
with the wonderful Maude Raymond!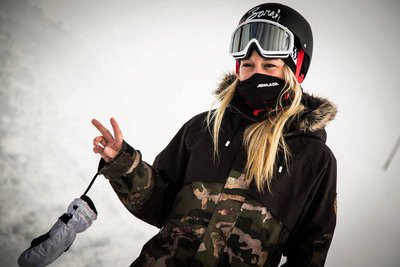 Go wild and ask this lady some rad questions, she'll be in this upcoming thursday 11/13 at 5PM EST to answer them all, and any more you come up with during that time!!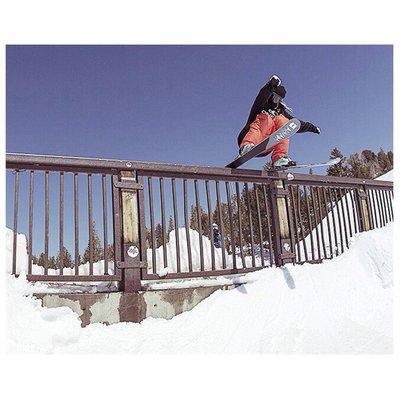 MAADMAUDE 2.2
https://www.newschoolers.com/videos/watch/696436/MAAD-Maude-2-2
**This thread was edited on Nov 13th 2014 at 2:33:48pm