browse to some good-sounding rap (if you're into that):
http://www.youtube.com/watch?v=q35tbfqUYJM&list=PLHM1MRwUfb-ghdvSbd1JMuEcEvWDPyHiW&index=2
Offer up wanna sell everything ASAP!!


28.5 dalbello krypton rampage 08/09. Couple seasons on them, could still get a lot of use tho.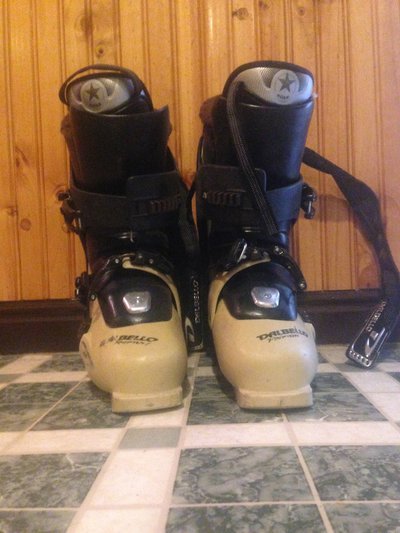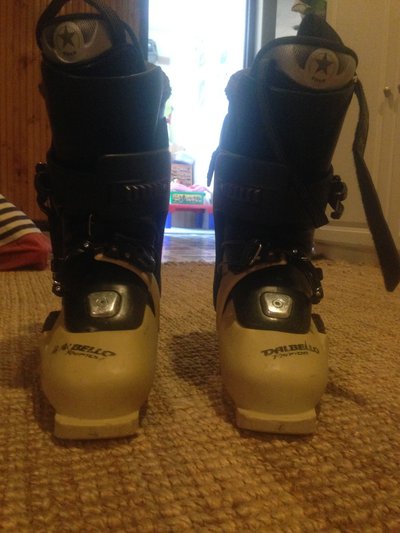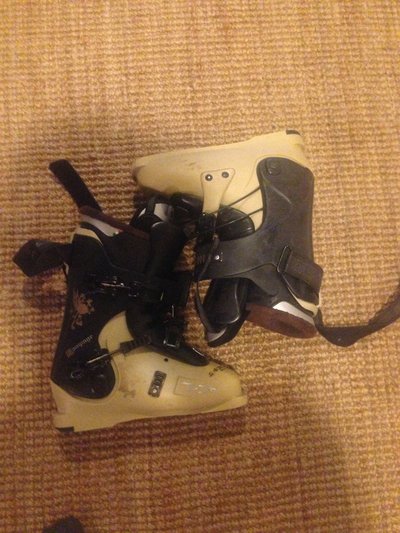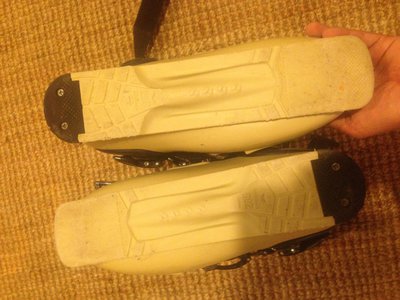 '09 Saga cut n sew size L, like new. OG as fuck!!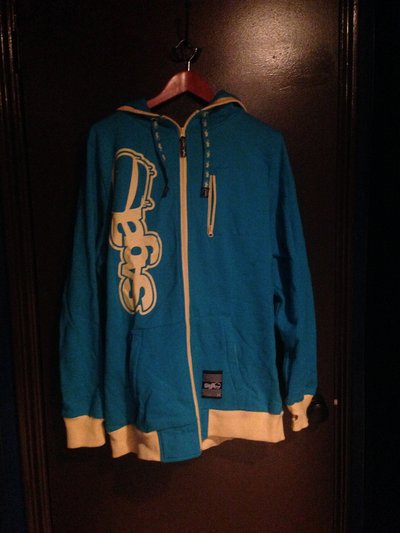 09 Line stance hoodie team size. Worn maybe 30 times. Could still get a lot of wear. OG, 37''ish long!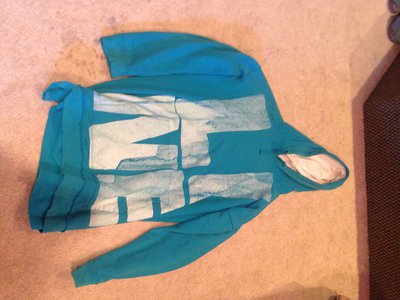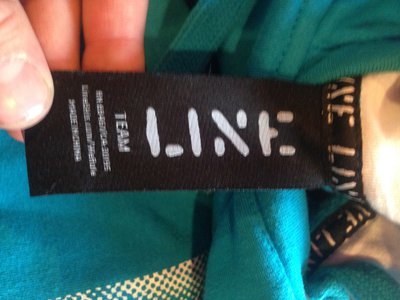 Ehoto L|XL zip up ski hoodie worn as street wear never skiing still good condition. Dank hoodie!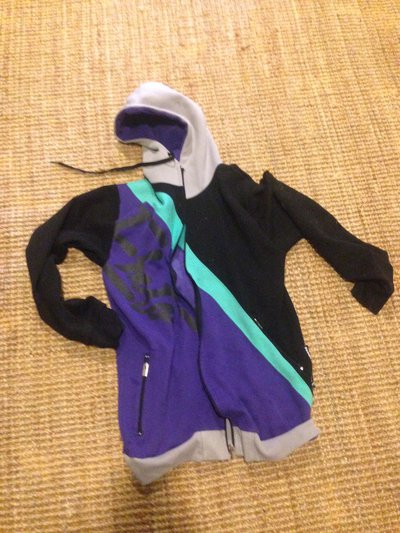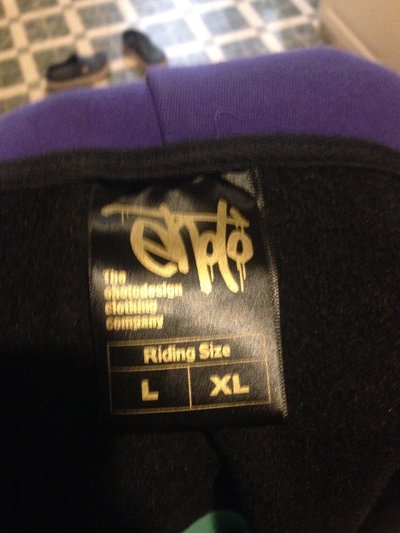 Saga purple drank pants 2010/11 I think. Size L. a few minor tears on the cuffs. Still look bomb and could get more use.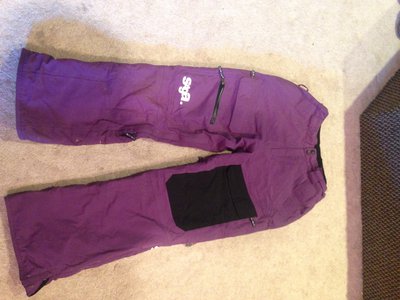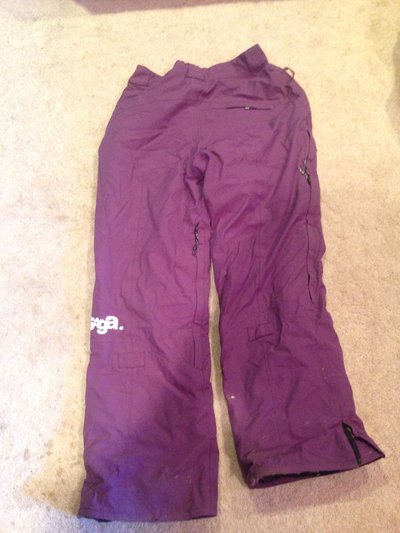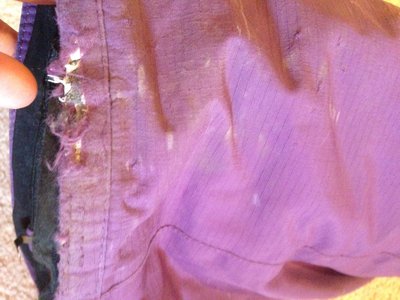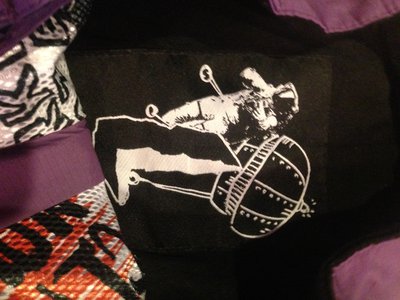 8 tracks bern ear muff headphones size S/M brand new. these are sweet. I'd be using them if they fit my helmet.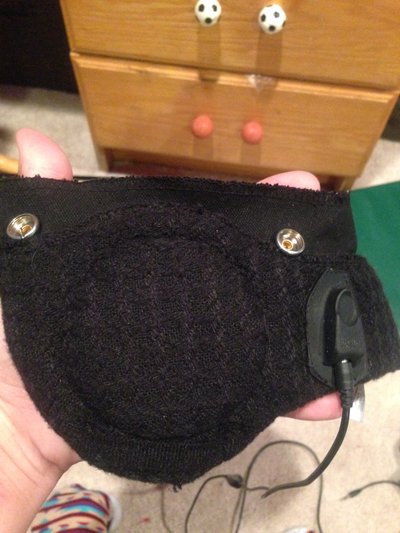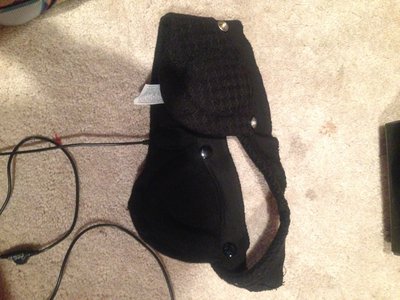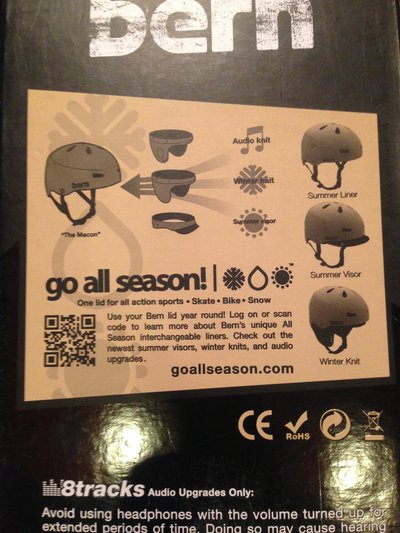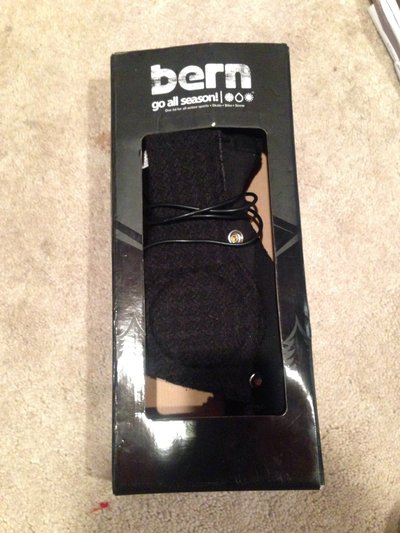 stickers, hit me up with which ones you want for prices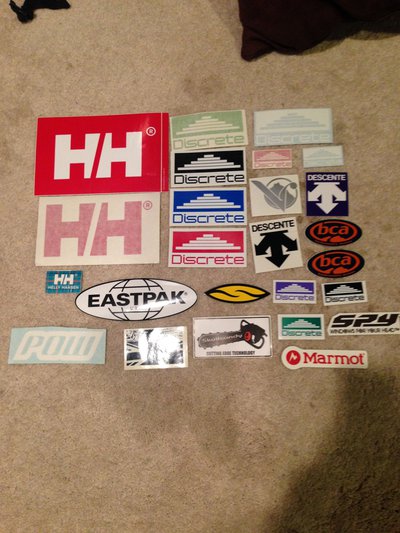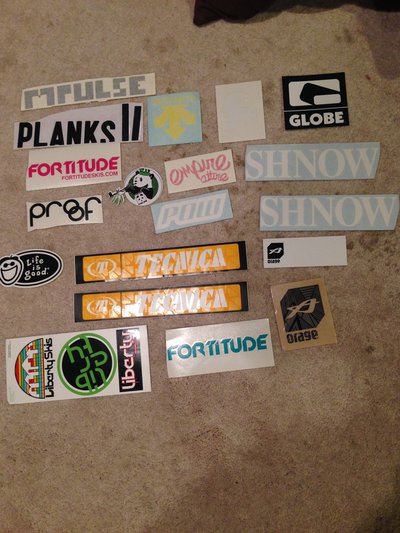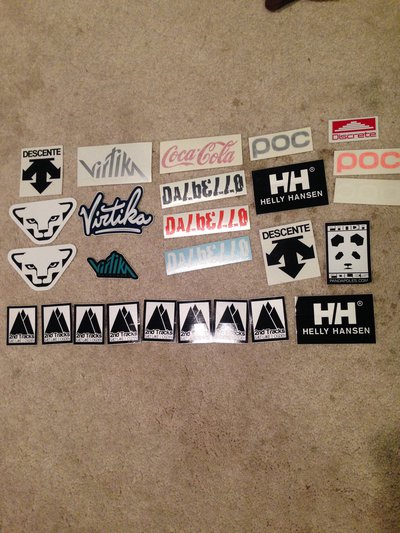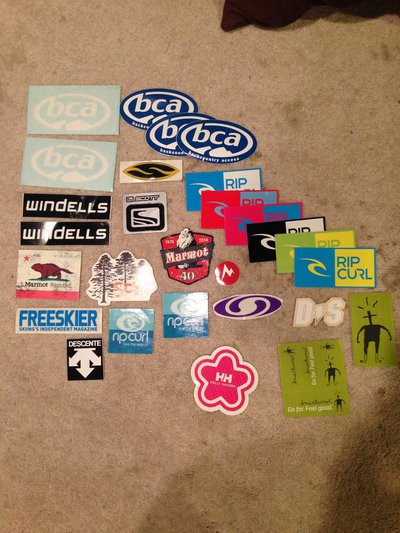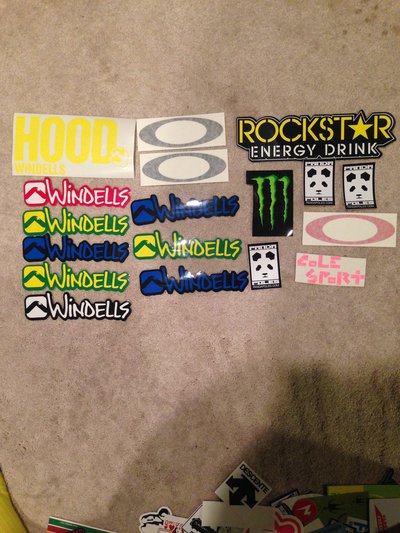 **This thread was edited on Nov 17th 2014 at 6:49:11pm
**This thread was edited on Nov 20th 2014 at 10:17:09pm