Moving out to UT from NY, have some stuff laying around I dont use. Ive been having problems with my computer so im making this quickly, sorry for the shitty format. and questions shoot me a PM
1 Pair of Oakley Fuel cells in the clear frame/purple lens. 1 Pair of Oakley Gas Can in white. 1 Pair of Oakley Gas Can S in Black. The Fuel Cells are in great condition. The White gas cans have been eaten by my ex dog. The Black Gas Cans need one new lens. Like to sell them together for $65 shipped. Maybe you could use the parts of the white/black or use them as a beater pair or just leave them in your car for the girlfriend that always snags your shades.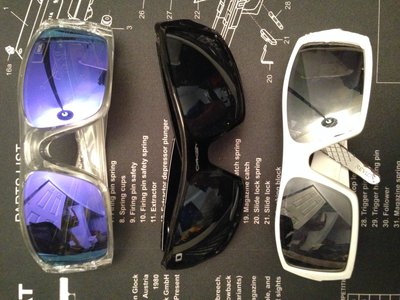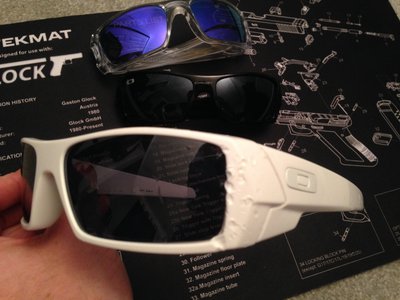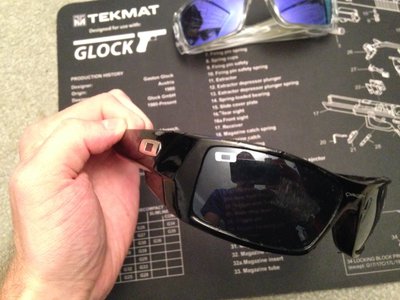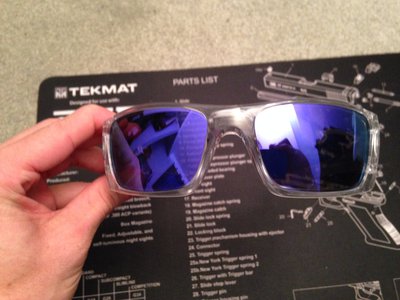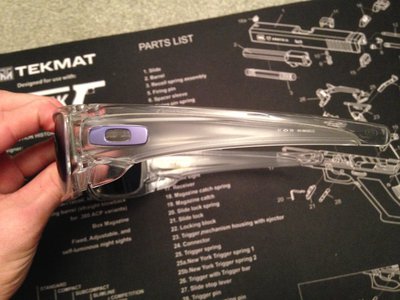 Next up is a FD Suit. Jacket is XL. Pants are L. Would give them both 6.5-7/10 due to some stains that MAY come out with a good wash. looking to get $100 shipped for the pair.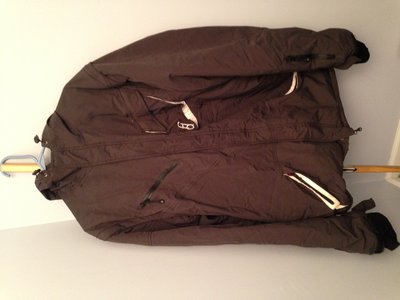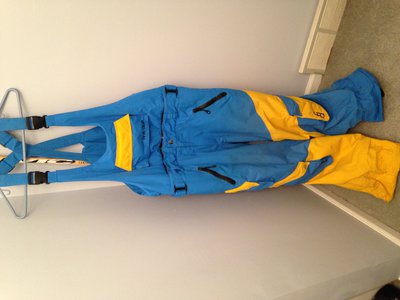 Fuel Cells + Suit
2XL Jiberish Newschoolers Collab. 9/10 $50shipped