RULES:
Local Pick up is Portland, Oregon
Trades will be considered
offer up
Buyers pay shipping
All purchases come with stickers
All prices are negotiable
We'll first start with brand new Line Opus's size 178s. Really looking to trade these for more of an all mountain ski like the bacons or maybe some jefferys, otherwise offer up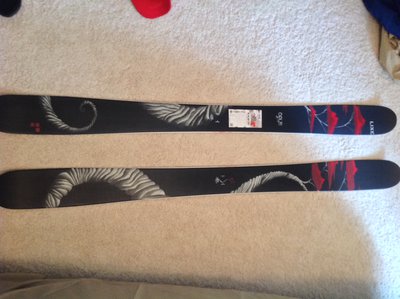 Next are some Salomon spk 85s. Size 27.5. Used for 1 and a half seasons. Normal wear and tear. Condition 7.679/10. Looking for 125$ + shipping.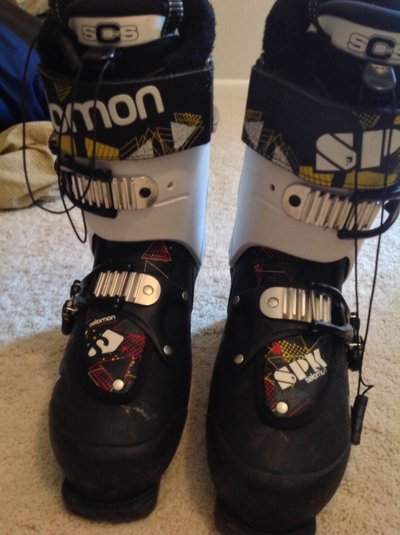 (SOLD!!!)
Next some giro goggles that have been my backup for a while, don't know the exact model but they are very comfortable and look pretty steezy as well. Condition 8.5/10
looking for 35 + shipping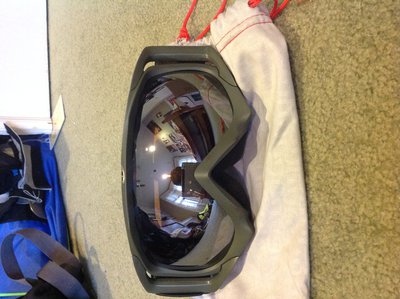 Next are some Tall tees. The nine22 is size large but its fairly long, and the Windells "hood'' one is an XLT. Both have only been wor a handful of times. Looking for 30$ plus shipping for both of them or both for 45$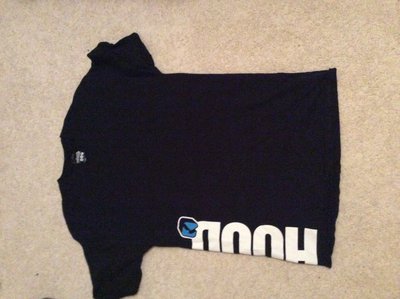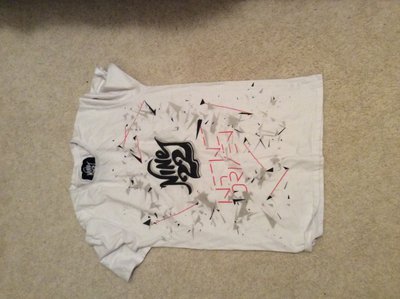 And now for the shoes
First are some old and drawn (probably can be wash off) on Janoskis. Looking for 17$ plus shipping. Size 10.5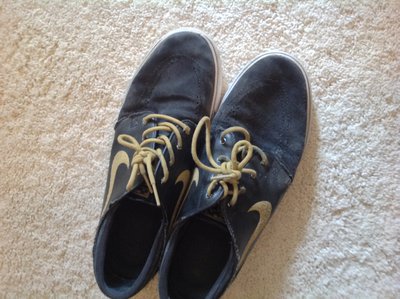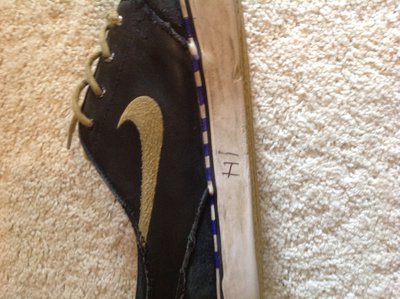 Next are some Janoski that are in good condition just a little dirty. Looking for 25$ plus shipping. Size 11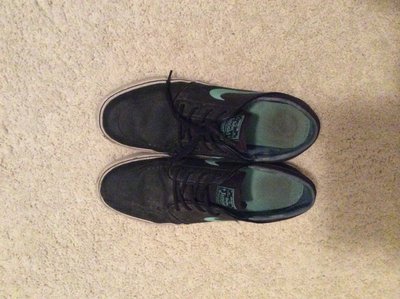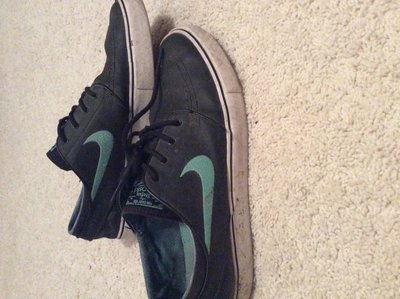 Next are some Nike roshe runs size 11 in almost great condition. Only worn a handful of times. looking for 40$ plus shipping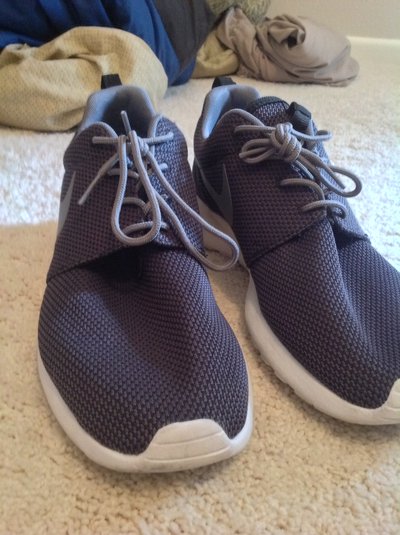 Finally some brand new Stefan Janoski Max's. Size 10.5. Condition 10/10 Would bang. only tried on once. Looking for 85$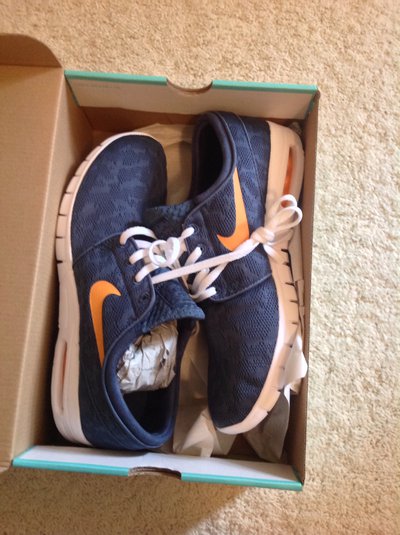 maybe be adding some more stuff so stay tuned
Pm me for all questions and offers
happy buying
**This thread was edited on Nov 14th 2014 at 8:44:08pm