I got a GoPro 3+ Silver Edition for graduation and it just sits around my house cause i don't have any use for it.
I'm willing to take some trades and bump the price down.
PM me with offers
I'd also be down to straight up sell it probably around $250.
PM me with offers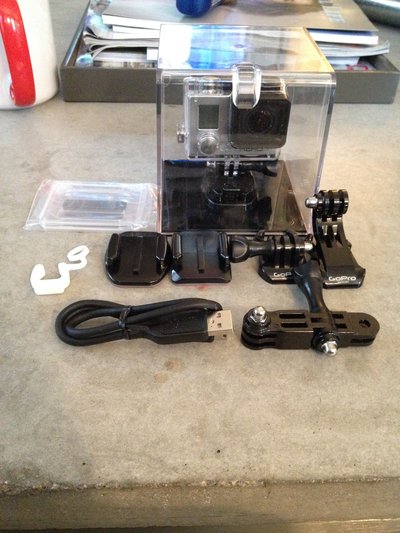 **This thread was edited on Nov 3rd 2014 at 2:18:17pm
**This thread was edited on Nov 27th 2014 at 7:00:02pm
**This thread was edited on Dec 2nd 2014 at 10:09:53pm