SOLD

Rules
1. Shipping only to US lower 48
2. Buyer pays shipping
3. Payment ONLY through Paypal or local pick-up
4. Buyers with good feedback and Paypal verified are preferred
5. PM me or reply here with all offers or questions
6. No trades
Large Saga On Deck: $75+ Ship
Up for sale is this killer Saga On Deck jacket from the 12/13 line in size large and the blue/gray colorway. I've been the sole owner, using it for one season- about 15 days. The On Deck is amazingly warm- I have literally never been cold in it. It has 60g quilted insulation, 10K/10K waterproofing and breathability, is 100% seam sealed, critically taped, 2L shell for durability, and has multiple vents for warmer days when you want to cool off as well as an amazing amount of great pockets. The jacket is in 9/10 condition, with the only flaws being 2 discolored spots, and some fraying on the patch. I'm asking for $75 plus ship, which I think is very fair given the condition of the jacket. It will be shipped via UPS, fully insured and with a tracking number. And now, for your viewing pleasure, some pics for your eyeballs.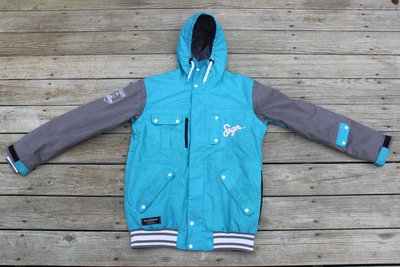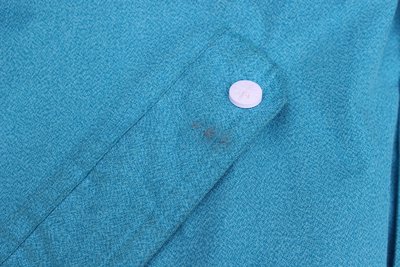 Here's one of the discolored spots on the front right pocket.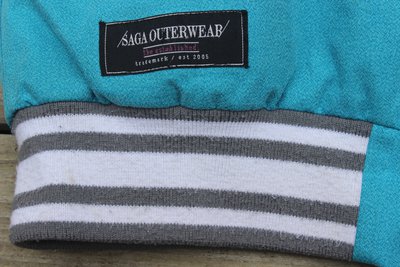 Here's the bottom ribbing, it's in good condition but has some fuzz from a washing at the end of last season.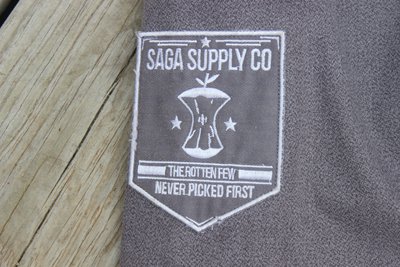 There is some fraying on the outer edge of the patch on the right arm.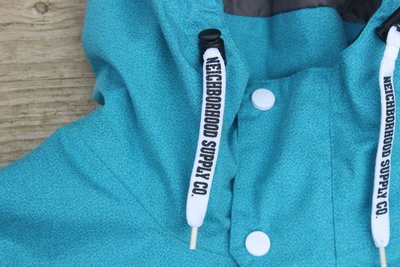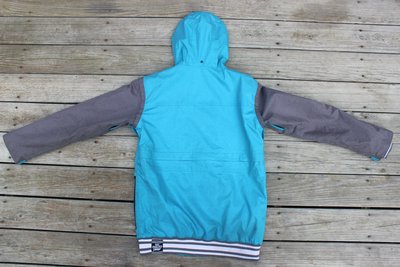 There's one big zippered vent that goes across the back and one under each arm, which are really nice in the spring. You can try to find the mark in the lower right hand corner of the jacket here, but it is shown better two pics down.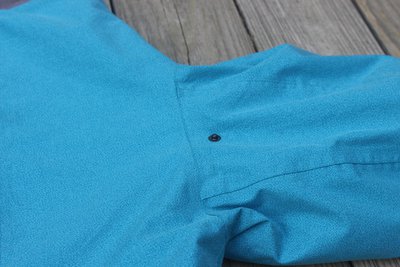 The hood can be buttoned down do it doesn't fly up when you land or go switch.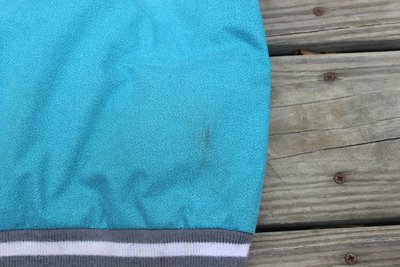 Here's the second discolored mark.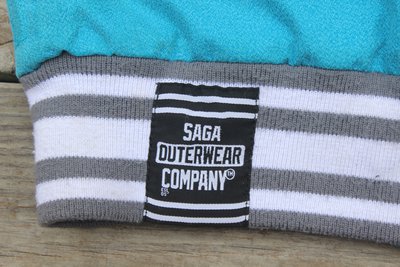 More ribbing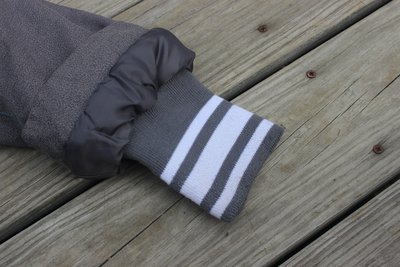 The internal ribbing in the cuffs is awesome at keeping cold air out and creates a nice seal between your mitts and the jacket.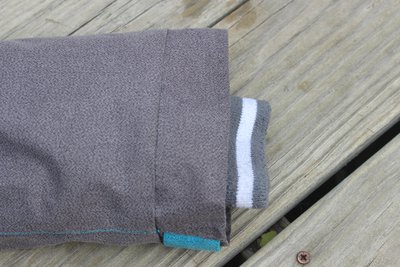 Feel free to ask any questions you have or hit me up with offers here or by PM.
**This thread was edited on Oct 29th 2014 at 11:08:26pm
**This thread was edited on Nov 5th 2014 at 5:40:11pm