Whats good NS just wanted to pull some things out of the closet and see if anyones interested.
1. prices are relatively firm
2. I'm looking to get some new ski boots this year size 26.5 preferably Seth Morisson Full Tilts
3. Open to all trades or payment through paypal
4. You pay shipping
And heres some tunes while you browse
https://www.youtube.com/watch?v=PMbELEUfmIA
Used One Oh Eight sweatshirt that I've worn quite a bit. willing to let it go cheap. $20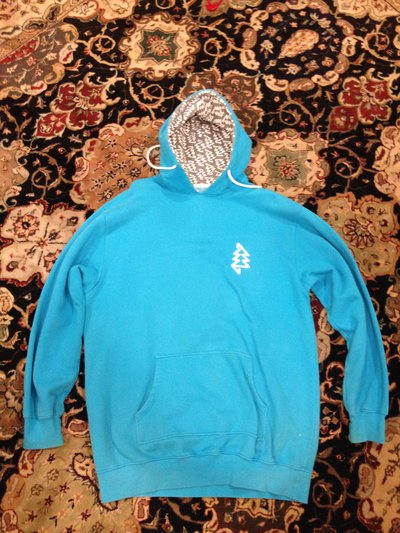 This is an apliiq crew that I got awhile ago, but never wore very much I'd say 9/10 because I did wear it. Size
XL. $25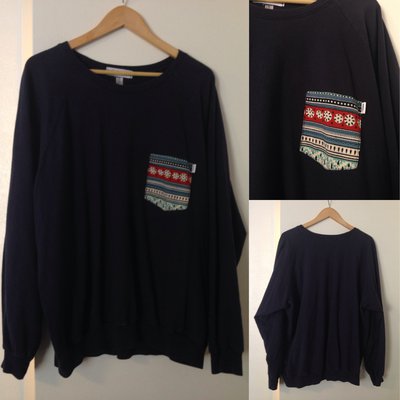 This an another aplliq crew with a similar story 9/10. Size XL. $25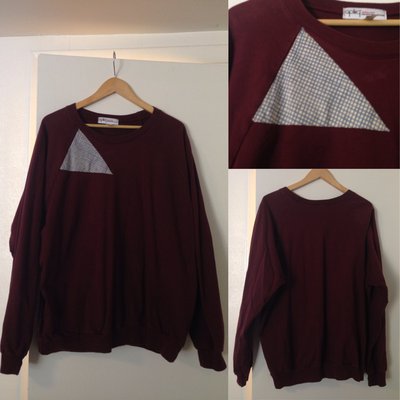 This is an oldie that I've used for layering for a long time maybe it can find a new home. size L.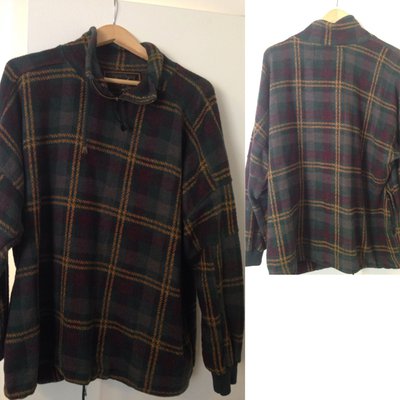 Jiberish Late Night LoHi, extremely warm/well made, has minor pilling 8/10. size 3XL.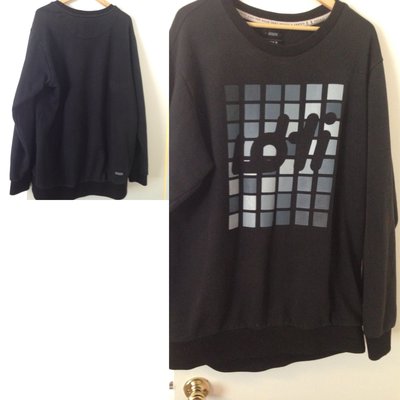 Some people have been concerned with the size so I wanted to show a pic of me wearing it. Im 5'8" and my hands at my waist line.
Brave Flannel from Tomahawk International, very well made in brand new condition. Size M. looking for $30. Easiest way to save 40% on a brand new flannel just didn't fit me right.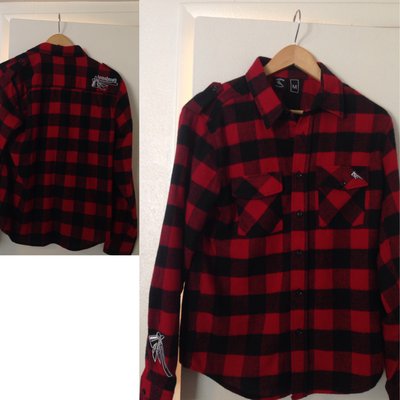 Level 1 Tie-dye T in Brand New condition worn for a few hours at most. Size M. $18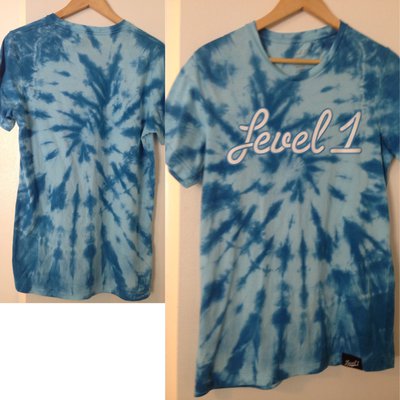 Dope sweatshirt by Barely Broke Intellects hardly been worn, but I have so 9/10. Size XL.
SOLD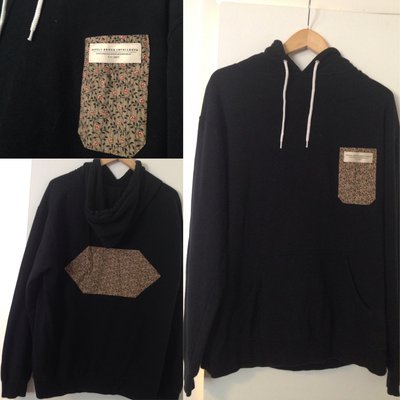 Super Thug Brand new Quicksilver Jacket. Size XL.
Sorry for the bad 2nd pic. Throw me some offers and its yours cheap!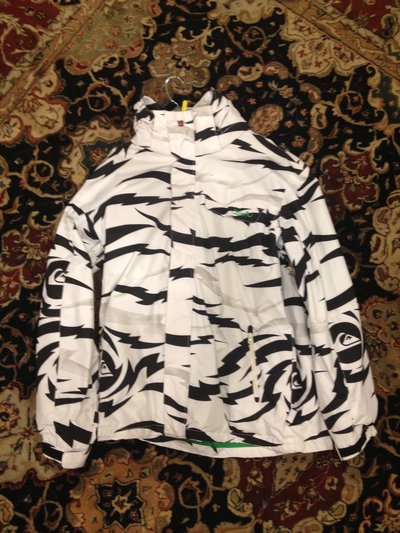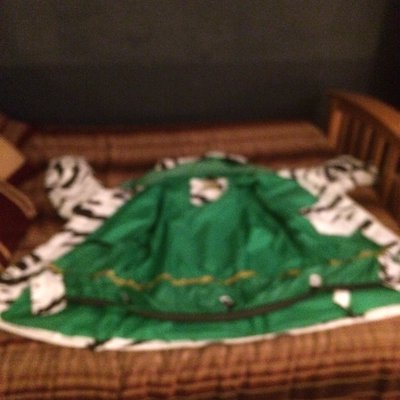 Lethal Descent Jacket thats seem some use PM me for details. I know someone wants it on the cheap. Size XL.
SOLD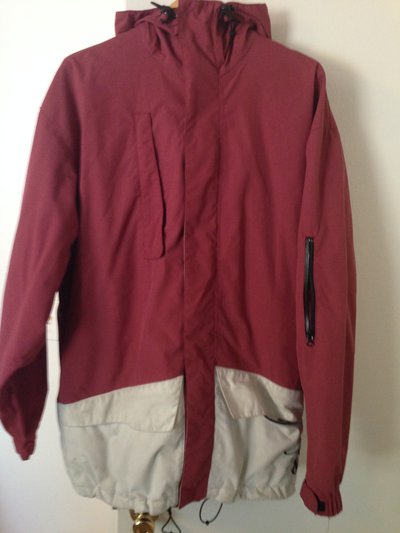 Older First Drop jacket thats in great condition. Definitely a jacket that stands out PM me for more details. Size M. Comes with extra white/black sleeves.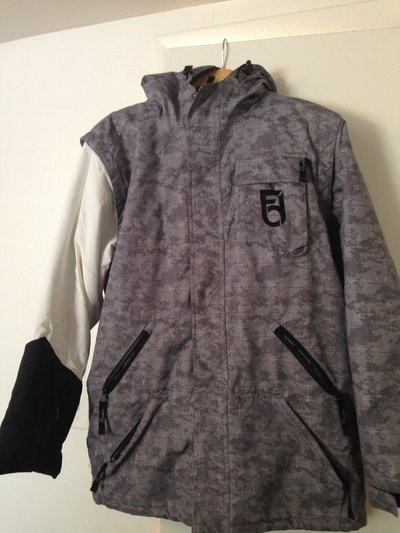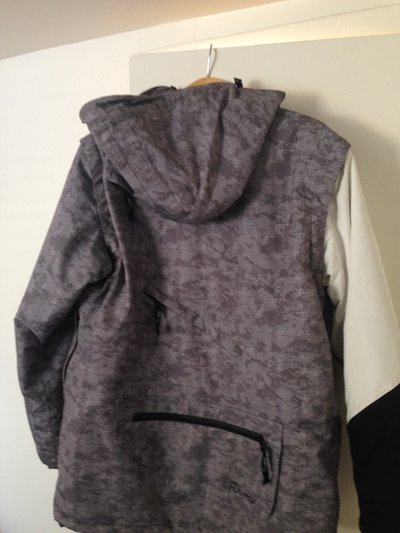 A filthy 3XL 10 Deep shell thats in great condition. Gunna be hard letting this go.. $60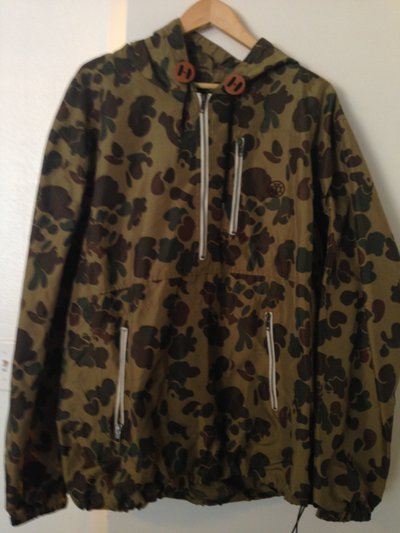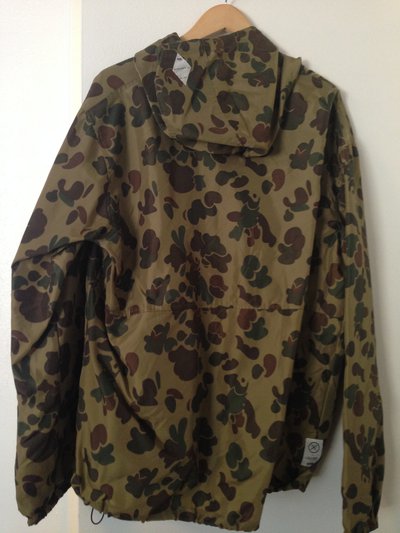 Hooking someone up with some Vans snow pants on the cheap. PM me for details.
SOLD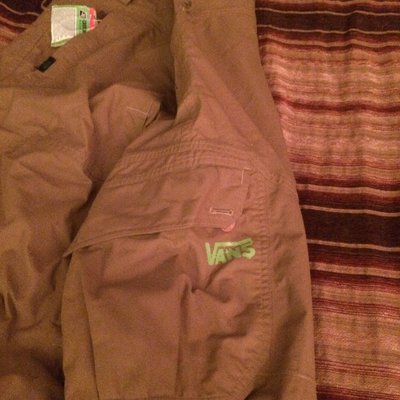 Brand New Tomahawk International snapback that I love but it just doesn't fit right.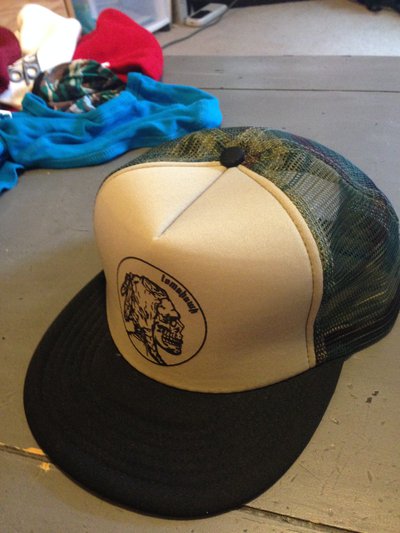 Some Oakley Crowbars in great condition. Only minor surface scratches that are not visible while wearing them. Offer up
SOLD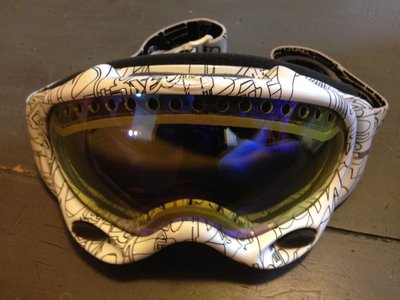 An assortment of Saga and First Drop gear all in new condition.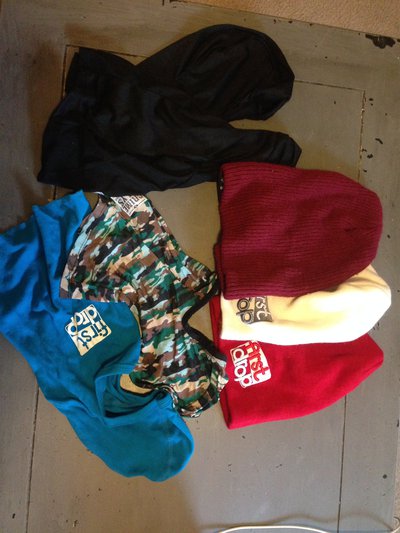 Lastly...
This first picture is NOT mine but I have a Jiberish 88 Back Blue. Im away at school, but Il be sure to put some pics up ASAP. Offer up.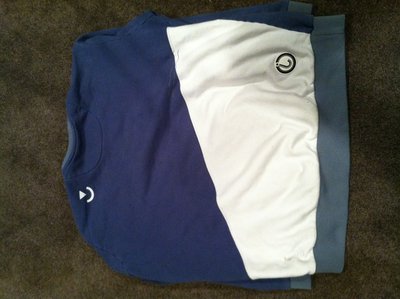 Heres me wearing it.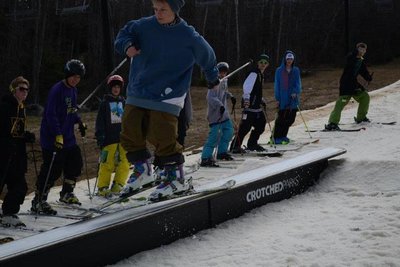 Open to Trades
Offer Up!!
Adding a few more misc. things and letting them go cheeeaaaapp!
Brand new Vans but they didn't fit and I never got a chance to returned them. size is 9.5 $30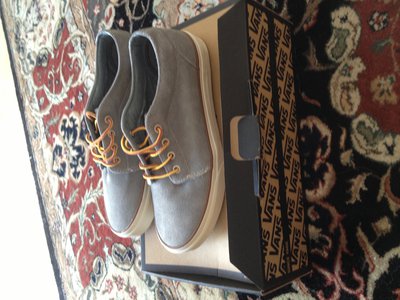 Brand new Anlalog Anvil Buttondown same situation as the Vans. Size L.
http://www.karmaloop.com/product/248917
$30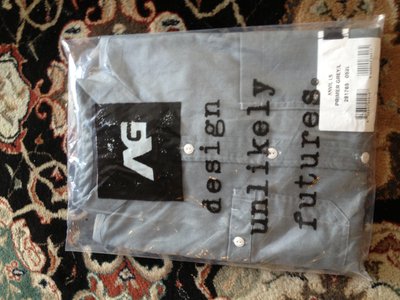 Pair of brand new adidas worn once. Size 8 $30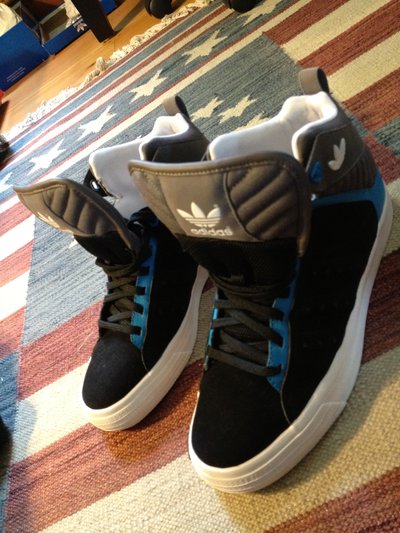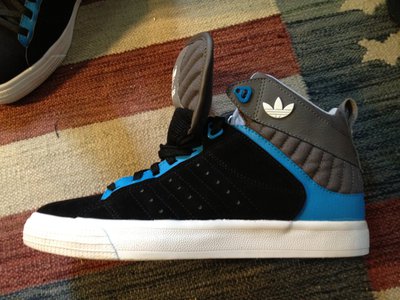 7.5 fitted FD hat 10/10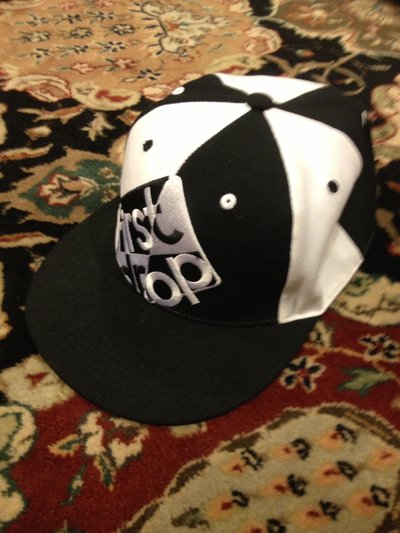 M Hardhat 8/10 just a few love scratches from trees smacking my dome and just proof that it works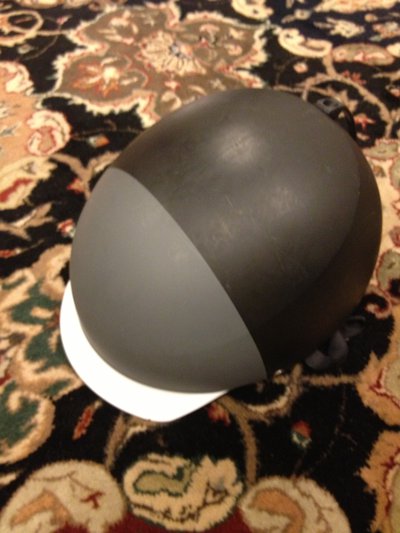 OFFER UP!!
**This thread was edited on Nov 2nd 2014 at 12:12:22pm