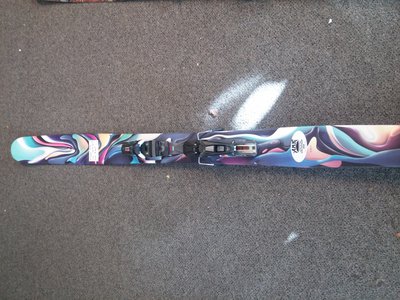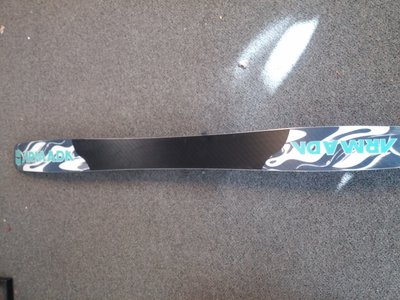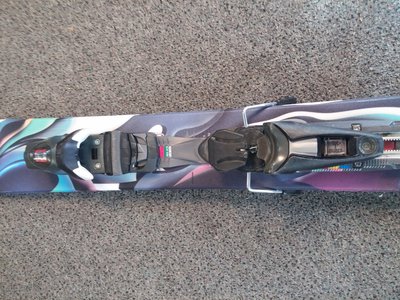 I have more items for sale, located in Colorado:
VJJ 165 cm with Demo bindings $435 plus shipping , used barely, 10 days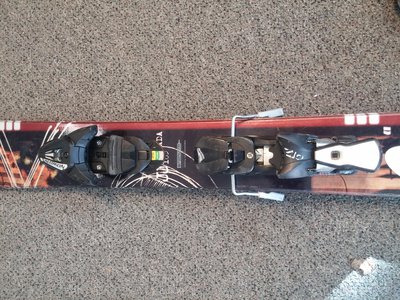 2012-2013 165 JJ's used 20 days, with Salomon Demo bindings, $350 plus shipping
I also have brand new Armada Al Dentes , in 168cm and 178cm, two pairs in 168, one pair in 178
I do not have photos but they are brand new in the wrapper and if you need them I can get them.
As I have always said, I am long-time donating member of this site, been buying and selling since 2002. Thank you for looking !