Time to clean out some gear that's been collecting dust.
I'm in Canada and would prefer to ship within country but will ship to the states if need be. I'm not interested in trades and buyer pays shipping on top of the prices listed.
First up are 13/14 190 Faction Royales that have been skied all of one day ever. These have been mounted once for large Duke's (newer EPF mounting pattern) on the "freeride" line, which is -6 from centre. They have one small scuff on the base that would likely be unnoticeable after a wax. The sidewall is also a little goofy where the tip rocker starts on one of the skis, not sure what the deal is there as it was like that when I got them. $250 for skis only as I'm keeping the dukes.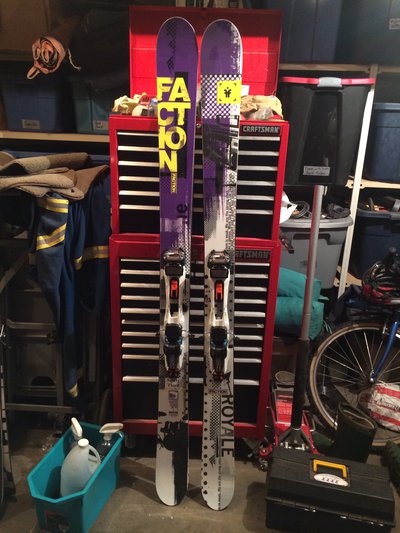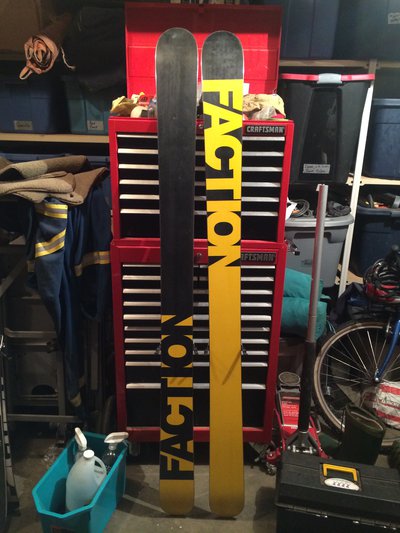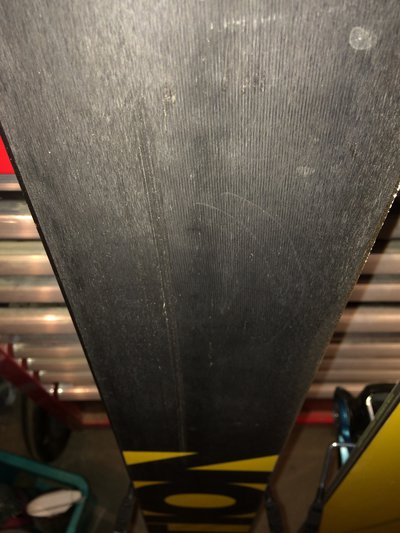 Next are an older set of 183 Royales from 10/11. I haven't used these in three years so they've just been collecting dust. They've definitely seen some use though as you can see on the bases. All the shots have been filled and there's no edge damage. They've been mounted once on the "freestyle line" (-2) with Rossignol Freeski 14's for a 328bsl. The bases are ugly but these still have tons of life left and would make solid rock skis or would work for someone who only gets out west a few times a year. I'd likely still be skiing these if I wasn't such a fatass and needed longer sticks. I'd like to sell these as a unit so let's say $200 for skis and bindings as a starting point. Feel free to make an offer as I'd just like to see these gone.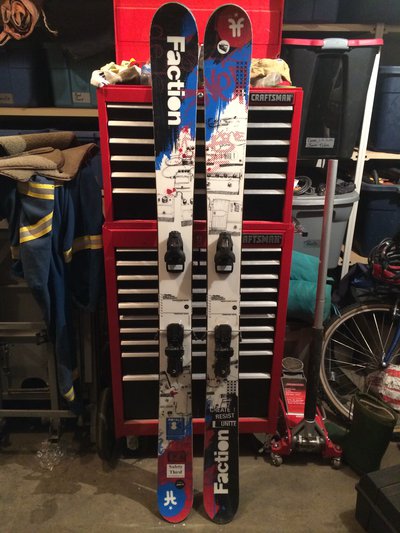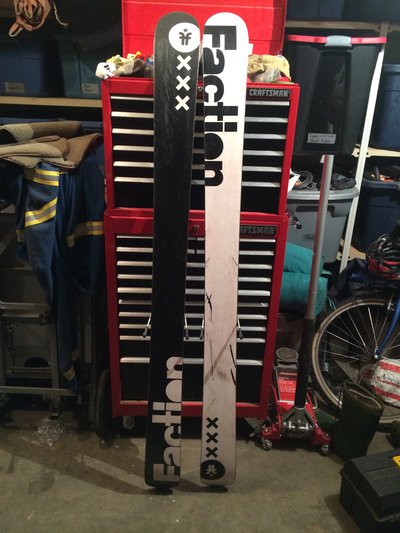 Last pair of skis here is a set of 184 Faction Wednesdays from 10/11. They've been mounted a handful of times: One set of toe holes for a Rossignol toe piece, one set of Rossignol Axial heel holes at centre for a 328 bsl, two sets of Rossignol FKS heel holes at centre and -0.5 for 315 bsl and 328 bsl. The bases have some shots that have all be filled and have held up fine. There's two small edge cracks underfoot on one of the skis as well. I'm aware that these are nothing special and would work for a set of beater urban or park skis for someone. Let's say $100 to start. Feel free to make offers on these as well.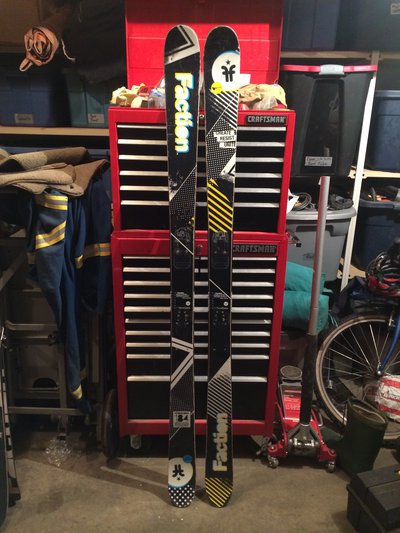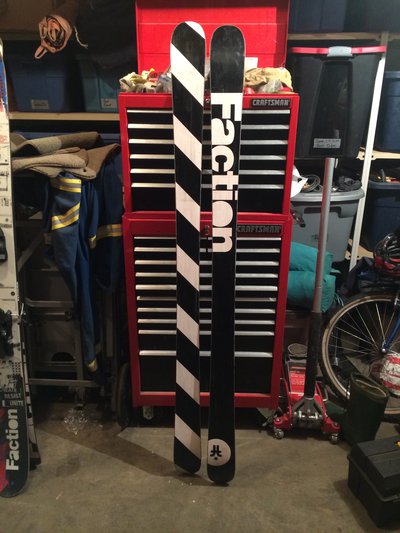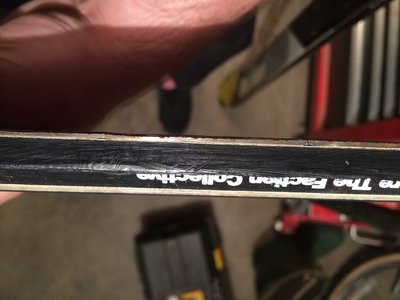 Would ya look at those knuckle hairs...
Last up is a Dakine Heli Pro DLX pack.. Used for two seasons, everything is intact just has some regular scuffs from use but nothing major. I just needed a bigger pack so this one has to go. $50.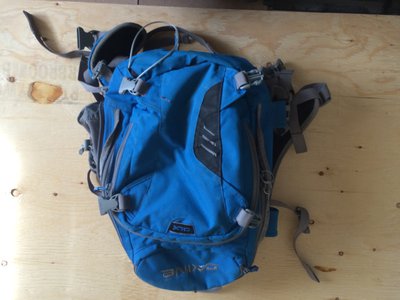 **This thread was edited on Oct 2nd 2014 at 11:50:50pm
**This thread was edited on Oct 22nd 2014 at 8:37:38pm
**This thread was edited on Mar 5th 2015 at 12:38:22am
**This thread was edited on Mar 5th 2015 at 12:38:49am