yoooooo. enjoy my stuff. i could split shipping.
I have a pair of bdog xxl orage snow pants from like 2011 in military green/brown the ones from Phil Casabon's suit.
ORAGE XXL $80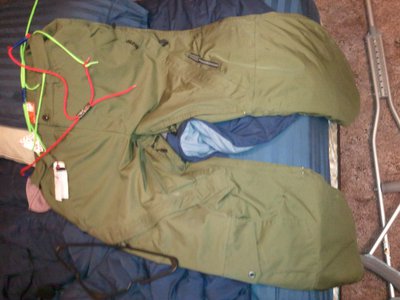 Armada Sinson STR Pants LARGE 2015 washed blue $80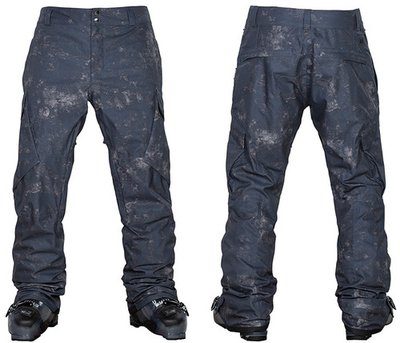 SOLD182cm Armada Alpha 1 from 2013.SOLD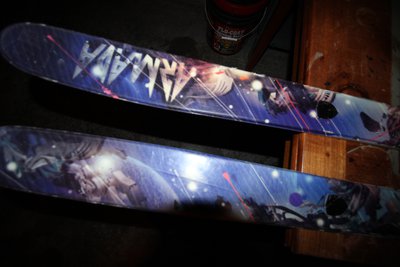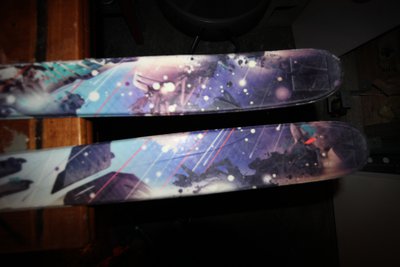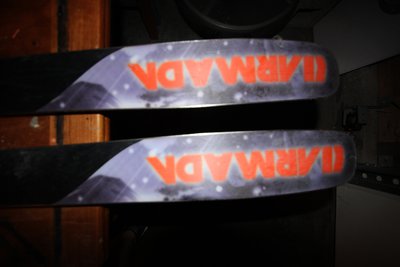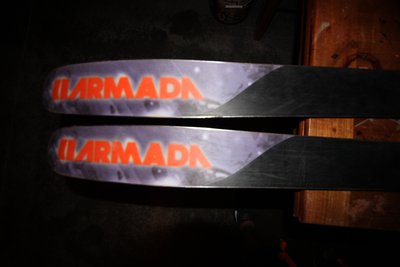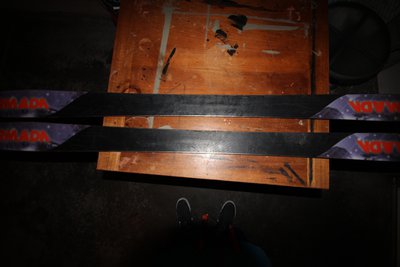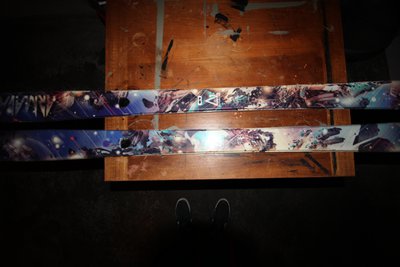 mounted twice
no edge cracks
offer me shit..
**This thread was edited on Sep 29th 2014 at 6:41:36pm
**This thread was edited on Oct 3rd 2014 at 9:50:30am
**This thread was edited on Jul 28th 2015 at 1:53:59pm
**This thread was edited on Jul 28th 2015 at 1:55:50pm
**This thread was edited on Jul 28th 2015 at 1:56:52pm
**This thread was edited on Aug 2nd 2015 at 12:00:24pm
**This thread was edited on Aug 3rd 2015 at 10:20:17am
**This thread was edited on Aug 3rd 2015 at 10:23:07am
**This thread was edited on Aug 3rd 2015 at 10:24:44am
**This thread was edited on Aug 3rd 2015 at 11:12:02am
**This thread was edited on Aug 4th 2015 at 10:00:21am