"It's about the forgotten skiers, the ones that are now in trouble, the wasted talent and how they can, and need to be saved." - Sean Pettit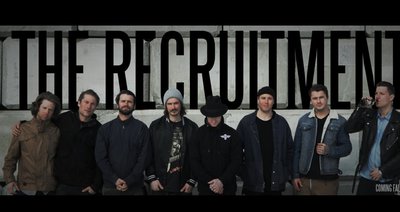 Last week, the Super Proof crew rolled into Montreal to premiere their inaugural film,
The Recruitment
. They ended up dropping jaws during the private Red Bull screening, took home the coveted "Best Editing" award (along with MANY other nominations), and then wow'ed the crowd during the public screening on Friday.
Now's your chance to ask them anything you'd like. Make sure you get your questions in ASAP though, as the crew will around
TONIGHT at 9pm EDT
to answer them!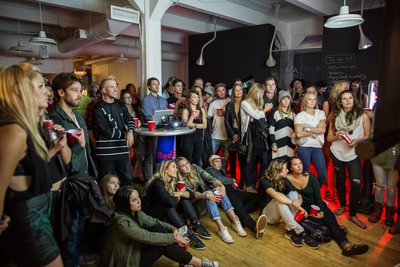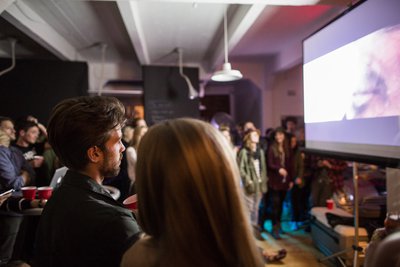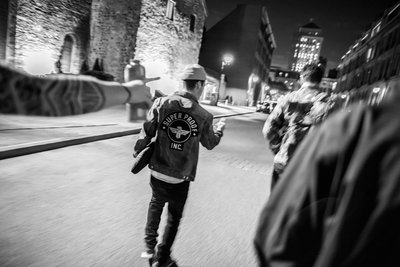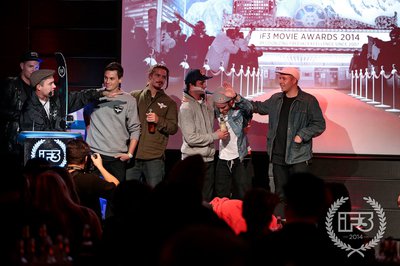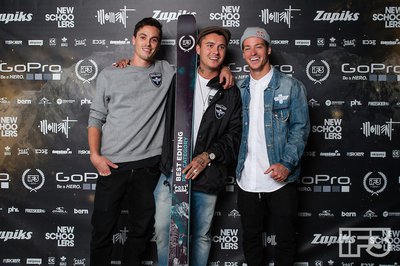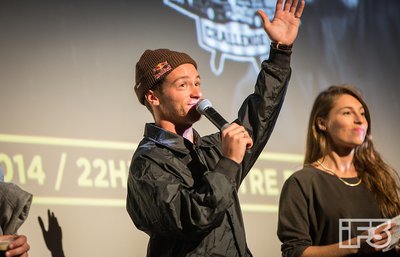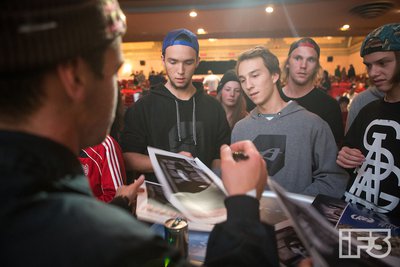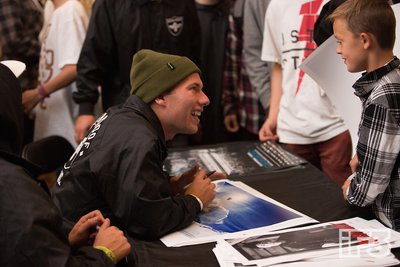 Starring:
Sean Pettit, Max Hill, Joe Schuster, Josh Stack, Callum Pettit, Mike Henitiuk, Leigh Powis and Corey Vanular
Screen Play:
Sean Pettit, Max Hill and Leigh Powis
Cinematography:
Brandon Kelly
Additional Cinematography:
Nevin Falloon Sound Design: Leigh Powis Video
Editing:
Leigh Powis
Produced by:
Sean Pettit
Directed by:
Leigh Powis
Co-Directed by:
Sean Pettit
http://vimeo.com/106075656
Feet Banks sat down with Leigh Powis and Sean Pettit to talk the creation of Super Proof Inc. and their first feature film. Make sure you give this a watch for some insight on what to expect this fall when The Recruitment drops on iTunes, October 15th 2014.
http://vimeo.com/106106685
Also, if you live in Whistler, make sure to support the crew and check out the premiere later in the month!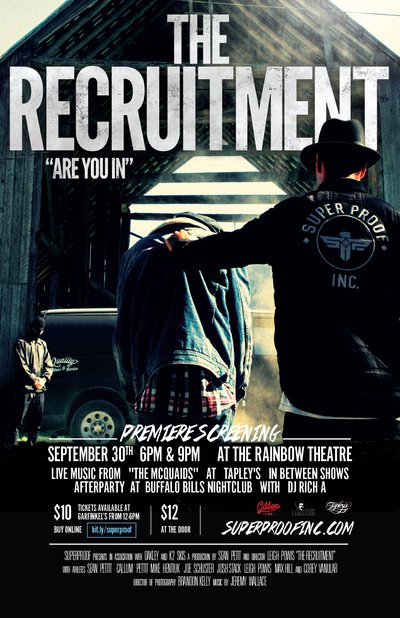 **This thread was edited on Sep 22nd 2014 at 4:56:18pm