pay for my speeding ticket!!! 30 in a 25 but 128$ items for sale at suggested price but will bargain and the more you buy the cheaper. must be paypal and i will not ship til i see that the payment has been made. reads left to right any questions just PM or comment or better yet just text me i will respond alot faster 610-716-3994 please read bottom note!!!!!!
first we have a Nike 6.0 large jacket 8.5/10 30$///saga vest sold:(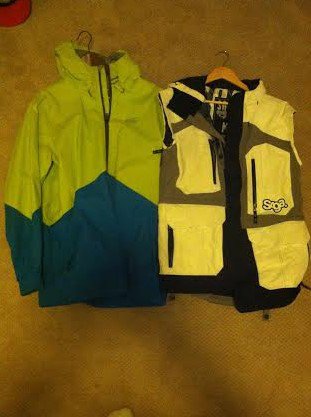 nest
Jiberish xl script hoodie but some wax drops on it but easy to get off 7/10 20$
Armada represent large hoodie 8/10 20$
level 1 X jiberish collab moss green wool zip up hoodie size large 20$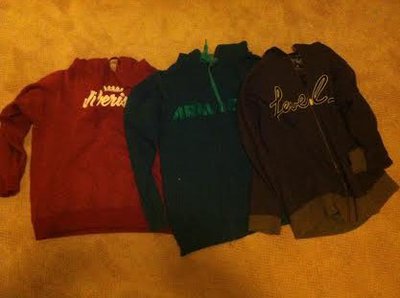 patagonia blue slopestlye hoodie is sold:(
jiberish crew neck xxl 8.5/10 20$
billabong hoodie size large 6/10 15$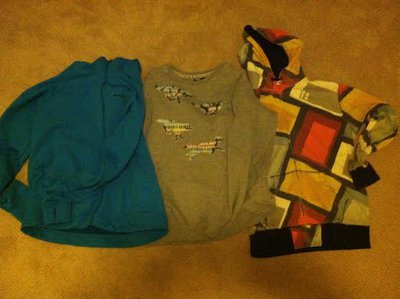 patagonia nanopuff vest is sold
red bull xxxl tallt 10$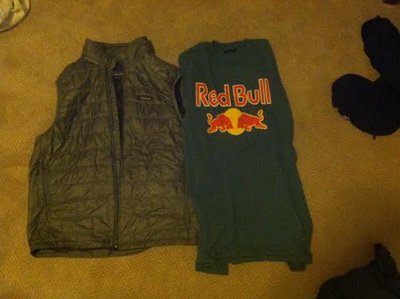 lastly saga xl red lobster got to go! 50 buck
this sale is for 6 days cause i have ten to pay my speeding ticket so when you paypal me mak esure its the friends and gifts transaction no the goods and serivce one.
**This thread was edited on Sep 10th 2014 at 10:00:28pm
**This thread was edited on May 20th 2015 at 11:10:45pm