Need some money to pay for a seasons pass next year.
PM me with any questions or offers.
Only shipping to the U.S
First is a pair of 179cm K2 Recoils and bindings, looking to get $200 + shipping.
7/10 condition, has a minor bump in the edge other than that normal scratches from rails.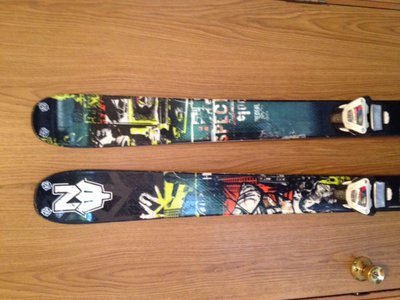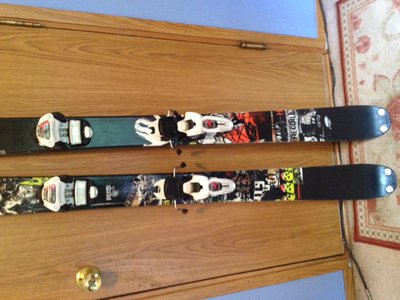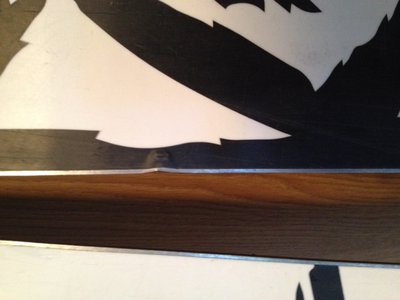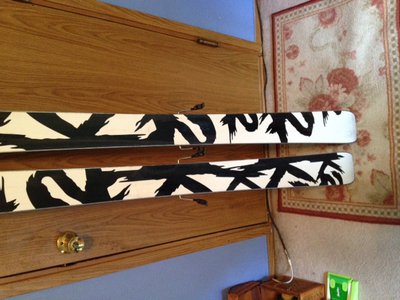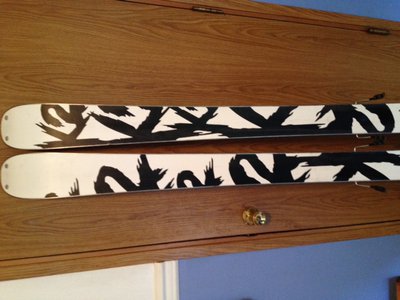 Make an offer on anything below.