SOLD!




Rules
U.S. Shipping only
PM me or reply here with all offers or questions
2014/15 Line Mastermind 172 cm
SKIS: $250

For sale here I have a brand new pair of 2014/15 Line Mastermind 172 cm skis that are still in their original plastic and have never been opened. They'll be shipped in their original box and come in perfect condition.
They retail for $350 everywhere on the web, but I'm selling them for $250. I already have a different pair of skis for this season so I won't be needing the Masterminds. I would
prefer
to deal with someone who has good feedback buying on NS, but hit me up and we'll see what kind of deal we can make. I am open to all offers, the worst I can do is say no. I am generally not interested in trades,but again, shoot me whatever you have.
http://lineskis.com/skis/mastermind
Link to the Masterminds's official page by Line. More info there.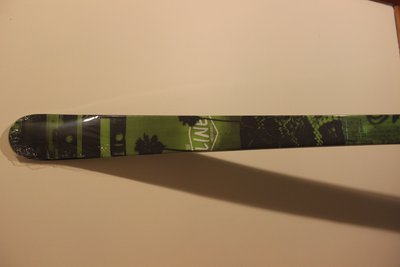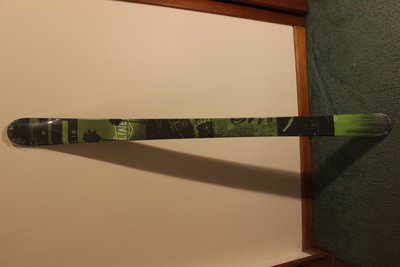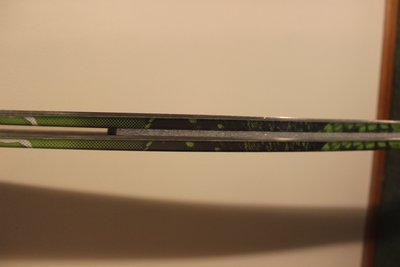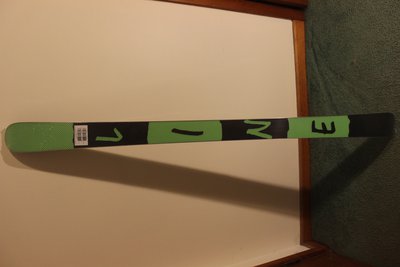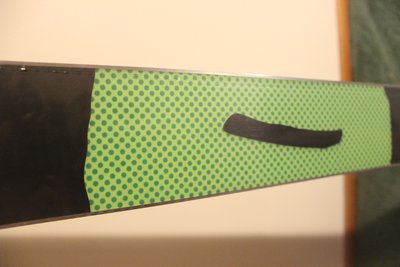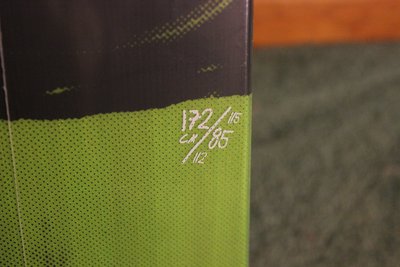 **This thread was edited on Aug 23rd 2014 at 10:24:30pm
**This thread was edited on Aug 26th 2014 at 11:40:57pm
**This thread was edited on Sep 25th 2014 at 11:02:28pm
**This thread was edited on Oct 8th 2014 at 8:51:30pm