i have some gear i no longer need.
no trades. trade offers will be ignored.
prices not firm, but lowballs will be ignored.
i am located in bc, canada.
i have some jiberish sweaters. if youre wanting better pics let me know and i can get some
xxl fittest
xxl jungle cat cream
xxl 10 year crew
offer up.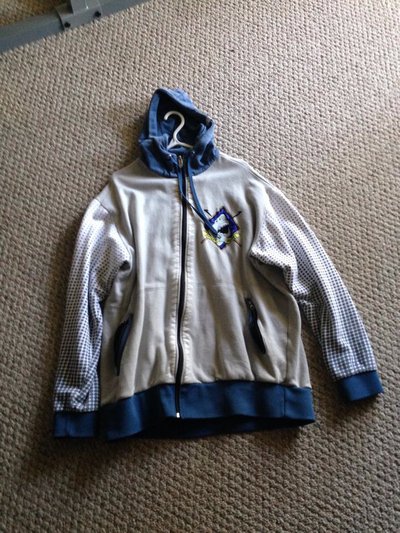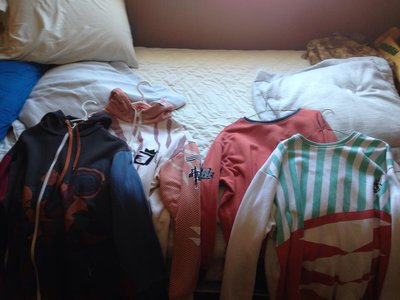 **This thread was edited on Aug 14th 2014 at 7:14:47pm
**This thread was edited on Aug 14th 2014 at 7:24:04pm
**This thread was edited on Aug 17th 2014 at 11:42:10pm
**This thread was edited on Aug 17th 2014 at 11:42:28pm
**This thread was edited on Aug 19th 2014 at 1:56:46pm
**This thread was edited on Aug 22nd 2014 at 12:55:24pm
**This thread was edited on Aug 22nd 2014 at 12:55:57pm