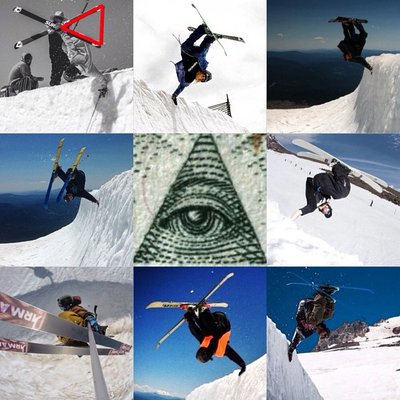 Title says it. Stupidest trick out there. I don't give a fuck if they're 'fun' or whatever and that's cool if you do them on your own time but don't film them and expect us to take them seriously in a fucking edit.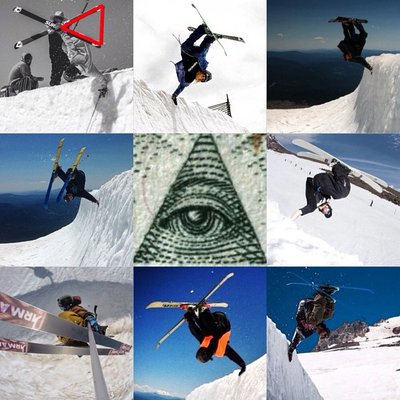 LOOKING AT YOU WINDELLS!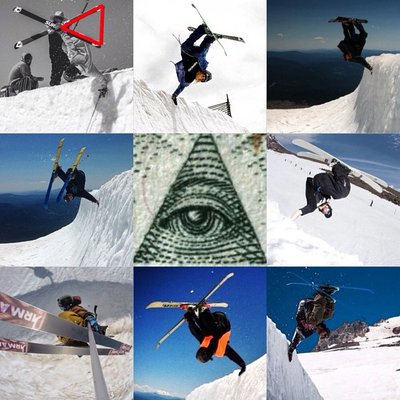 oh, and NS forums suck. You scrubs should log off once in a while. Jesus some of you live on here.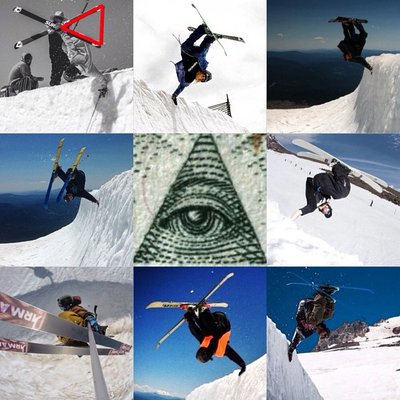 also, "indie skiing' or whatever that bullshit is a load of grade A horse shit. you just suck at skiing so you diss comp skiers... so, basically handplants and anything in a Yoke edit.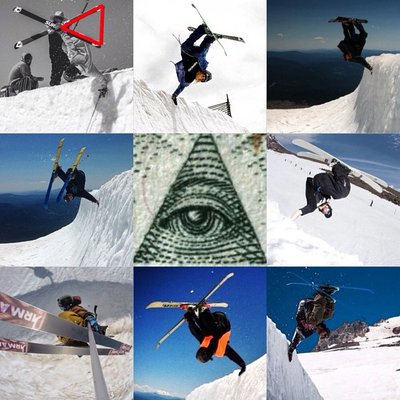 ski for fun, but don't oppress us with your shitty ass edits.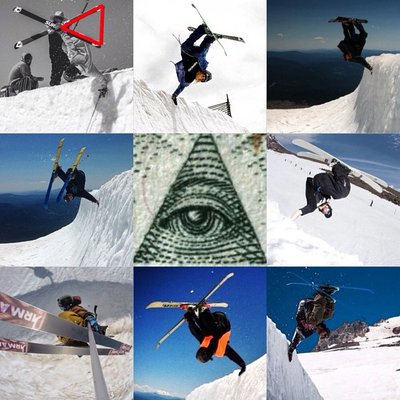 later douches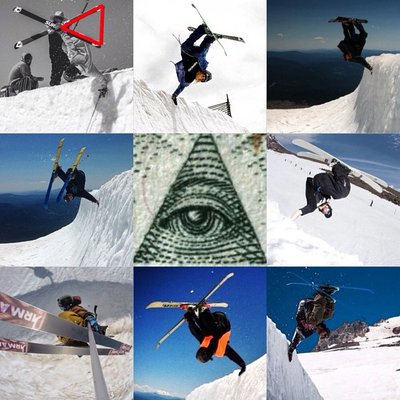 **This thread was edited on Jul 29th 2014 at 10:19:59am