Hello NS!
sale rules
all prices are OBO
paypal only
buyer pays shipping,
planks hoodie, nothin wrong with it 30 bucks. size: super tall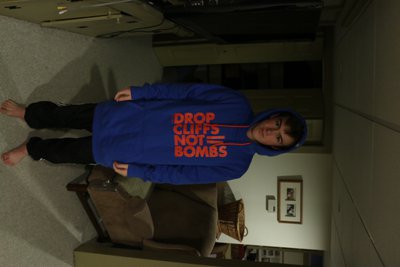 old line influence hoodie size: BIG $15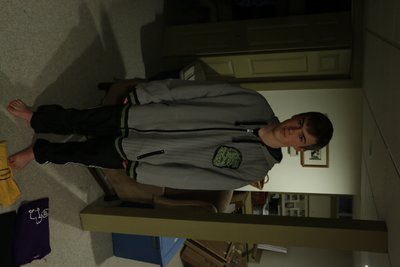 assorted tees, jiberish is gone but everything else is still up. pm me about info, 5 bucks a piece the level1 is a thermal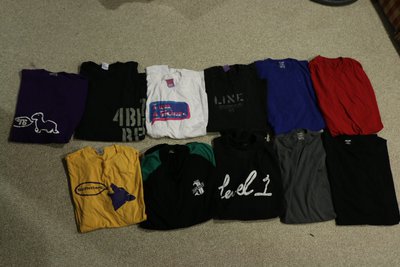 TAF hoodie, 37 inches long, 20 shipped.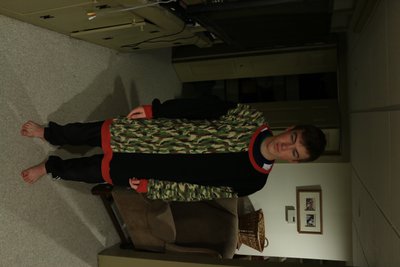 scott hoodie made into a vest size : xl 15 bucks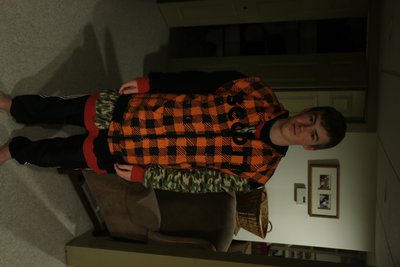 JIberish carnival hat, 7 3/4s really good condition 25 bucks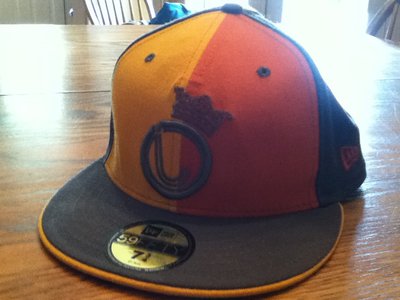 xl saga fatigue jacket and pants 100 for jacket 50 for pants 125 for both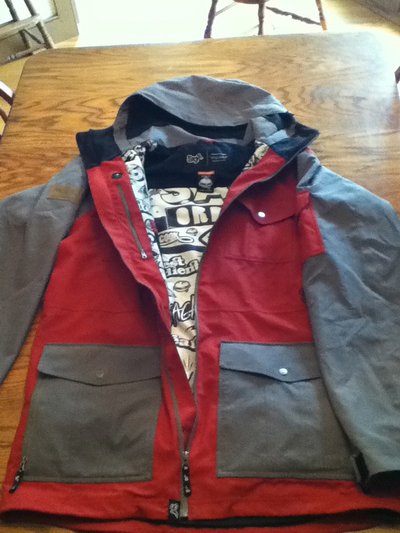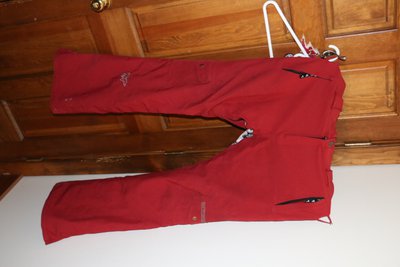 Jiberish evergreen flannel 4xl $30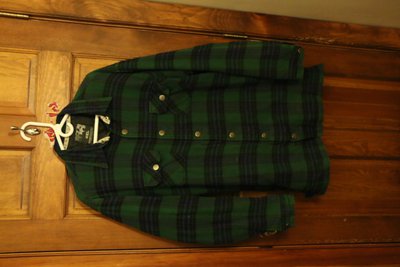 Electric EG2s with blue night lens and maroon sun lens $70 good condition
Xl first drop bib pants super big 30 bucks shipped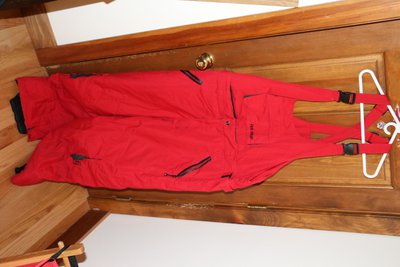 Thanks for looking!