Selling my saga jacket from last year. I believe it was made in 2009, bought it off another ns member. Willing to trade for another jacket around the same size, or selling for $70.
6/10
Its a lot dirtier than in the picture, I will clean it the best I can before shipping it off.
Super super warm and comfy, only reason I'm selling is because I got blue pants and I want something black or gray to go with those.
Comment or pm!
Thanks!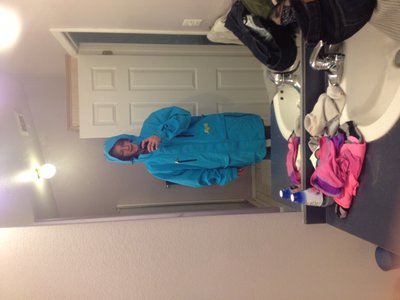 **This thread was edited on Jul 23rd 2014 at 7:44:37pm