Surface no times 172
used probably about 40 times, minimal sidewall damage & core shots, tip of right ski started peeling, was apoxy glued back together to prevent water from getting into the core.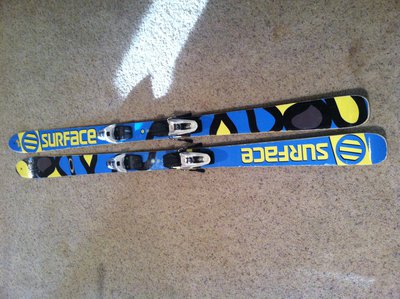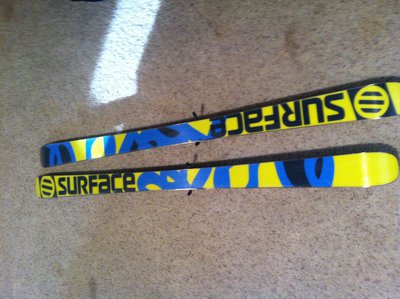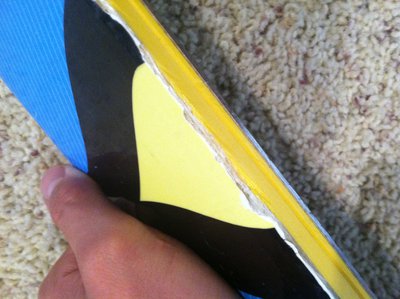 next to the custom saga diecut is where it was peeling and glued back.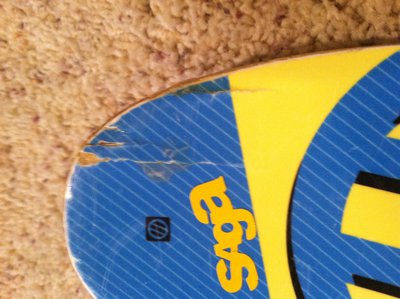 Have Marker M10 bindings. Nice bindings, going for around $100 new.
message me for working out a price.