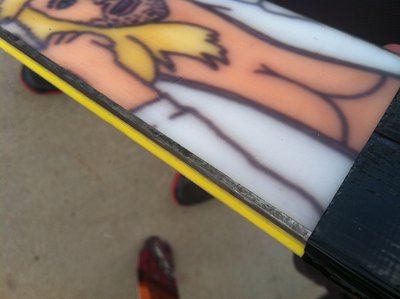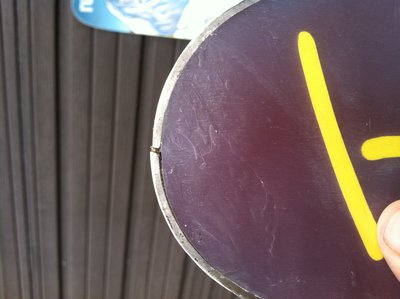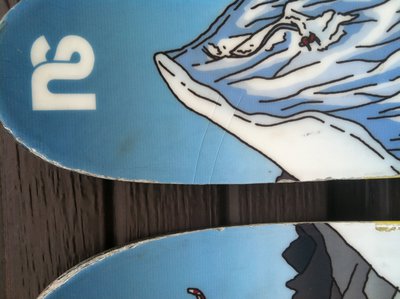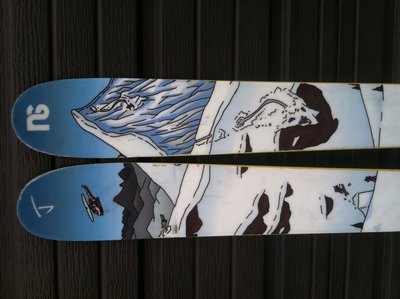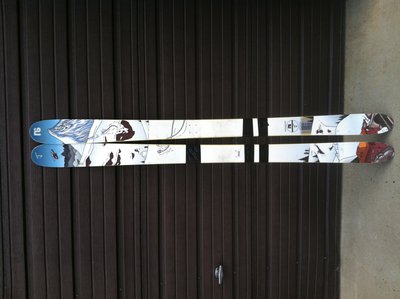 Getting rid of a pair of 178, 90mm underfoot J's. rode them probably 10 days this past season.
You'll notice the tip where the edge is starting to come out some.. this was a early problem for the first pairs. tip has been since. If edge starts coming out more the best thing to do is to clip it and then put some epoxy or glue there to keep water out.
-mounted 1 time for Marker jester 301mm bsl
-edges and bases are perfect
-tape is on there to keep moisture out
This is a limited edition ski that will never be sold again! be one of the 100 people in the world to own a pair of these newschoolers collabs!
Selling for $250+additonal shipping.