Hey Guys thanks for coming in to check out what I have.
I'm trying to sell this stuff quick! I will provide my phone number to serious buyers.
SUPREME sticker is my tag to show these are my pictures!
I just wanna start off with a couple rules:
-PayPal Only (Gift or Pay fees)
-You Help Pay shipping. (It's usually $5-$10 but we can always Discuss)
-
I WILL NOT SHIP TO CANADA
-Not Looking to trade (But if you have a trade offer just ask me worst I say is No)
-Bumps get +K
-AND REMEMBER I WANT TO SELL QUICK FAST COMMUNICATION WOULD BE GREATLY APPRECIATED
Now with the Sale.
Never Elected (Grey)
Condition: 9/10 (Just worn a couple times)
Size: 4xl
Price: $60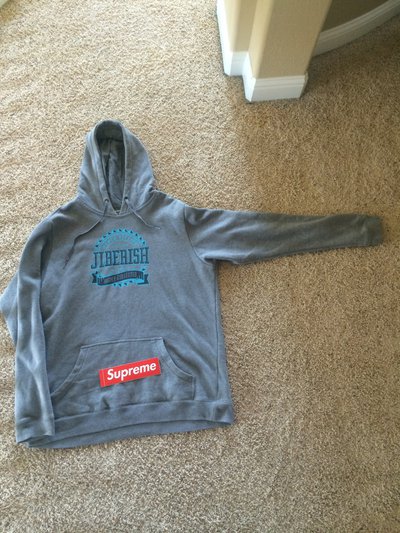 Pusher (Blue & Yellow) COMES WITH A FREE LoHi (Black and Yellow)
Pusher Condtition: 10/10 (BNWOT)
Size: 4xl
Price $70 and you get the LoHi free.
LoHi Condition: 6/10 (No Rips just worn a lot and stained)
Size: 5xl
Price: $Free with the purchase of Pusher.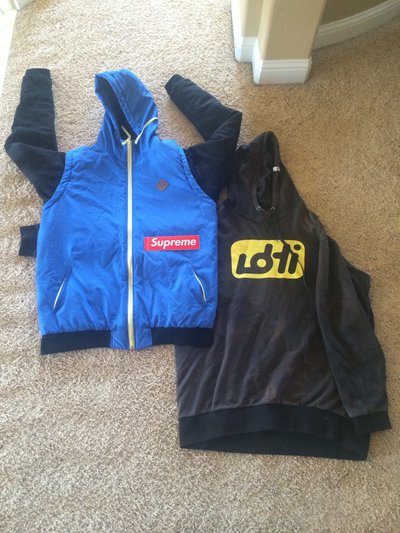 EG2s (White) COMES WITH A FREE Jiberish Flow
Condition: 9/10 (Only worn about 5 times)
Price: $60
Jiberish Flow Condition: 8/10 (Just Worn a lot)
Size: 2xl
Price: $Free with the purchase of the EG2s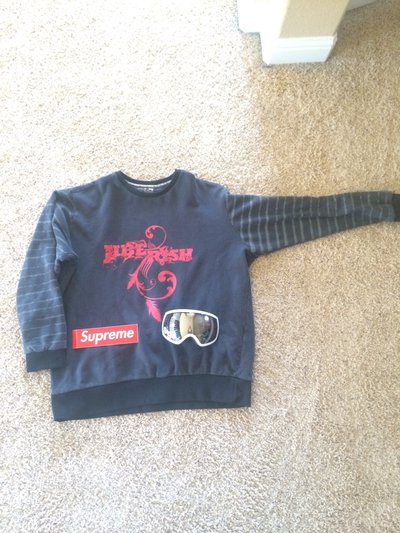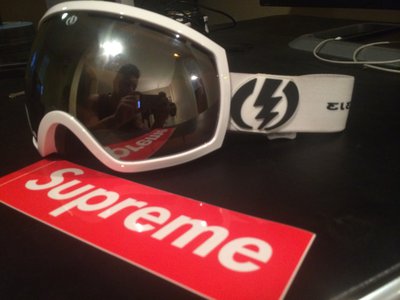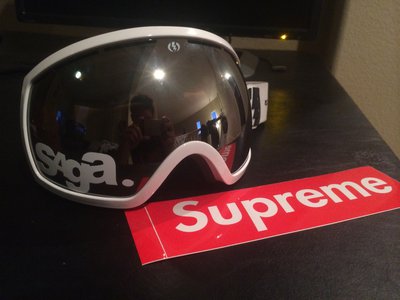 Line Dart Poles
Condition: 10/10 (BNWOT)
Length: 37 inches
Price: $40