I bought these from a demo shop in SLC, turns out they were never ridden once. Bar code sticker is still on the base. They have been drilled one time for the demo bindings, but I repeat:
THEY HAVE NEVER BEEN RIDDEN
. I bought them but never used them via shitty winter in Utah. So here they are, ready for some use finally. And I mean hey, they have titties on them.
Looking for 400$ OBO.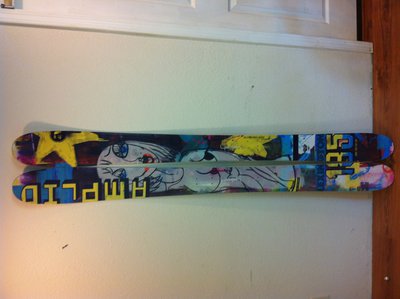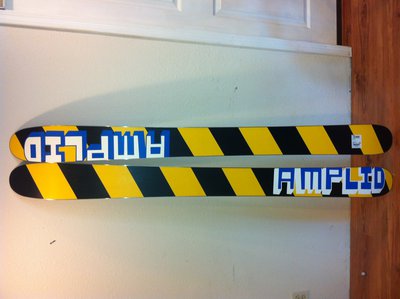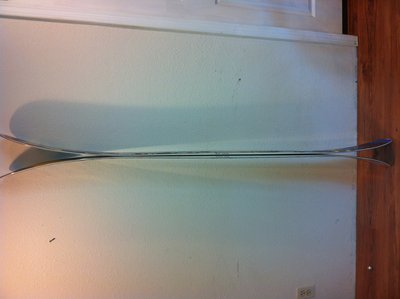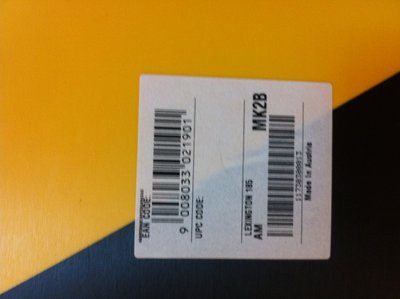 **This thread was edited on Jul 17th 2014 at 2:59:14pm