I have a pair of brand new, in the wrapping 2014 Armada T-Halls that I would like to sell. They are 171 cm's in length, and I would like to sell them for $275, was $300! or best reasonable offer.Willing to ship within USA or Canada.
Some pictures I have of them: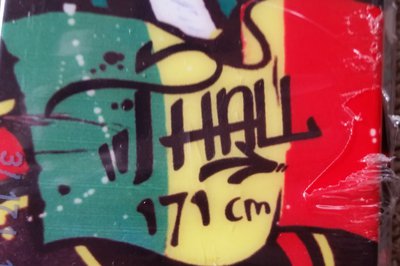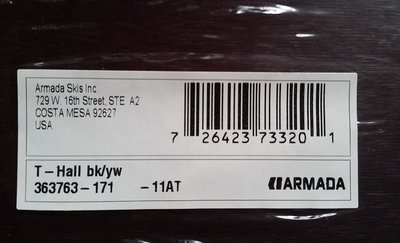 Please PM me if you're interested.
**This thread was edited on Jul 16th 2014 at 7:10:04pm
**This thread was edited on Jul 16th 2014 at 7:18:38pm
**This thread was edited on Jul 17th 2014 at 11:17:07am
**This thread was edited on Jul 17th 2014 at 12:56:15pm
**This thread was edited on Jul 19th 2014 at 7:38:53pm
**This thread was edited on Jul 22nd 2014 at 6:44:42pm
**This thread was edited on Jul 22nd 2014 at 6:45:53pm